Even though we may all need to be home, we want you to know that you are NOT alone and community has never been more important than right now, even if it looks different. We want to help you connect with others during these unique times. Below you'll see some opportunities to be a part of a group or class online!
We are continuing to add more ways to connect as this season becomes more of a marathon than a sprint, so check back often.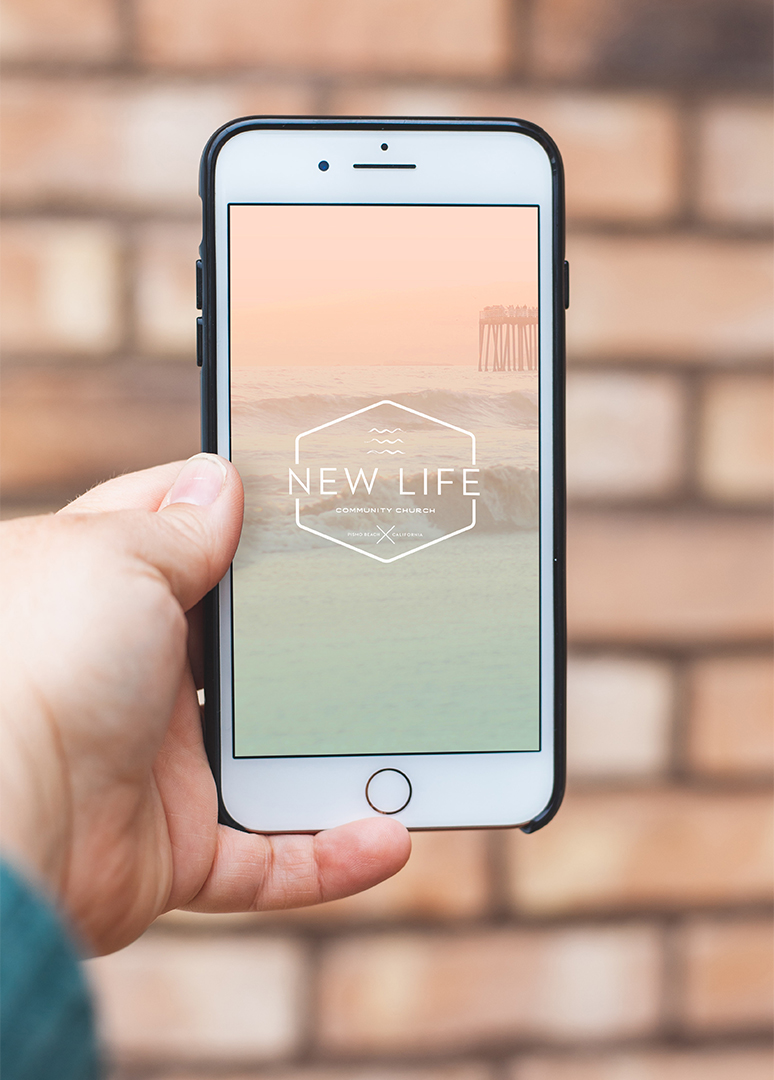 CONNECT THROUGH ZOOM
Many of our online groups are using Zoom video platform for meetings. Zoom Meeting is an option for all types of devices. With a basic (free) Zoom account you can meet for up to 40 minutes with 3-100 people.
We've set up a webpage to help you through the steps to set up Zoom. Click below to get started!