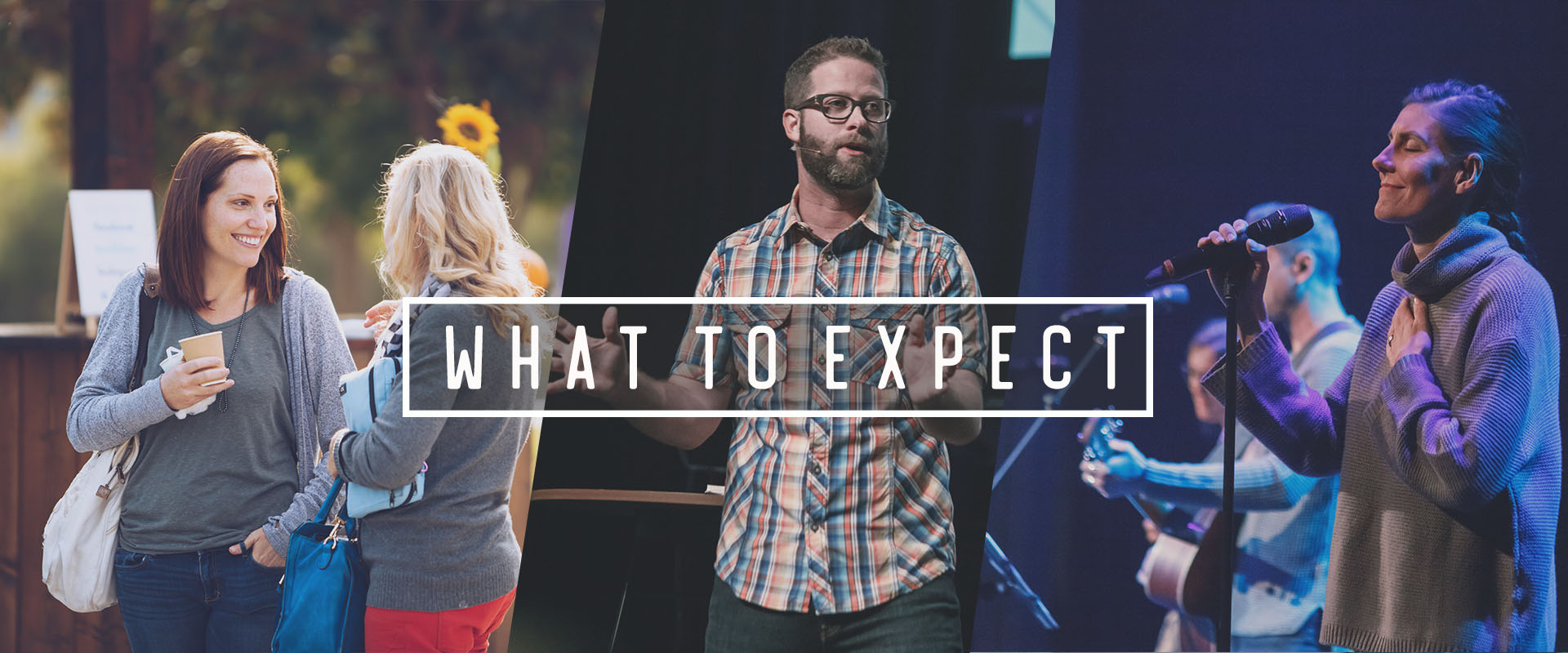 Hello there!
Thanks so much for checking us out!  We are a multi-generational church on a mission to simply love God and love other people. This page will do its best to explain a little bit about who we are and what you can expect during a weekend worship experience…but nothing can beat joining us! Come out and give us a visit…we can't wait to meet you!
During Covid19 restrictions we may be making changes from week to week. Please check our Covid19 page for the latest news on what to expect at New Life.
HERE ARE A FEW THINGS YOU CAN EXPECT:
CASUAL ATMOSPHERE
While we take God seriously, we don't take ourselves too seriously! We love to laugh and be real and that is reflected in our services and our attire. We try to embrace a "come as you are" attitude, and for that reason, all types of people and dress are accepted at New Life. If you want to wear a suit or heels, you'll feel right at home here. ALSO, if you want to come straight from the beach in flip flops and shorts, you'll also feel right at home here!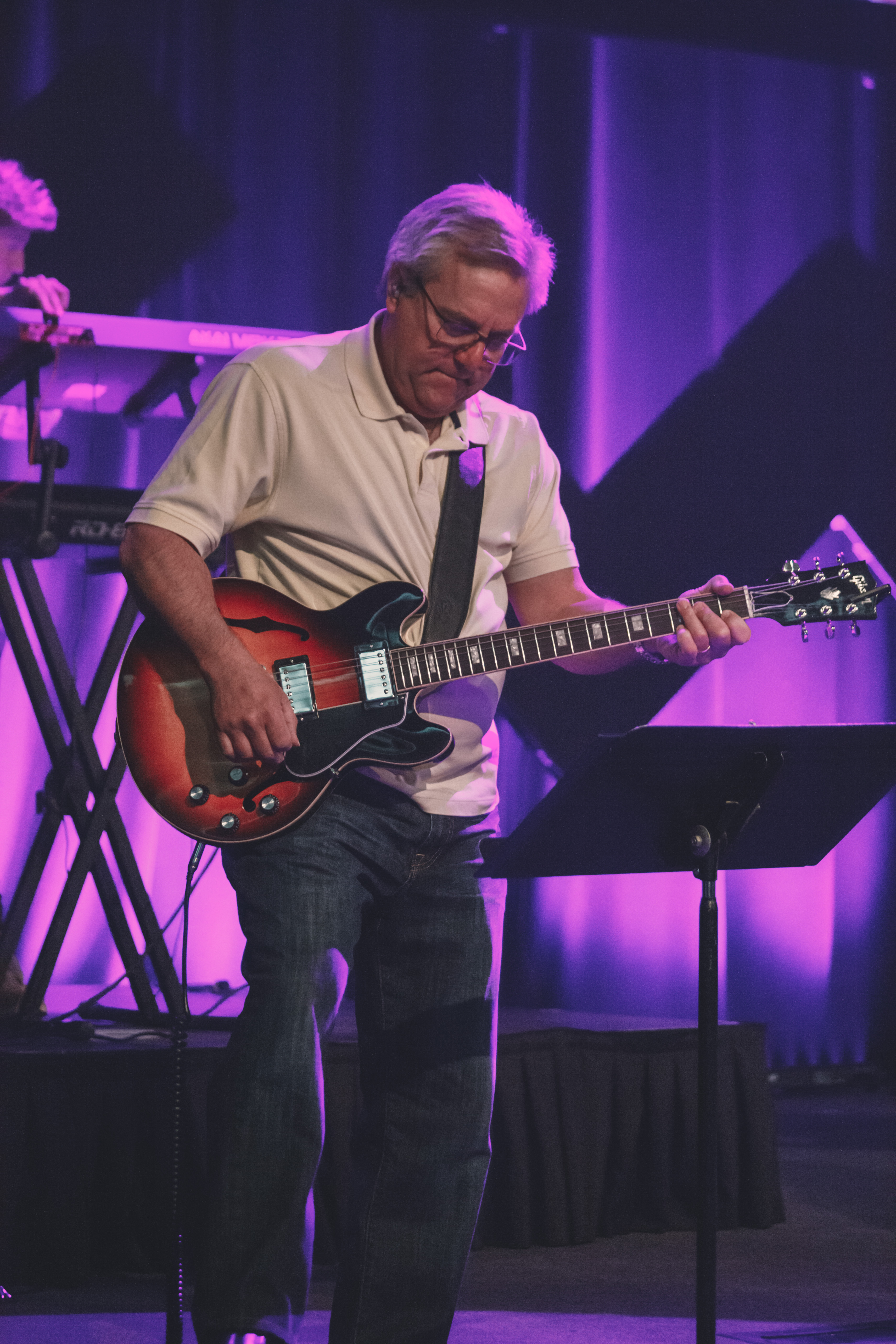 RAD MUSIC
At New Life, we love music, and we love to sing songs declaring who God is in our lives! We have a contemporary music style led by a variety of musicians. Each weekend may feature hymns, worship classics, and new, fresh songs. The style of song may change, but the reason we sing does not! Our hope is to create an atmosphere that is a catalyst for encountering God.
Diverse Community
Our desire is for our church community to reflect the Kingdom of God…and the Kingdom of God is full of people from all walks of life, of various ages and political affiliations. We truly desire to be a multi-generational church where young and not-so-young can worship side by side. So no matter where you've been, how you look, or where you're at in your spiritual journey…you are welcome at New Life!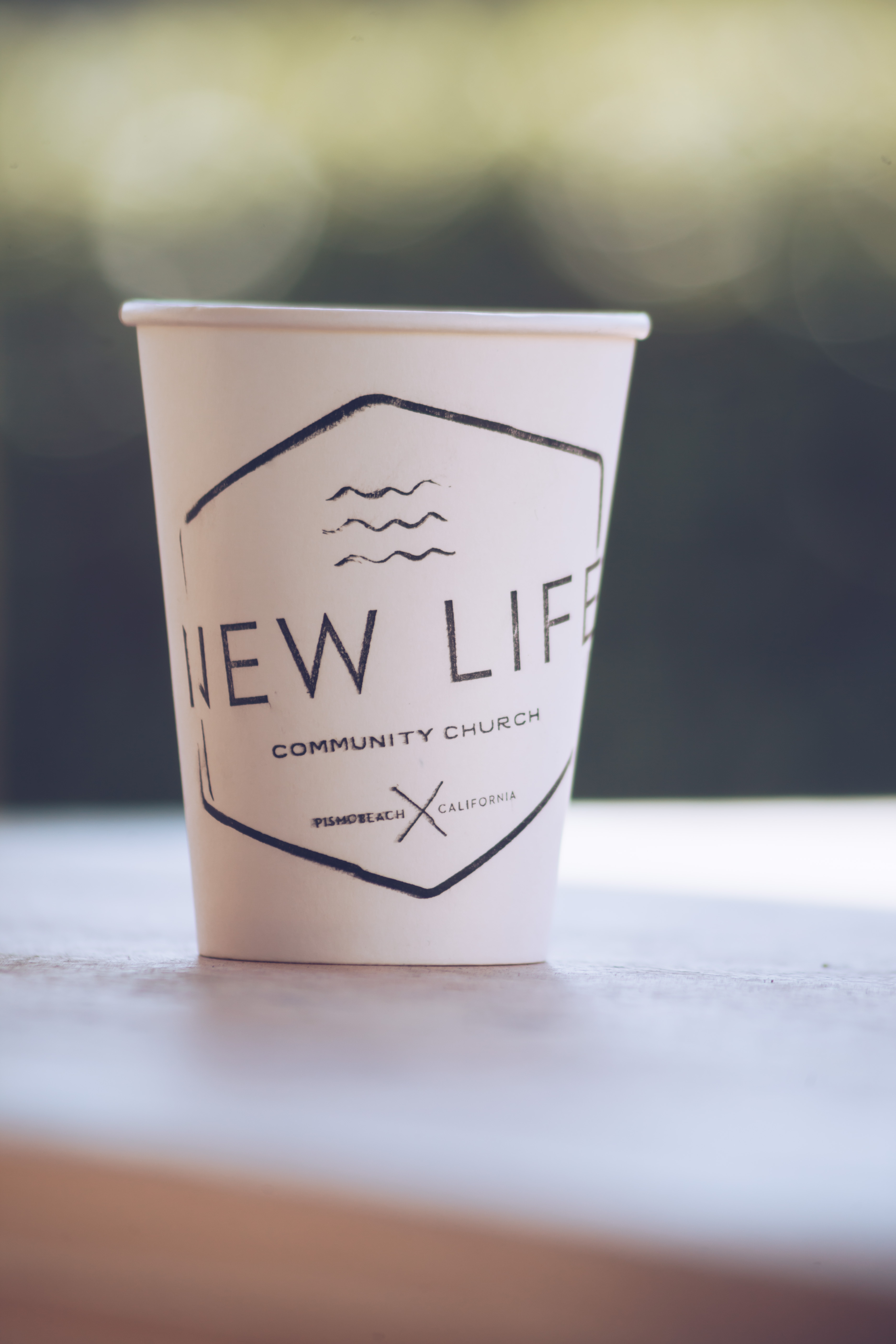 Great Coffee
At New Life, we love coffee and we believe good coffee brings people together! We have a great local partnership with Coastal Peaks Coffee Roasters in San Luis Obispo, and we proudly brew our "Wide Awake" blend. We hope you will stick around after the service, grab a cup of our coffee and connect with us at Welcome Central on the Patio, where you can find a lot more information on New Life and upcoming events. Be sure to stop by when you come because we have a gift for you there!
What about my kids?
We have great activities and environments on the weekend for kids and students to grow in their relationships with God and each other!  During our Saturday night service (6pm) we have child care available for birth through 5 years old. During both of our Sunday services (9am + 11am) we have dynamic programs and classes for all ages birth through 6th grade. In addition our 11am service on Sunday features a fun, energetic service for junior high and high school students, which is located in the Vertex Student Center across the street on Crest Way.
Of course, if you or your kids aren't comfortable going to their own program during your first few visits, they are always welcome in the main auditorium. We have a mother's room for parents with young kids and babies as well as couches and TVs in the lobby to enjoy the service comfortably.
For more information on where to check in your kids click below.