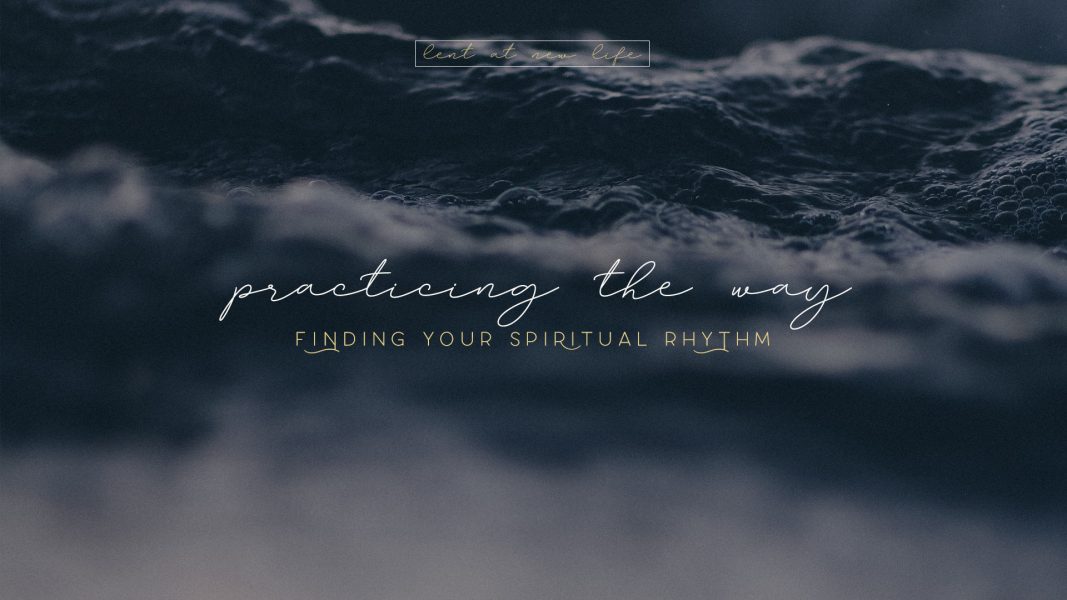 Saturdays • 6pm | Sundays • 9am + 11am
Practicing the way
finding your spiritual rhythm
You were created to live fully alive in Jesus. So, how do we embrace this full life? Trust Jesus? Yes. Receive His forgiveness? For sure. Begin practicing the ways of Jesus? What? Sometimes it can be easy to miss how The WAY of Jesus…how he prayed, lived, and interacted with His heavenly Father and with others… is a model for us to follow. Join us this Lenten season as we discover how The way of Jesus leads to leads to the full life He promised.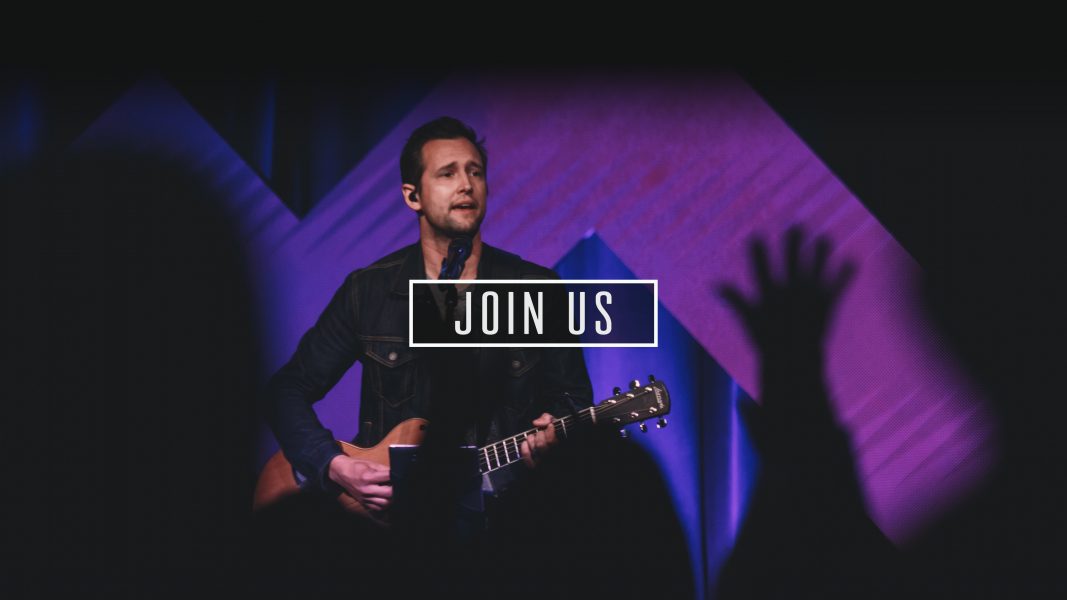 SERVICE TIMES Saturday | 6pm
Sunday | 9am + 11am

LOCATION 990 James Way | Pismo Beach | CA

Map It!