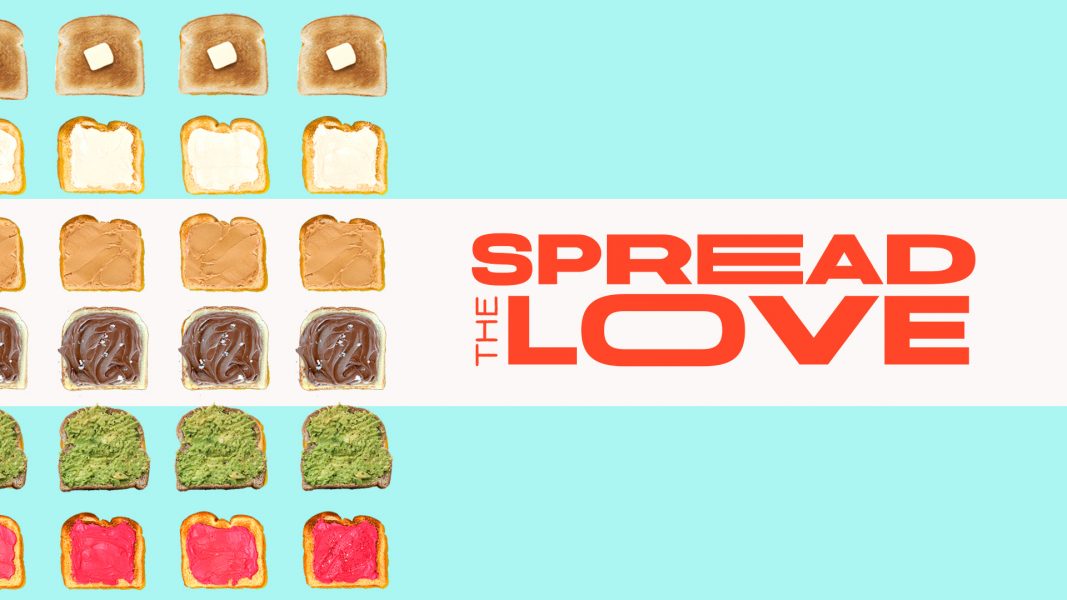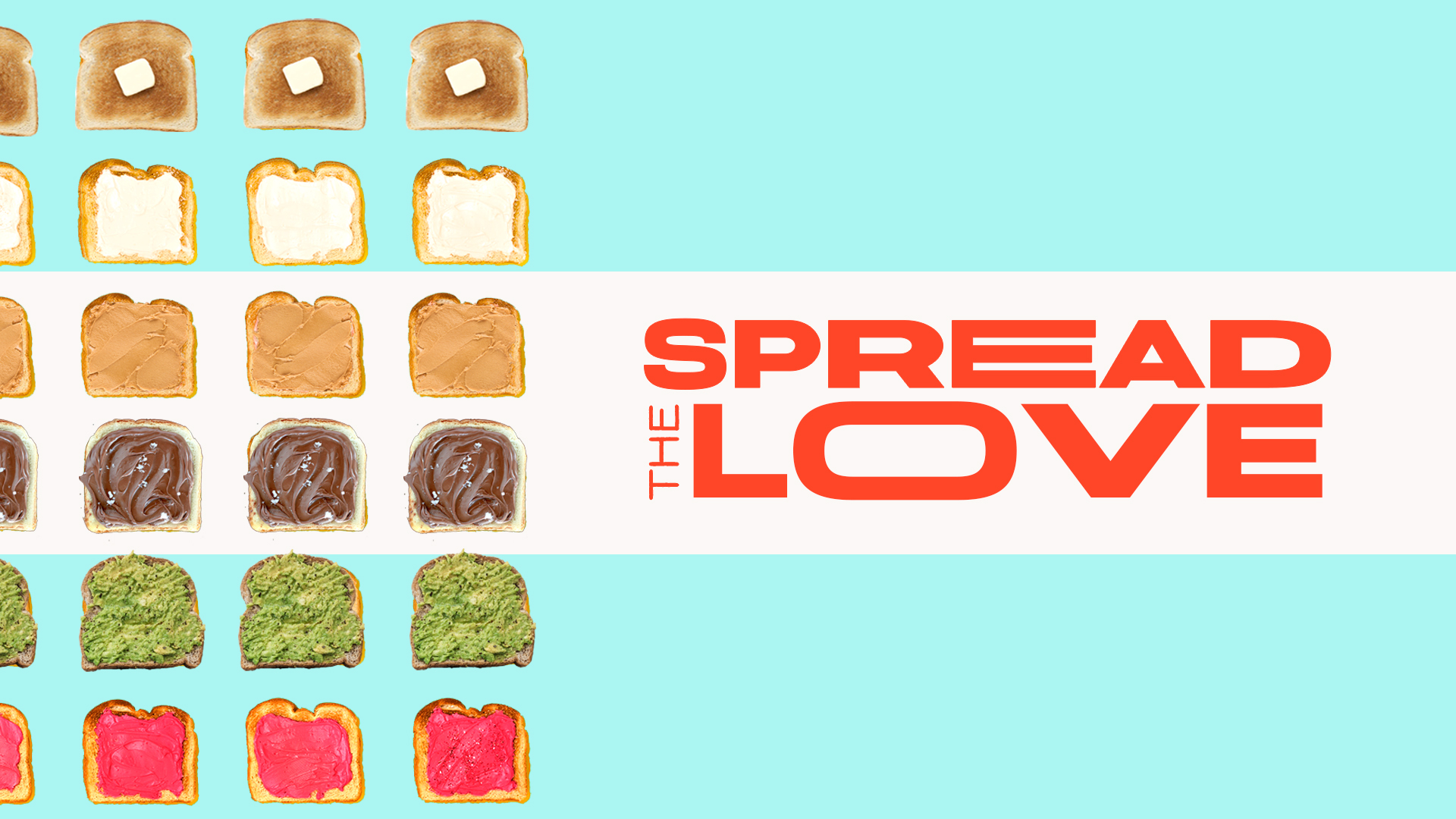 current series
spread the love
Over the last year we've seen many things spread throughout our culture, our families, our community, and our world. As the spread of a virus upended our world, it also caused other dangerous things to spread…lies, despair, hate, bitterness, entitlement, fear, apathy, etc. However, as the people of God we are called to be distinctly different. As John says we will be identified by our LOVE! For that reason, we are going to spend an intentional few weeks spreading love throughout our community! We want to be people that aren't simply just nice people who do nice things occasionally…but we want New Life to be a group of Holy Spirit empowered people who go out of their way to show people the love of Jesus in real, tangible, meaningful ways. People who say yes to the nudgings from the Holy Spirit as we go about our normal day-to-day dealings. People who recognize that this world is not how it should be and stand in the gap for people to bring more of the Kingdom of God here on earth.
Currently we have both indoor and outdoor options.
CLICK HERE TO LEARN THE DETAILS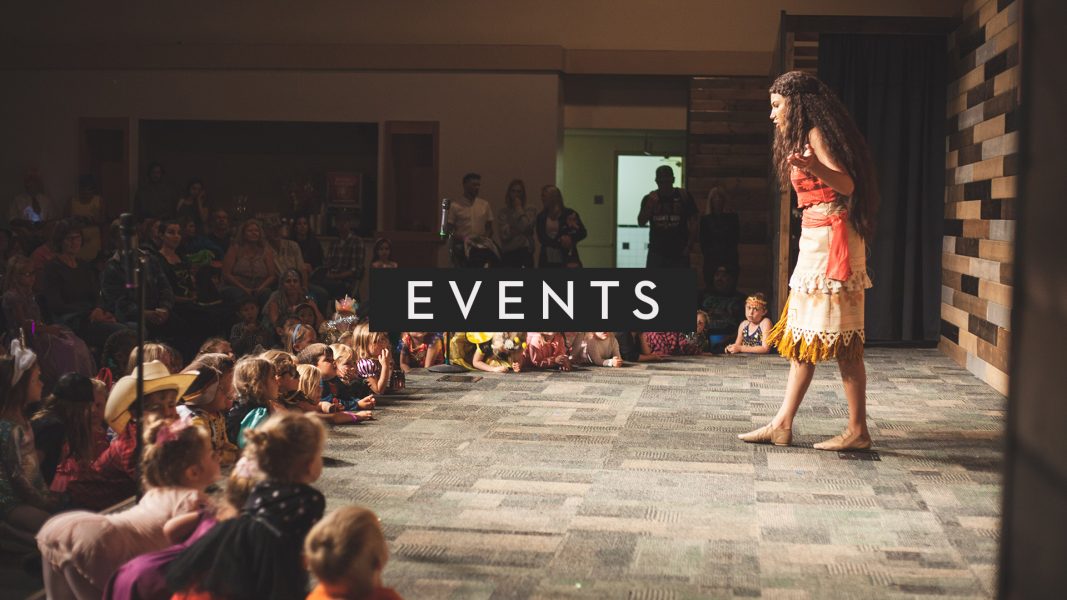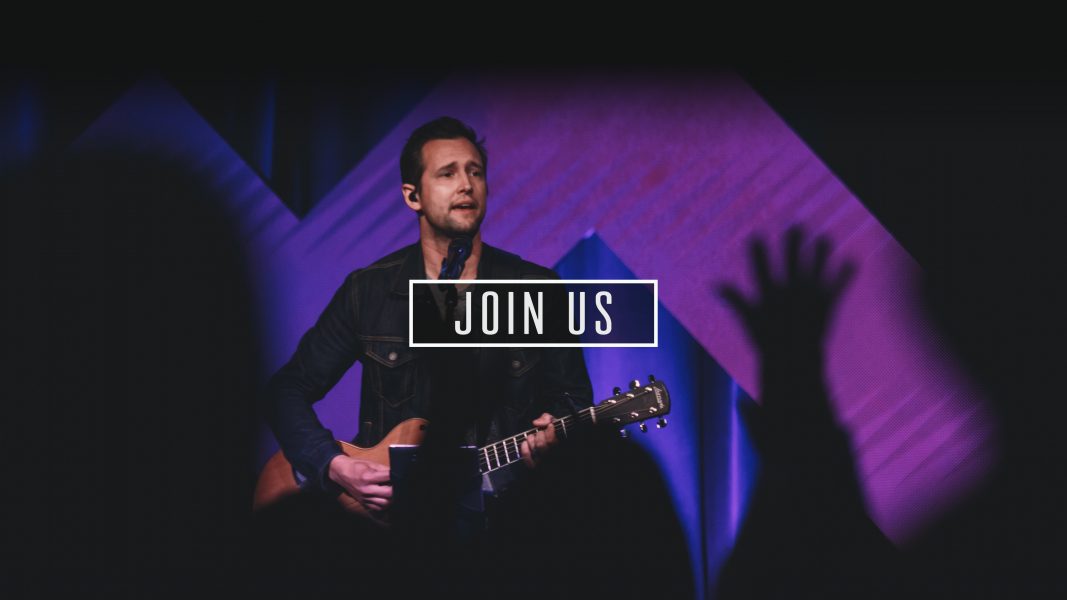 SERVICE TIMES Sunday | 9am
At the Cross Parking Lot
& 11AM INDOOR OR PATIO

LOCATION 990 James Way | Pismo Beach | CA

Map It!