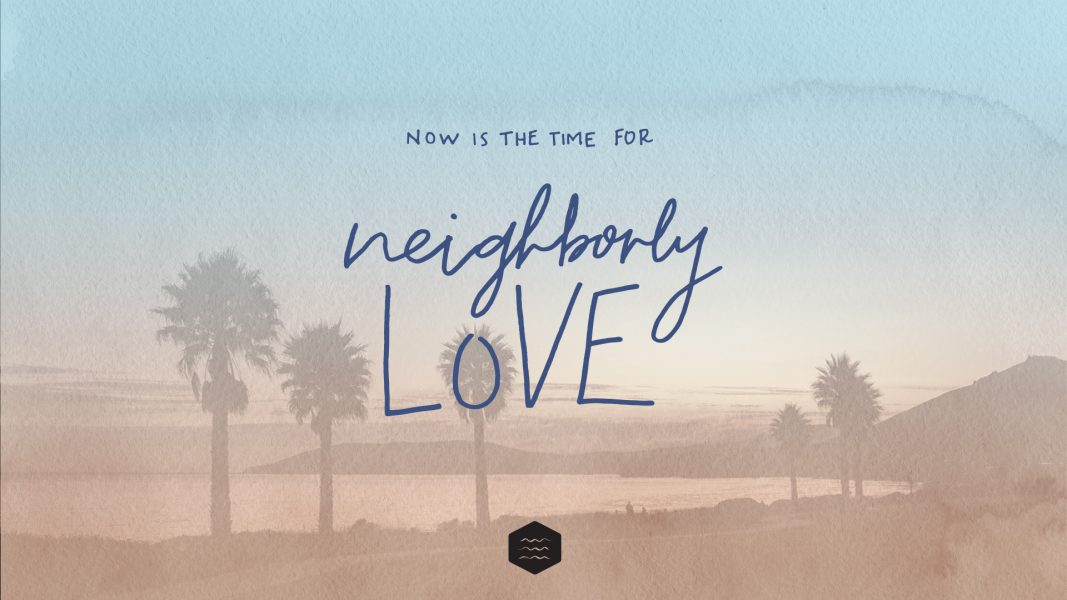 HEY CENTRAL COAST COMMUNITY,
We find ourselves in an unexpected season. However, we believe some of God's greatest movements have always happened during some of the most unlikely moments. We believe God is going to unleash the power of His care, love, and kindness during this unforeseen time. There are two resources we believe are in high supply in the coming weeks – TIME and KINDNESS. So, we want to harness these resources to love our neighbors. Click on the button below to learn how you can be a neighbor, and how you can let us know how we can be a neighbor to you!
NOTE: All services will be online this weekend.
We hope you will join us virtually!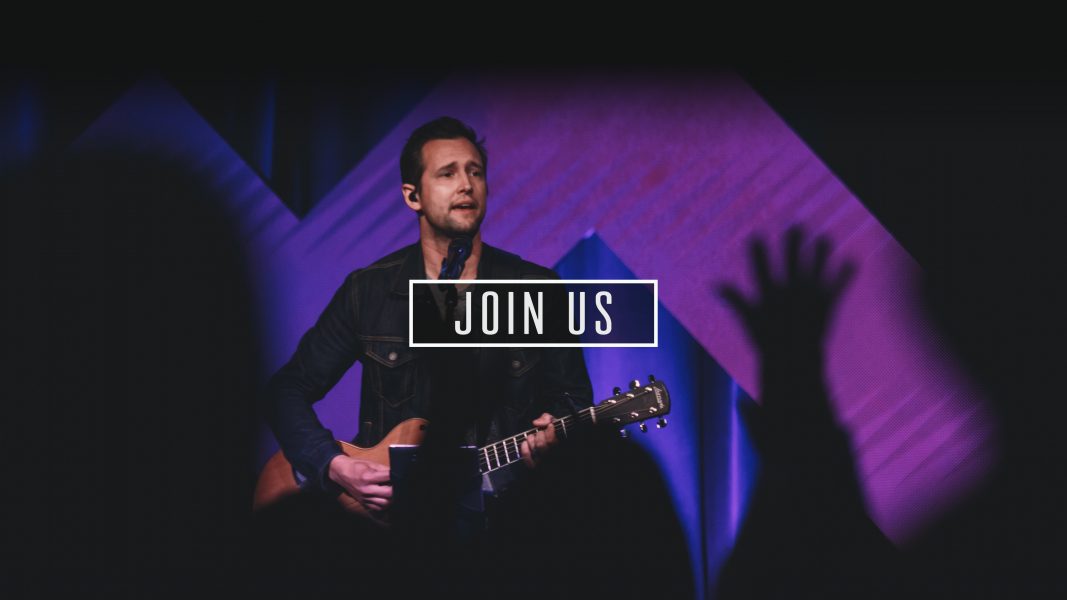 SERVICE TIMES Saturday | 6pm
Sunday | 9am + 11am

LOCATION 990 James Way | Pismo Beach | CA

Map It!