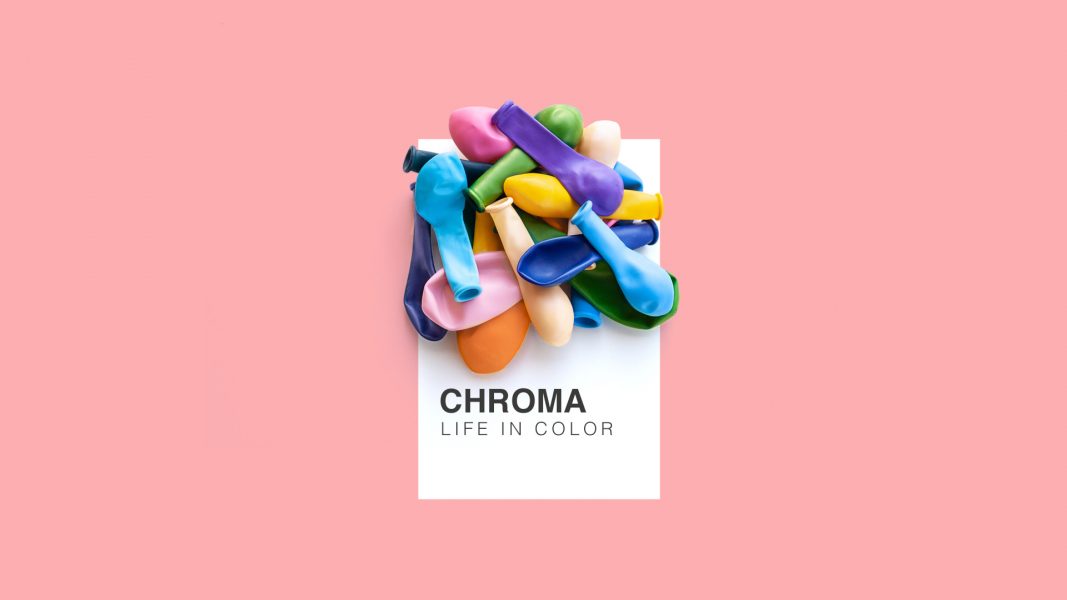 Saturdays • 6pm | Sundays • 9am + 11am
Current series
CHROMA
LIFE IN COLOR

Life isn't necessarily like a roller coaster full of ups and downs… but rather like an intricate tapestry of the good, the bad, and the uncertain all woven together side-by-side. Join us for a series called "Chroma: Life in Color" where we'll be exploring how we can learn to embrace all the colors of life with Jesus at the center.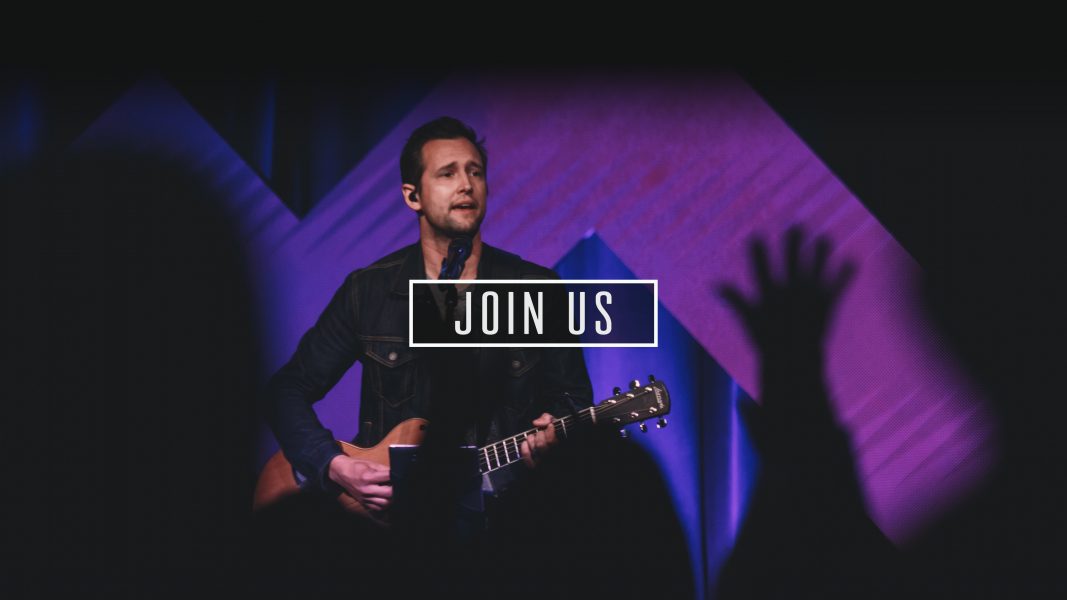 SERVICE TIMES Saturday | 6pm
Sunday | 9am + 11am

LOCATION 990 James Way | Pismo Beach | CA

Map It!