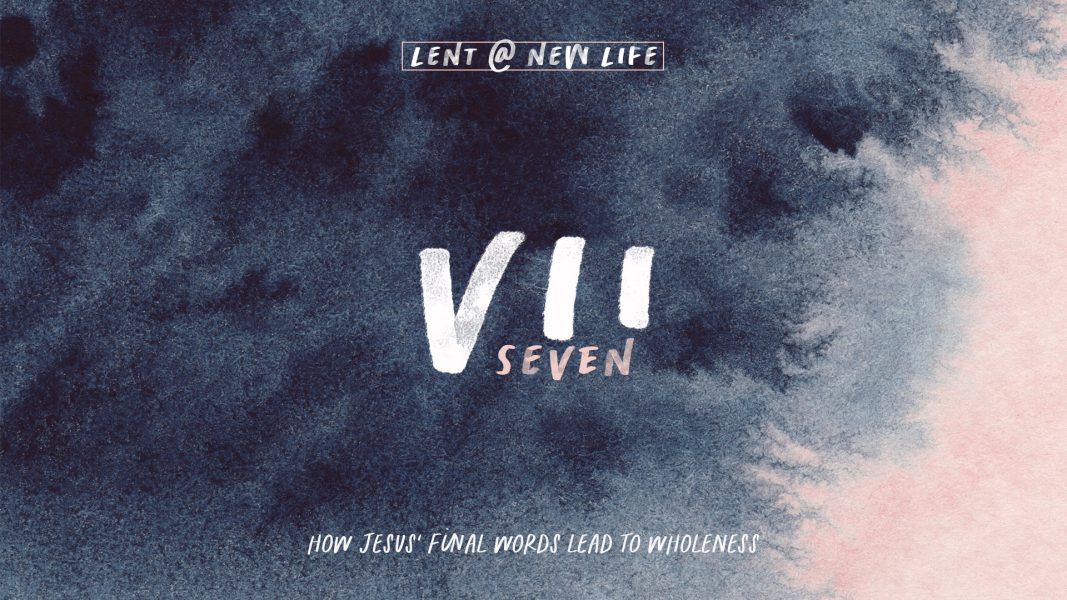 current series
7: How Jesus' Final Words Lead Wholeness
Throughout The Bible the number 7 is the number of wholeness or completion. In Jesus' final moments on earth He speaks 7 phrases that can radically shape how He's bringing wholeness to our relationships with God, Ourselves, and Others. We hope you will join us on Sundays, in-person or online during this season of Lent.
All services are currently outdoors at 9am + 11am. However, starting March 7th, we will be having both indoor and outdoor options. CLICK HERE TO LEARN THE DETAILS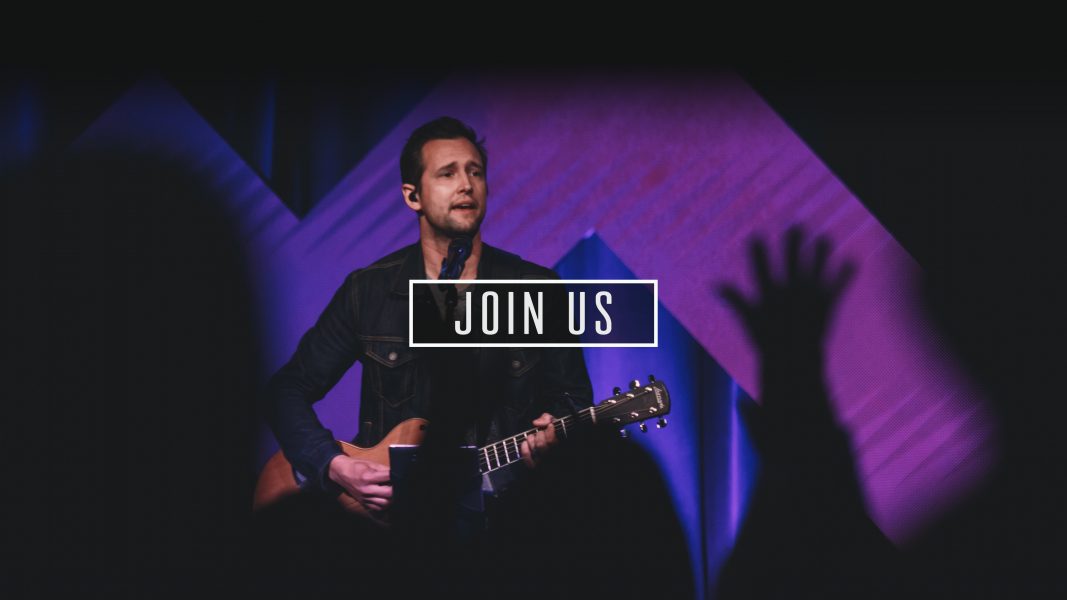 SERVICE TIMES Sunday | 9am & 11AM
At the Cross Parking Lot

LOCATION 990 James Way | Pismo Beach | CA

Map It!