current series
Teach us to pray • Lent at New life
Prayer, although a foundational part of our faith, can sometimes feel lost, confusing, or even forced. Sometimes we ask ourselves, are we doing this right? In the middle of his sermon on the mount Jesus took time to advise anyone listening on HOW to pray. Jesus told us that we didn't need to pray pretentiously or publicly or use flowery language. We simply need to come as we are and bring our humble hearts before him…after all, our Father knows our needs before we even speak them!  Jesus then gave his followers a "prayer template" to help them (and us) commune with our Father. We will be using this prayer example (The Lord's Prayer) as our guide during our 40 Days of Prayer this Lent season. It is our hope that this prayer series would help you recognize God's presence more clearly and draw you into a deeper relationship with him!
We want you to grow BEYOND the weekend services! We've created and curated some tools to help you do just that! Click below to get some awesome resources to help you lean into your prayer life more fully during these 40 days of prayer.

Both services are indoors and broadcast to our outdoor patio.
The 9am service is live-streamed to YouTube, Facebook, and our website, and available to watch anytime after that.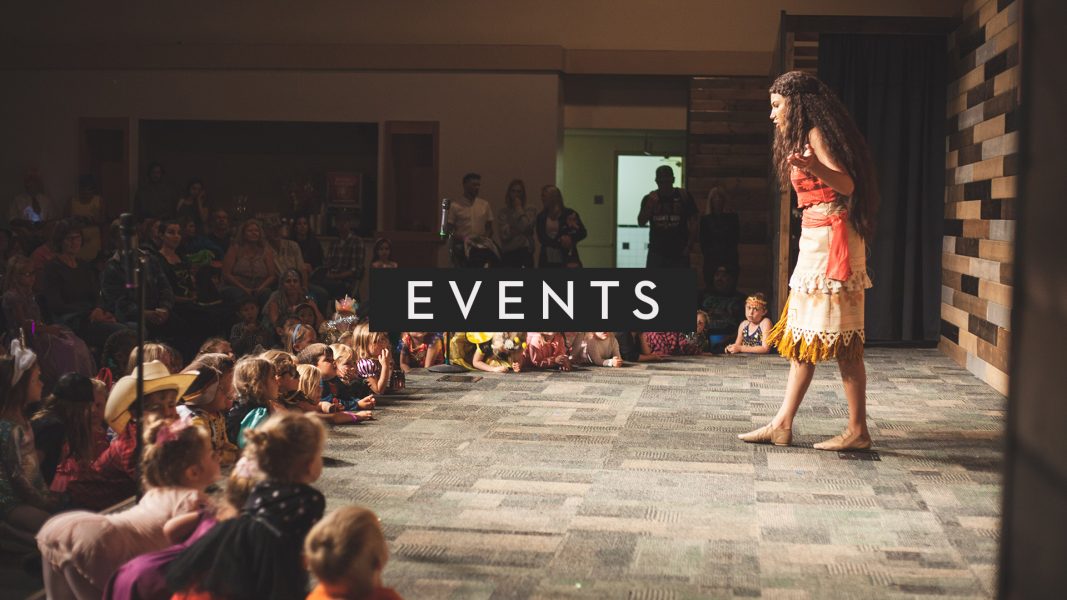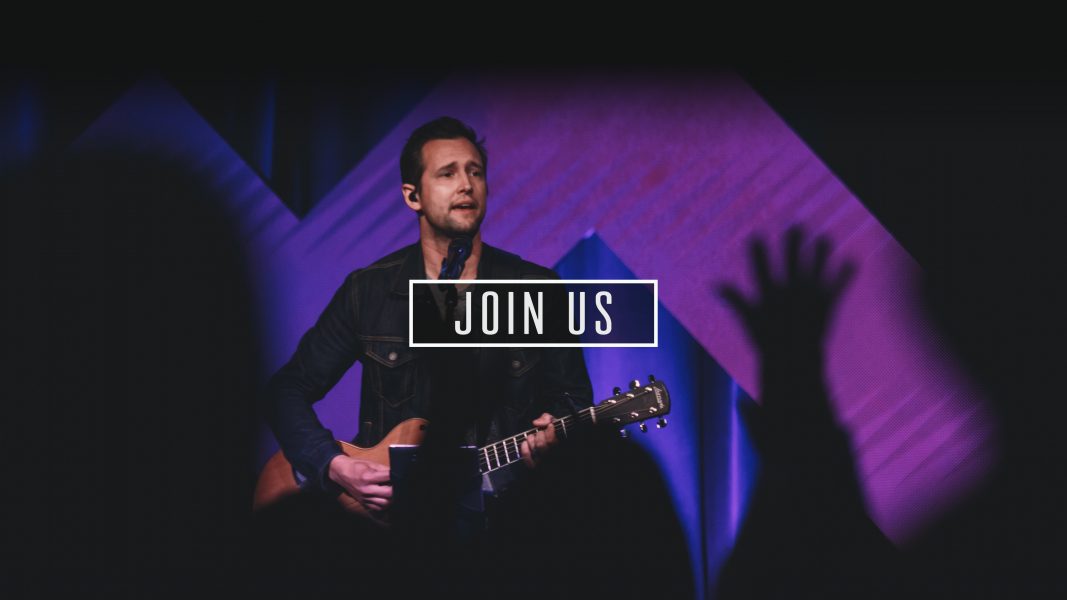 SERVICE TIMES Sunday | 9am& 11AM INDOOR OR PATIO

LOCATION 990 James Way | Pismo Beach | CA

Map It!