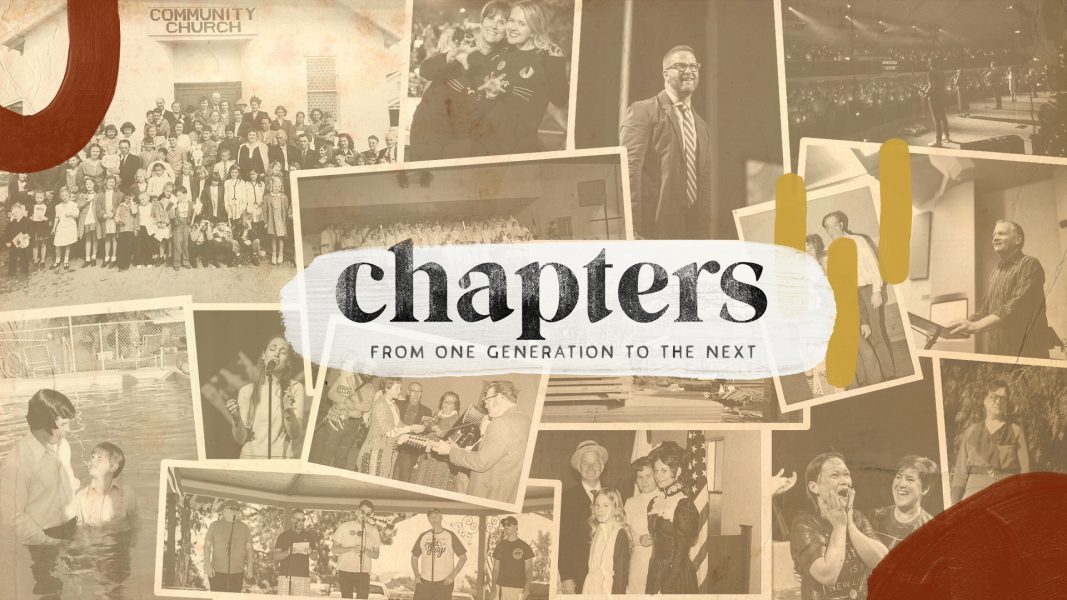 Saturdays • 6pm | Sundays • 9am + 11am
Current series
CHAPTERS
FROM ONE GENERATION TO THE NEXT

Throughout the Bible God describes the Church as a body, a community, and even a family. But this family is imperfect and can often be messy. In fact, we don't always see eye to eye. Like in any family, this division is sometimes drawn between generations and how each generation sees the world. However, rather than allowing ourselves to be divided by our generational perspectives, what if we viewed them as chapters adding to our understanding of the story God has been telling from one generation to the next?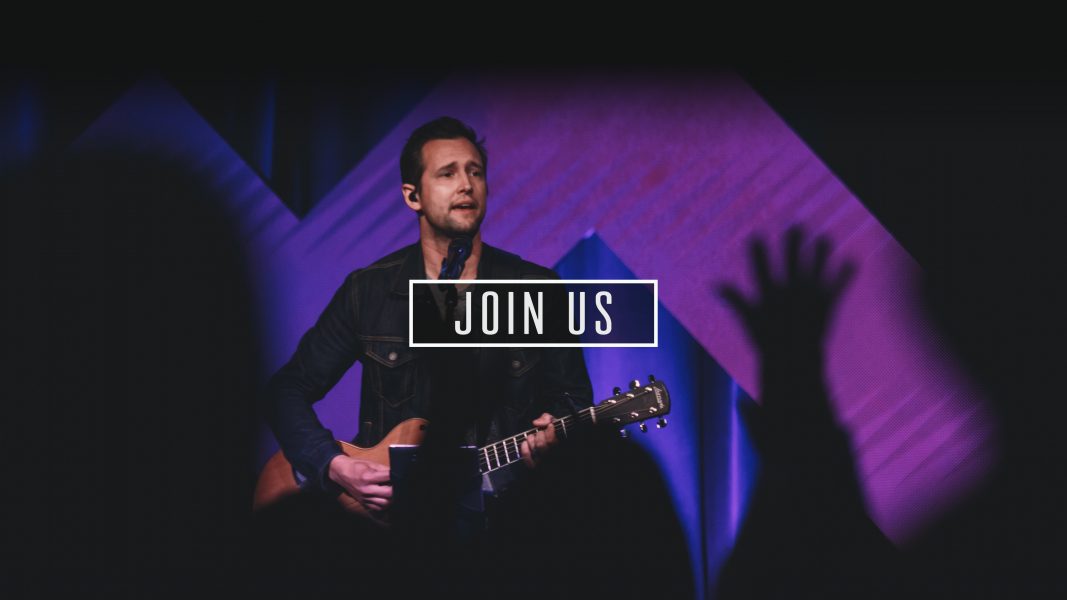 SERVICE TIMES Saturday | 6pm
Sunday | 9am + 11am

LOCATION 990 James Way | Pismo Beach | CA

Map It!