A Million Little THings
Major resolutions, big dreams, healed relationships, and financial stability. We want BIG change and we want it now. But maybe taking life in a new direction has less to do with one BIG thing and more to do with choosing a million little ones. Join us this January as discover how to embrace life change for the long haul.
Series starts January 5 + 6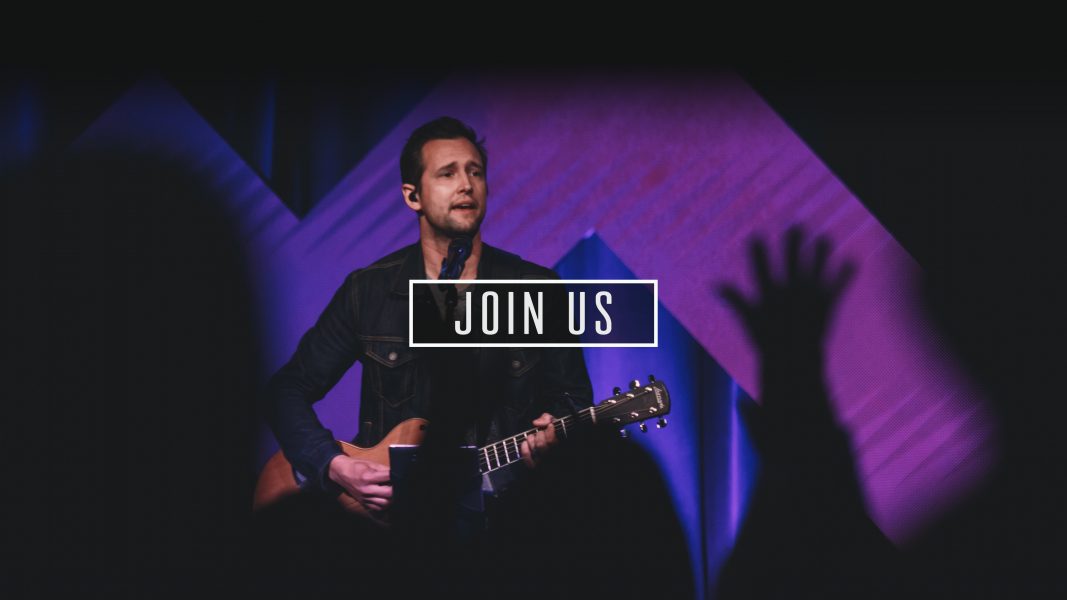 SERVICE TIMES Saturday | 6pm
Sunday | 9am + 11am

LOCATION 990 James Way | Pismo Beach | CA

Map It!