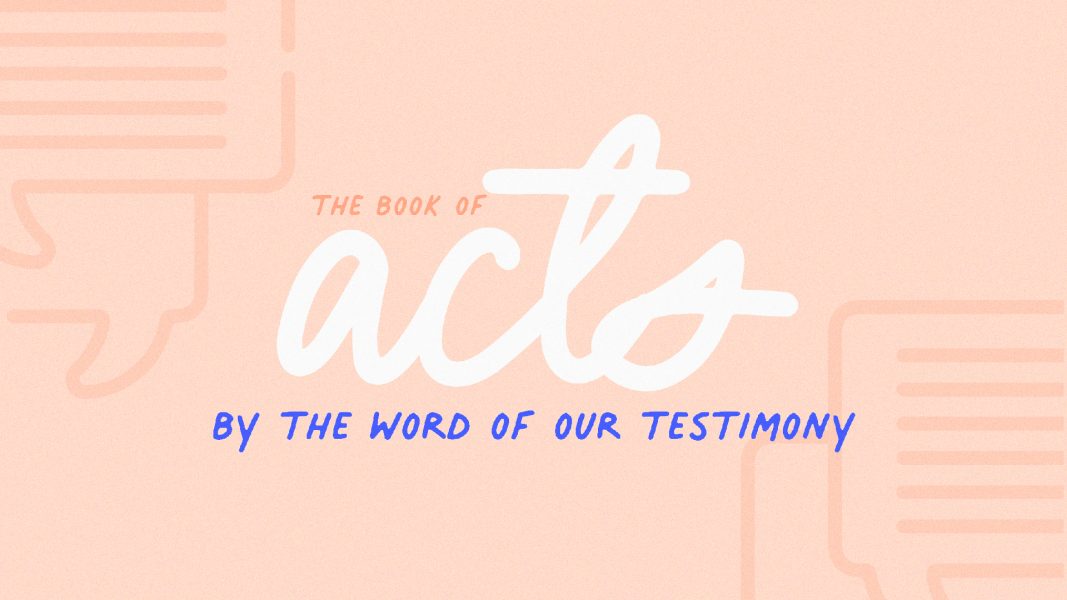 The BOOK OF ACTS
BY THE WORD OF OUR TESTIMONY
Let's explore how to be the people of God in our time, living in the power of the Holy Spirit. Join us for a study in the book of Acts.
WATCH SERVICE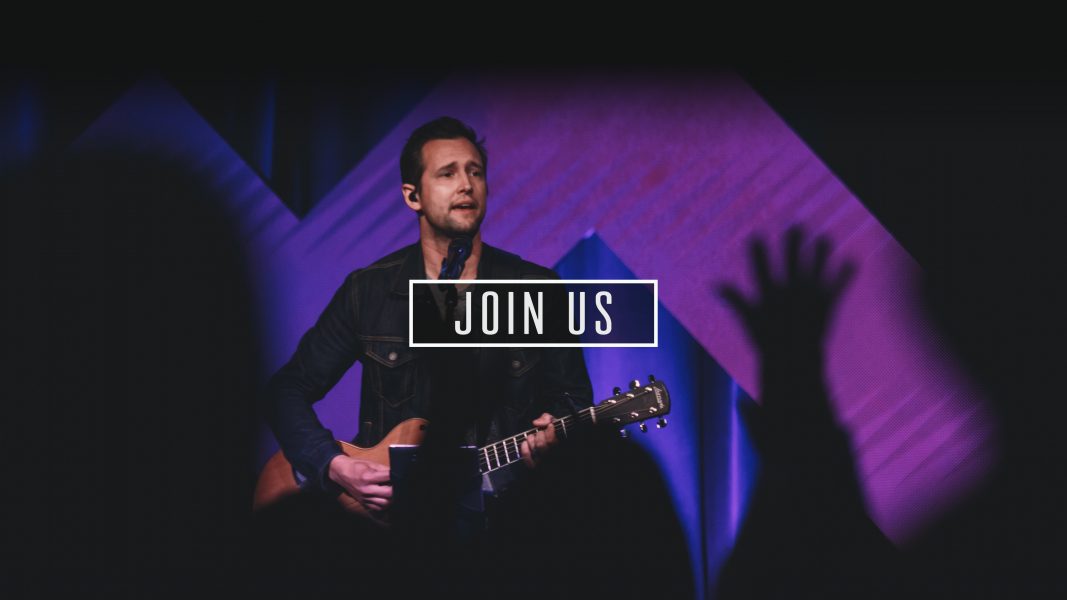 SERVICE TIMES Sunday | 9am + 11:30am

LOCATION 990 James Way | Pismo Beach | CA

Map It!