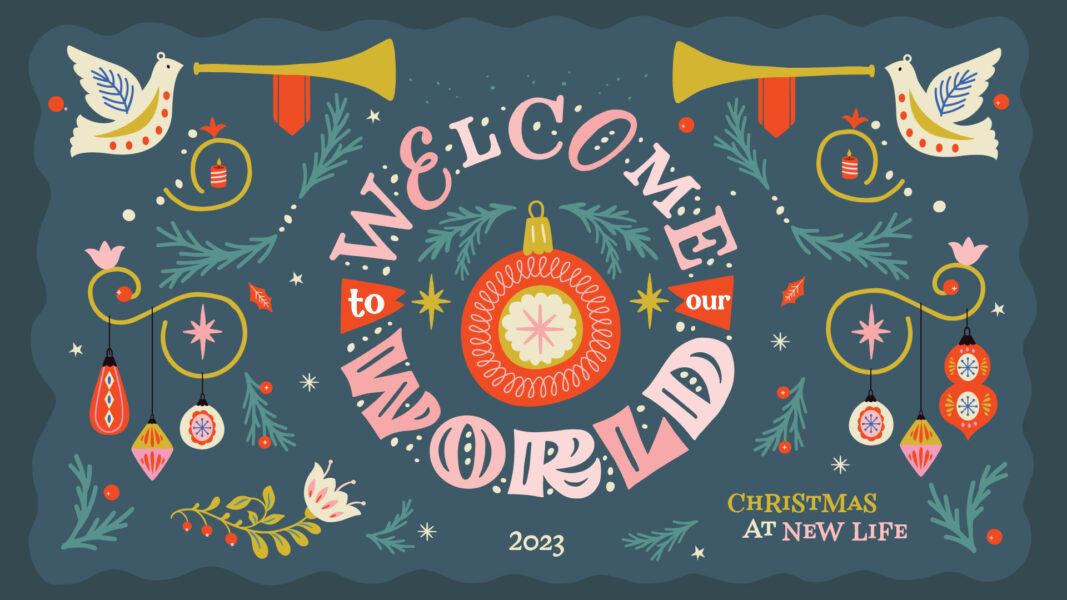 current series
ADVENT • WELCOME TO OUR WORLD
We celebrate many things at Christmas time, fond memories, laced in nostalgia, extended and focused time with loved ones. But more than anything we celebrate the moment our broken and shattered world was infiltrated by divine light. When God's very presence came among us in the form of a humble and hallowed baby, here to set things right and make our hearts His home. We pray that you would choose to welcome in this Holy Stranger. Welcome Him into your mess and your triumphs. Welcome Him into your life, and your heart. We pray, collectively that we would welcome Him into our world, and allow him to transform the darkness and chaos around us into something beautiful something that resembles His kingdom here on earth.

Both services are indoors and broadcast to our outdoor patio.
The 9am service will be live-streamed to YouTube, Facebook, and our website, and available to watch anytime after that.

Grow beyond the weekend
Journey with us through Advent as we welcome Jesus to our world.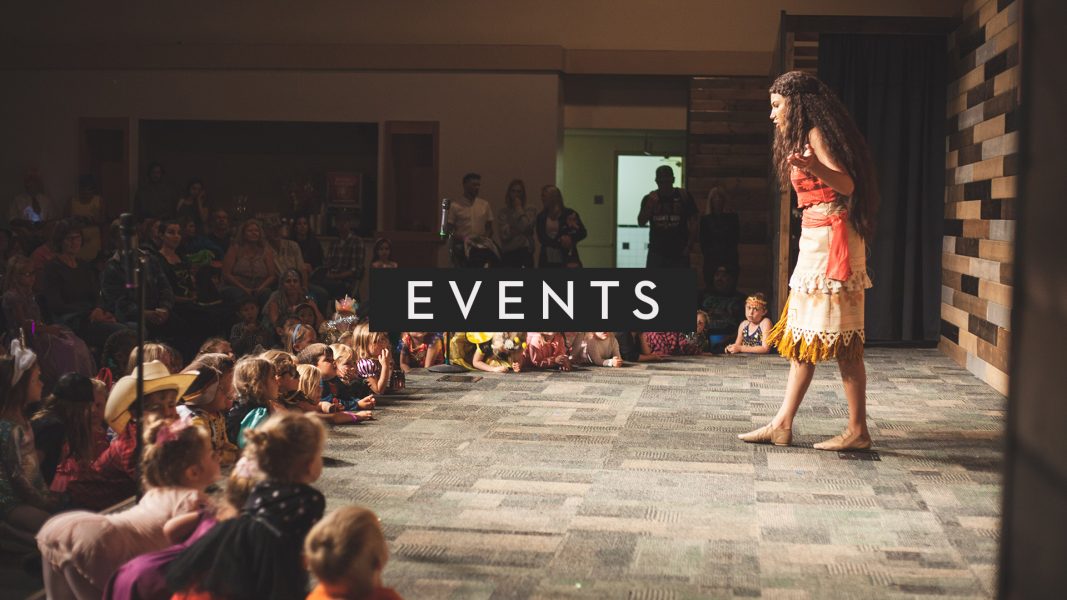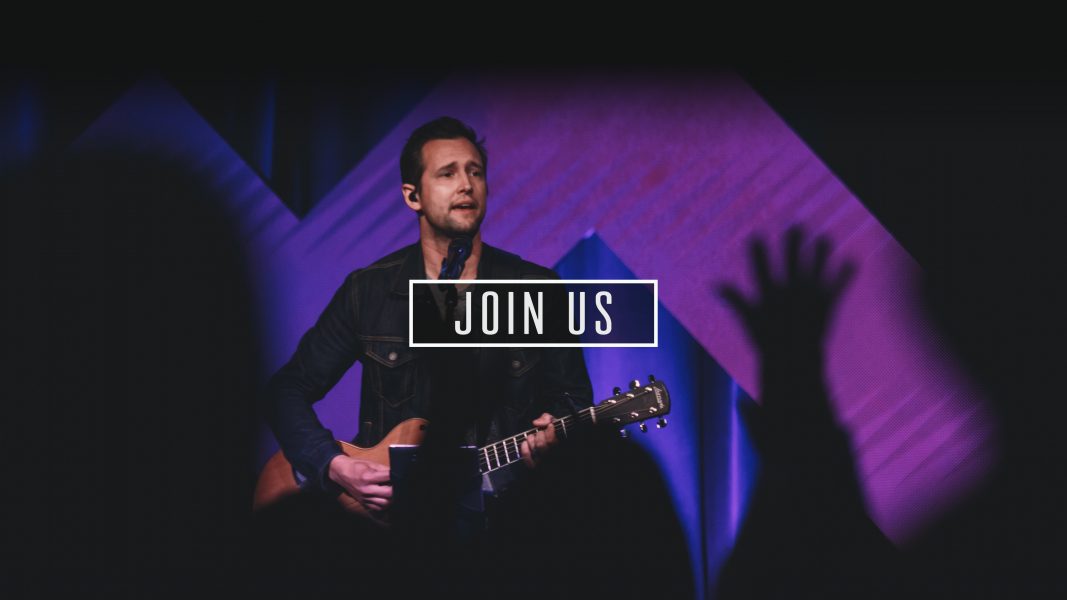 SERVICE TIMES Sunday | 9am& 11AM INDOOR OR PATIO

LOCATION 990 James Way | Pismo Beach | CA

Map It!