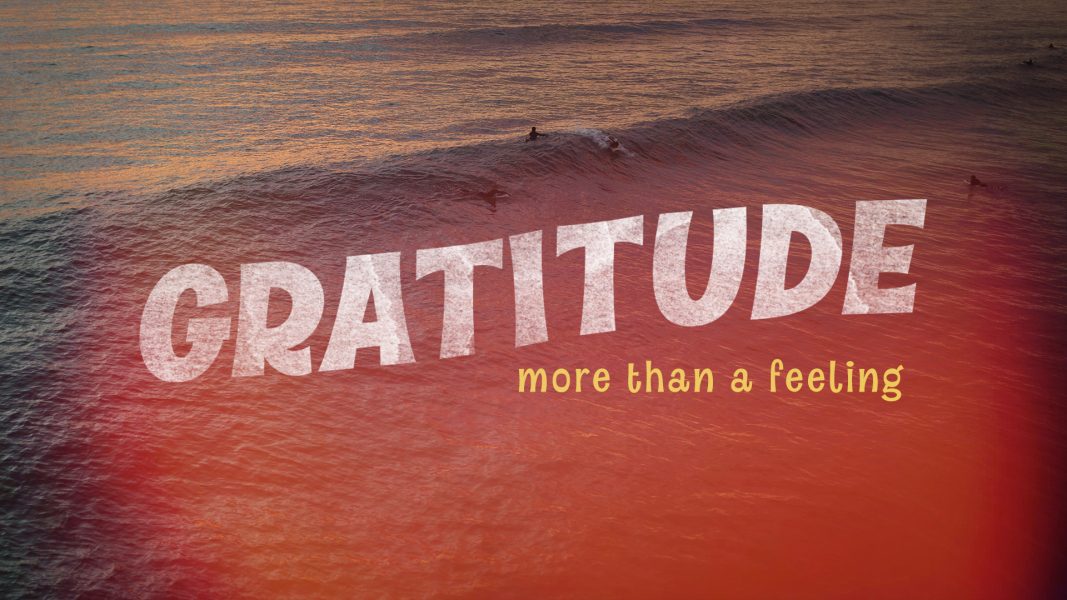 Saturdays • 6pm | Sundays • 9am + 11am
Current series
Gratitude
more than a feeling
You may have heard the saying "Have an attitude of gratitude!" And although it is cute that it rhymes….gratitude is not simply a feeling that we conjure up around this time of year. In fact, having an attitude doesn't always translate into action or into a life of gratitude. Join us as we are shaped by Jesus and unearth how gratitude is more than a feeling…it is a decision, a habit, and an act of worship.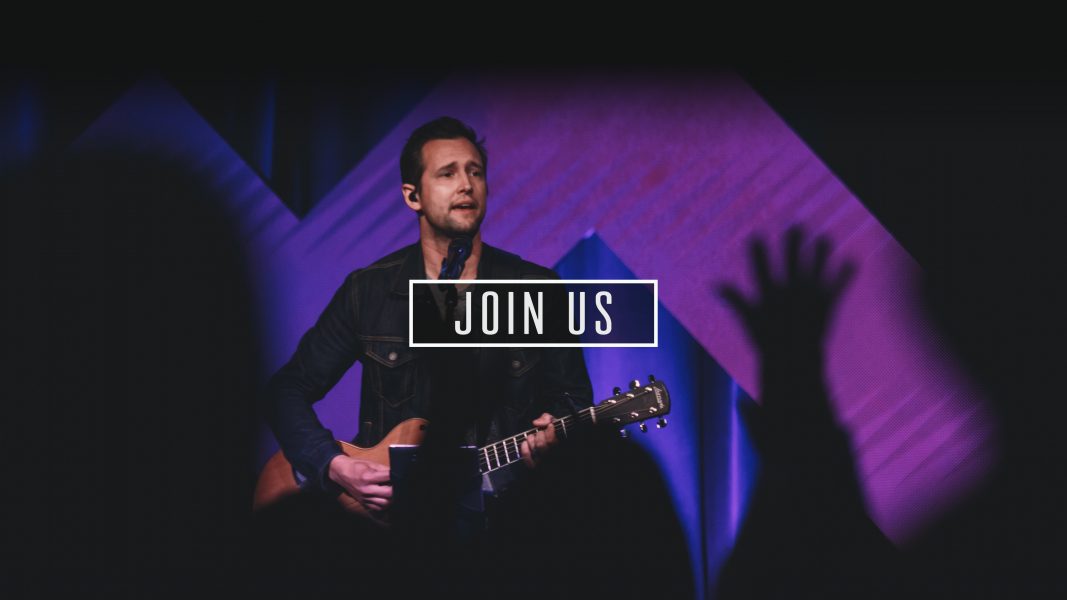 SERVICE TIMES Saturday | 6pm
Sunday | 9am + 11am

LOCATION 990 James Way | Pismo Beach | CA

Map It!