Saturdays • 6pm | Sundays • 9am + 11am
Current series
FULLY ALIVE
LOVED BY JESUS•SHAPED BY JESUS•DO WHAT JESUS DID

At New Life we are passionately committed to becoming fully alive in Jesus. When we live this way, we believe we reflect Jesus and the realities of His Kingdom. So, we are on a journey to discover that we are deeply and authentically loved by Jesus, shaped by Jesus from the inside out, and sent into our neighborhoods, workplaces, and cities to do what Jesus did.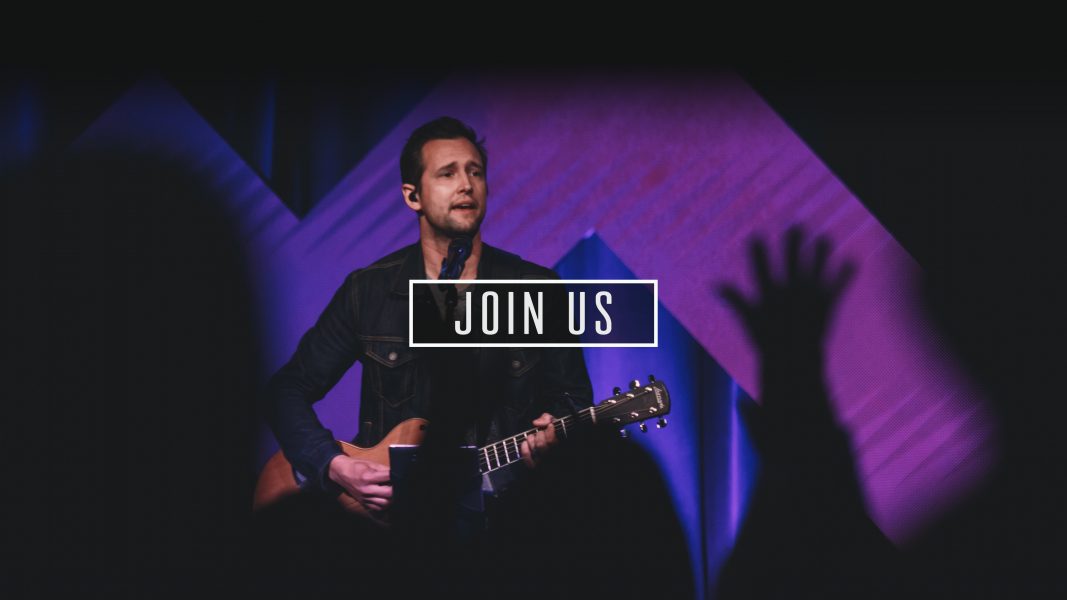 SERVICE TIMES Saturday | 6pm
Sunday | 9am + 11am

LOCATION 990 James Way | Pismo Beach | CA

Map It!