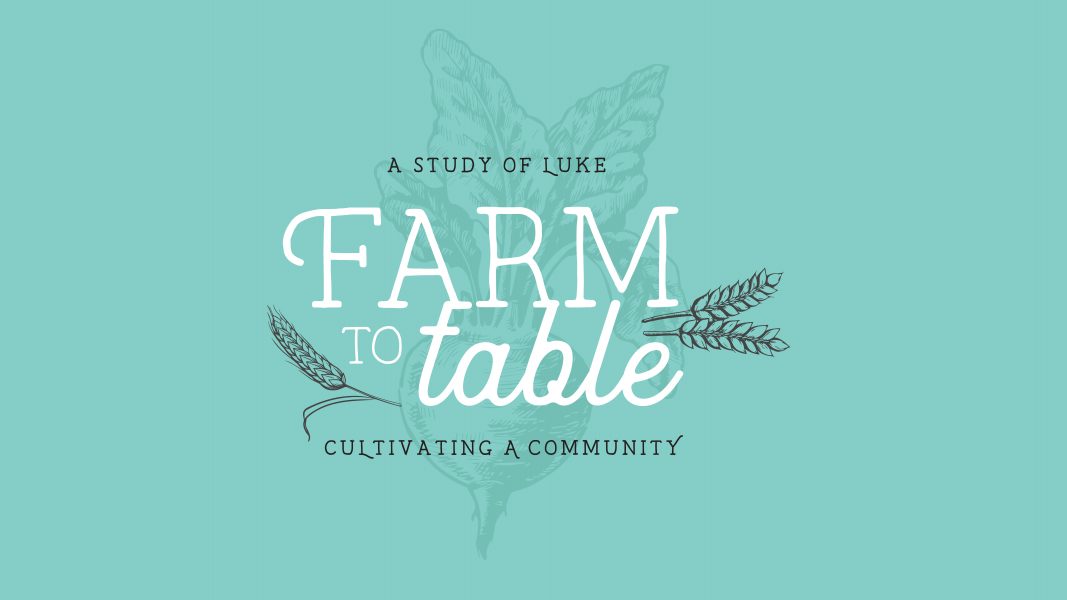 Saturdays • 6pm | Sundays • 9am + 11am
Current series
FARM TO TABLE
CULTIVATING A COMMUNITY

One of the most relational atmospheres during Jesus' day was the table. When people gathered at the table, they declared an invitation to move from strangers to friends. The author of the book of Luke consistently places Jesus at the table (whether as a host or guest) with people who were sinners, doubters, outcasts, pompous religious leaders and people of indecent reputation. People who questioned whether they could be Jesus' friend. It is from these unlikely individuals that Jesus is transforming lives and building his community.
Powerful things happen when we gather around the table with Jesus.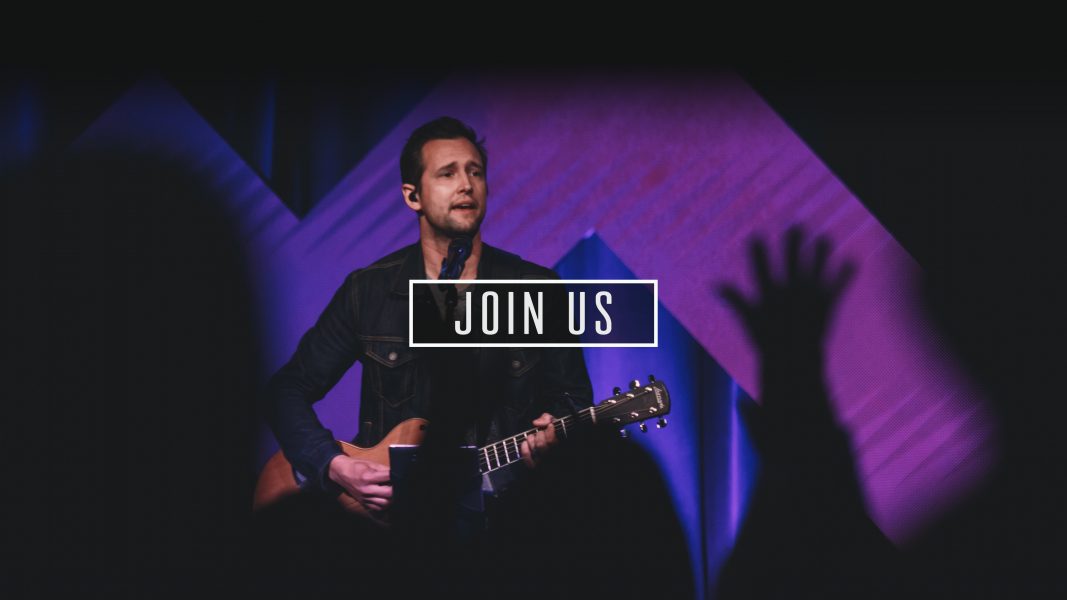 SERVICE TIMES Saturday | 6pm
Sunday | 9am + 11am

LOCATION 990 James Way | Pismo Beach | CA

Map It!