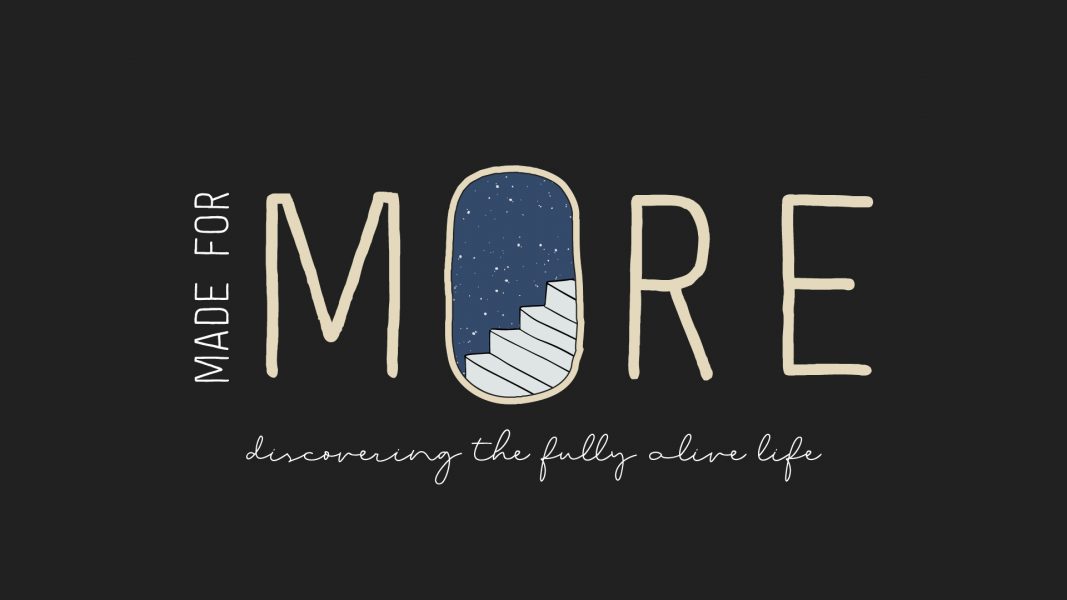 current series
MADE FOR MORe
Discovering the fully alive life
The world has a way of attracting us, of drawing us in only to disappoint us again and again until we are forced to lower the bar and simply settle for the broken, mediocre life it has to offer. Before we know it, we become content with ordinary and average. However, if we listen closely, there's a voice within us, whispering from our depths, "There MUST be MORE than this!" The reality is, there is another life out there. It's a life of purpose, of beauty and of adventure… and it's available to you! Jesus is beckoning you forward, inviting you to open the door and discover his ways and the life he made you to live. It's a FULL life, heavy with hope and promise!
Currently, both services are indoors and broadcast to our outdoor patio.
Service will be live-streamed to YouTube, Facebook, and our website at 9am, and available to watch anytime after that.
CLICK HERE TO LEARN SERVICE DETAILS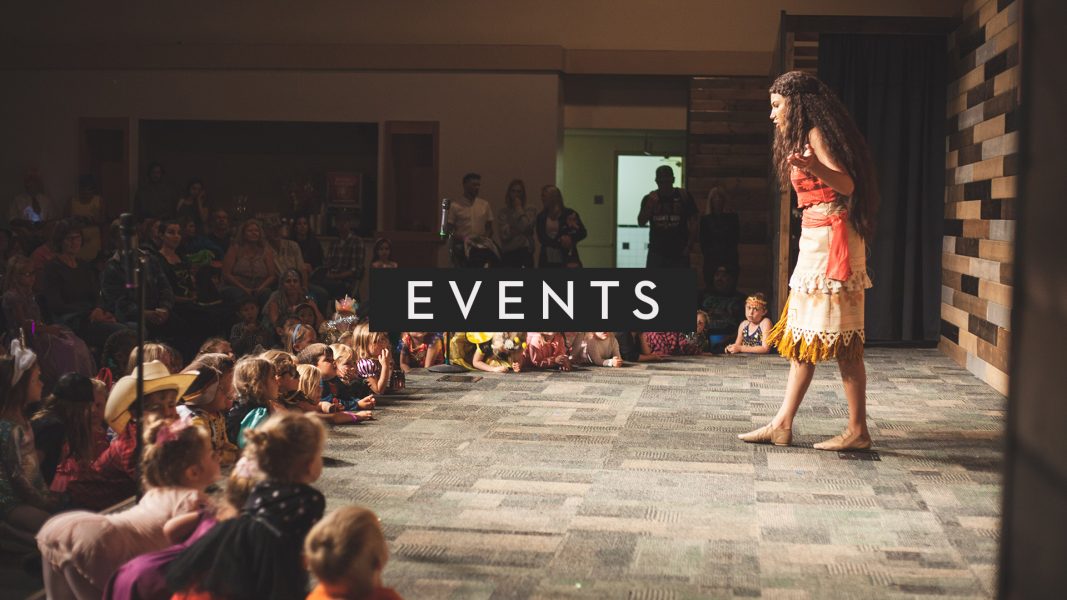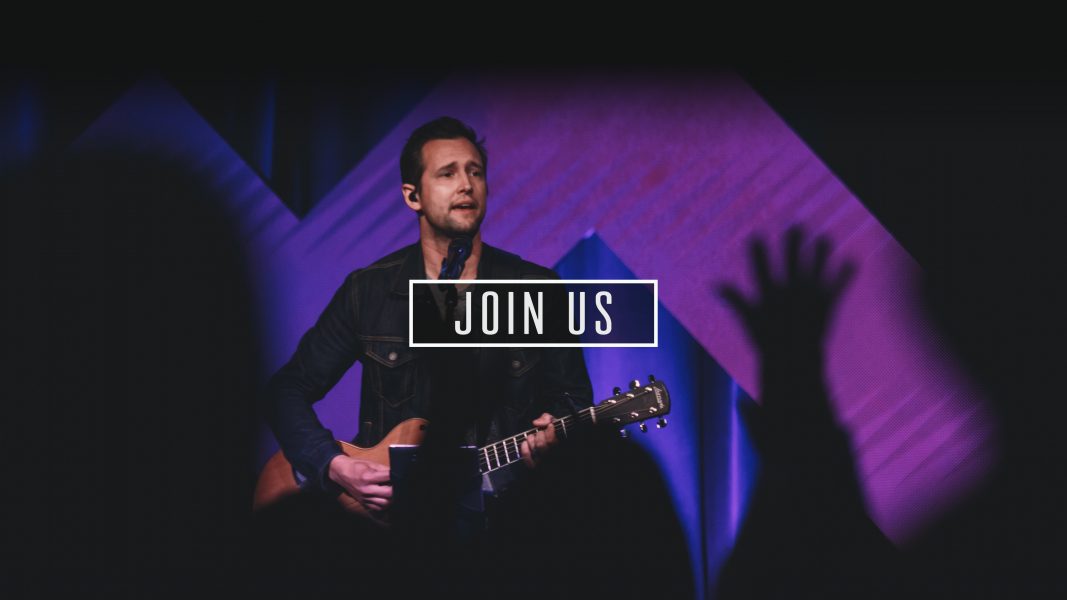 SERVICE TIMES Sunday | 9am& 11AM INDOOR OR PATIO

LOCATION 990 James Way | Pismo Beach | CA

Map It!