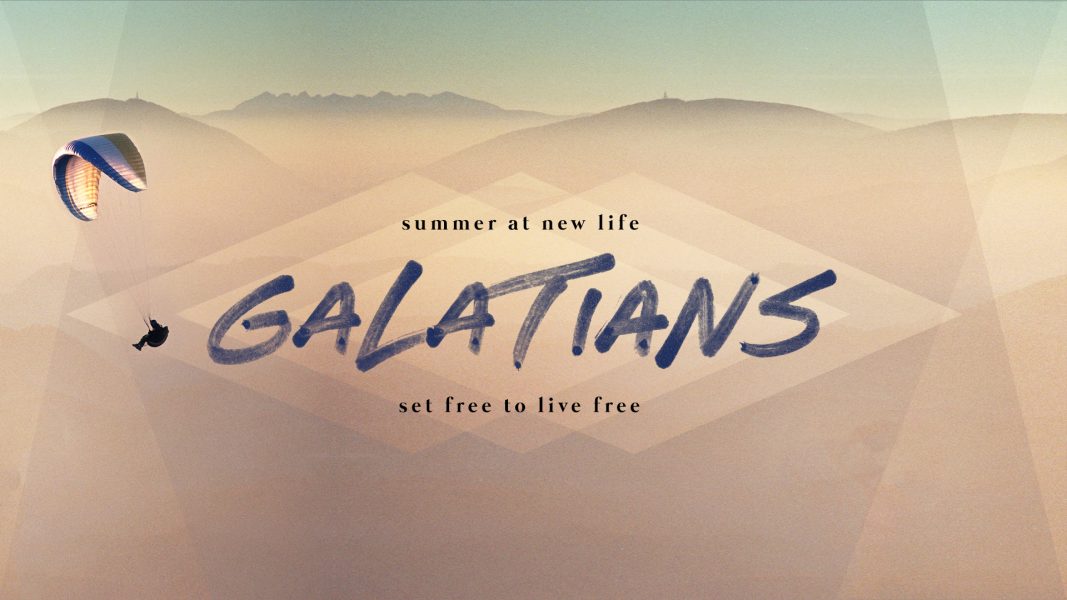 CURRENT SERIES | Galatians
This summer we will be diving into the book of Galatians.  With themes of transformation and grace and freedom, Paul's words are surely going to add some richness to our lives! When you are in town this summer, be sure to join us for a service…and when you're off globetrotting, you can join us live from anywhere on Sundays at 9am or 11am.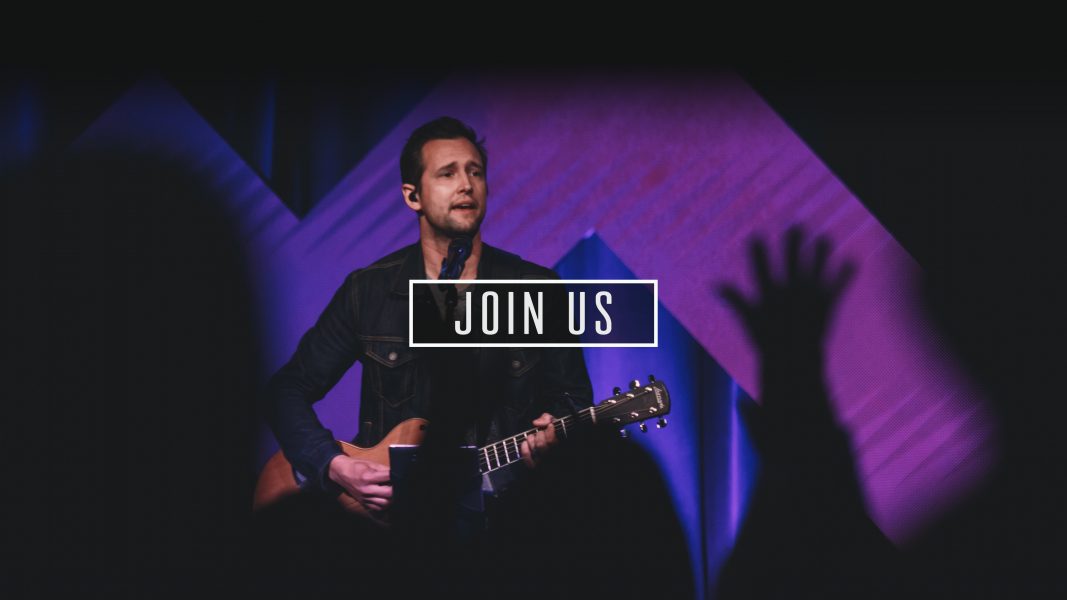 SERVICE TIMES Saturday | 6pm
Sunday | 9am + 11am

LOCATION 990 James Way | Pismo Beach | CA

Map It!