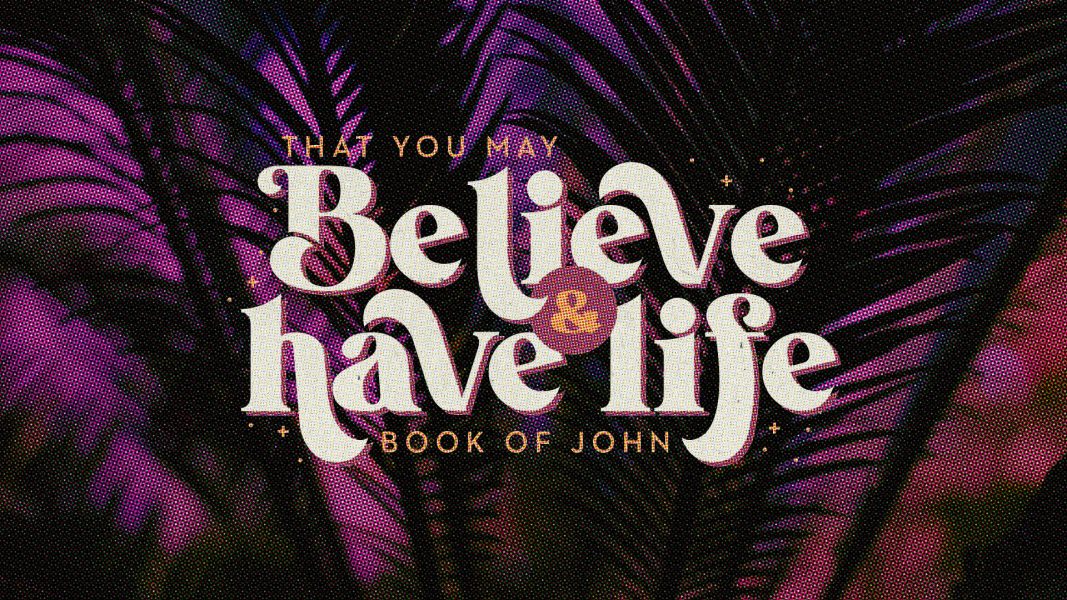 current series
That you may Believe + Have Life
The book of John
Join us this summer as we journey through the book of John…a deeply rich book, declaring the risen King Jesus. John clearly states that his whole purpose for writing the book is so that whoever reads it may believe in Jesus the King, and have LIFE in his name. That is our hope and prayer as well…that by reading, hearing, and soaking in the words of John this summer, we will believe, not just with our heads, but with a deep faith that Jesus is who he said he is…and that belief would lead to living FULLY ALIVE in him!
We are also encouraging and challenging EVERYONE (from elementary kids through adults) to read through the book of John on their own this summer. We'll have a reading plan and weekly encouragement and reflection prompts along the way. Will you join us?
Currently, both services are indoors and broadcast to our outdoor patio.
Service will be live-streamed to YouTube, Facebook, and our website at 9am, and available to watch anytime after that.
CLICK HERE TO LEARN SERVICE DETAILS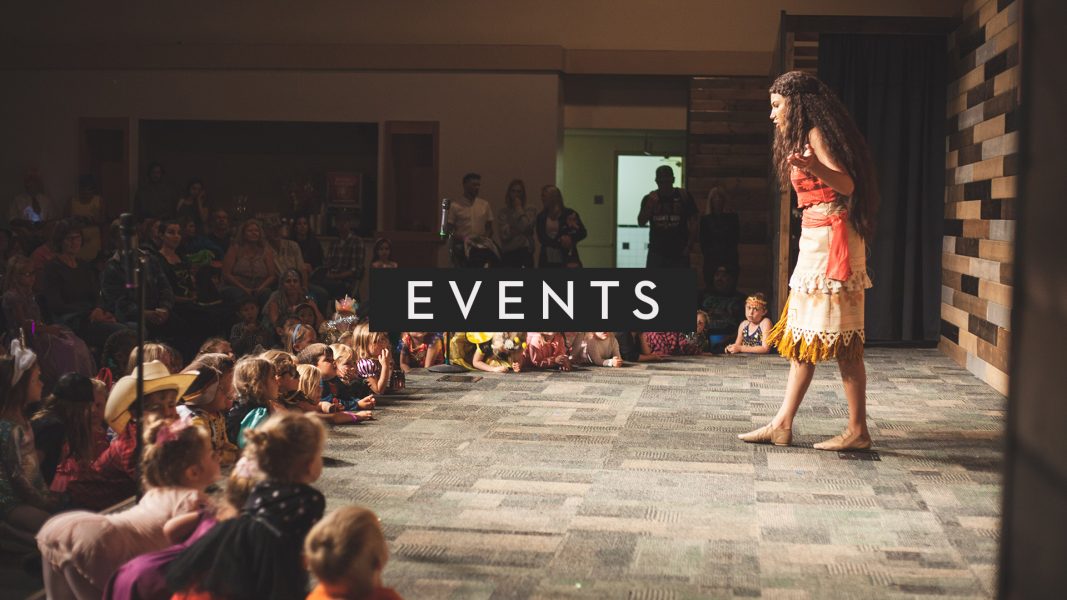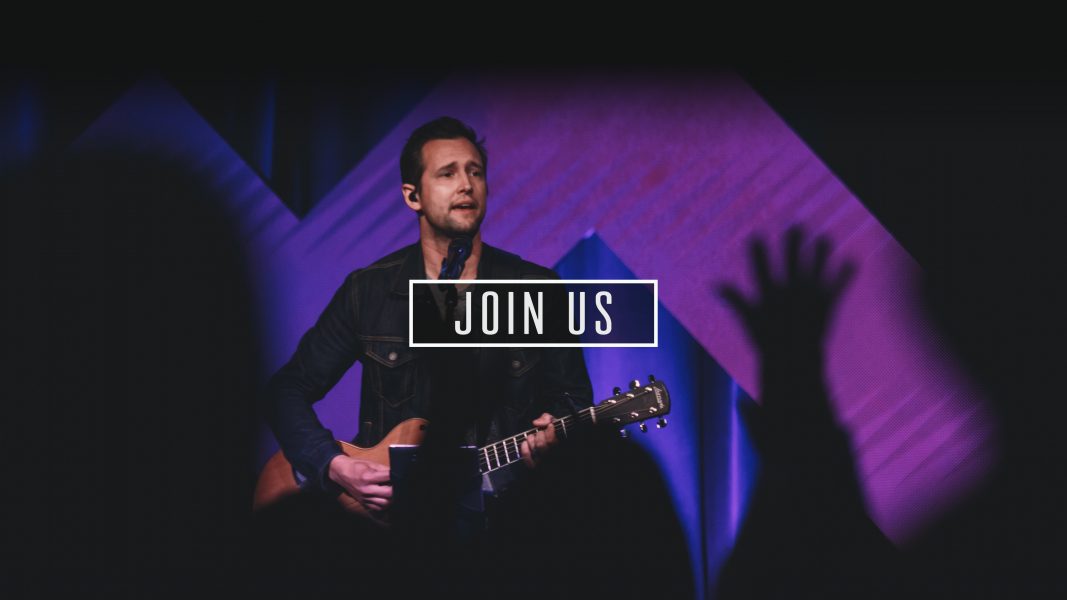 SERVICE TIMES Sunday | 9am& 11AM INDOOR OR PATIO

LOCATION 990 James Way | Pismo Beach | CA

Map It!