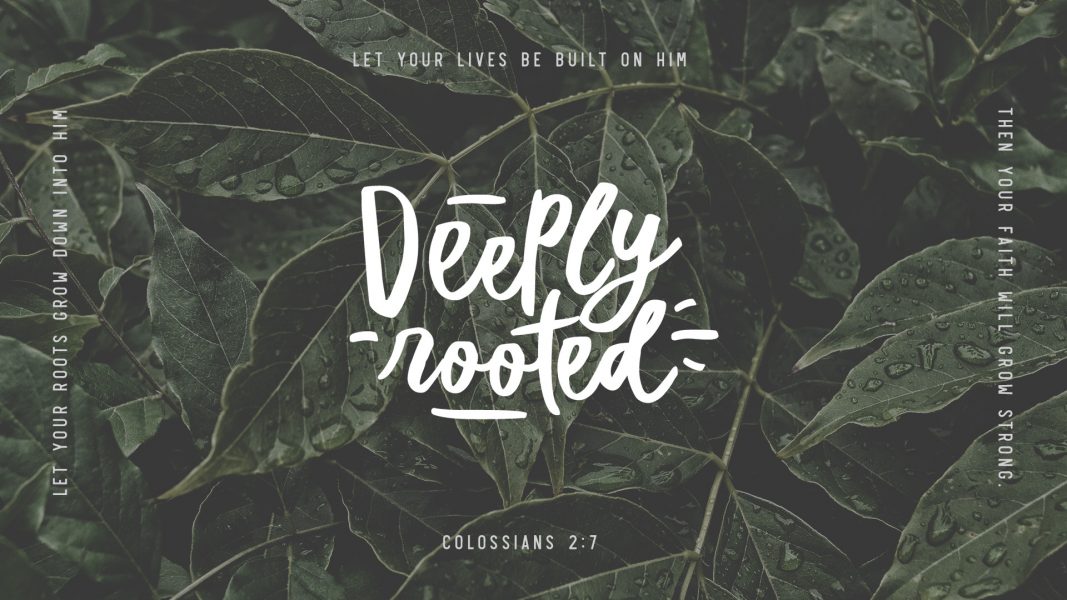 Deeply Rooted
current series
We are all being SHAPED, whether we realize it or not. Every day we are formed by social media, the news, television, and public opinion. If we are not intentional, these rhythms will shape our hearts, thoughts, and lives more than the transformative power of Jesus. Let's be honest…a couple hours of church a month will not enable us to withstand the onslaught of a world that demands our attention and devotion. Over the last few months, our faiths have endured some of the strongest storms of our lives. Each of us has been, at one time or another, stretched to our breaking point, revealing some cracks in our foundations. And what exactly has been leaking out of those cracks? Unrelenting hope in Jesus? Selfless love for our neighbor? Maybe you've noticed some bitterness, fear, and self-righteousness rising to the surface during this time of extraordinary pressure. It's time to spend some focused energy on our foundation, on that in which we have tethered our lives. It's time to get back to our roots. To let those roots grow down deep and be strengthened. It's time to prune anything other than the unmovable Rock of Jesus and His Kingdom. To ensure we won't be uprooted when the winds pick up and the storms rage on.
WATCH SERVICE
Weekly Study Tools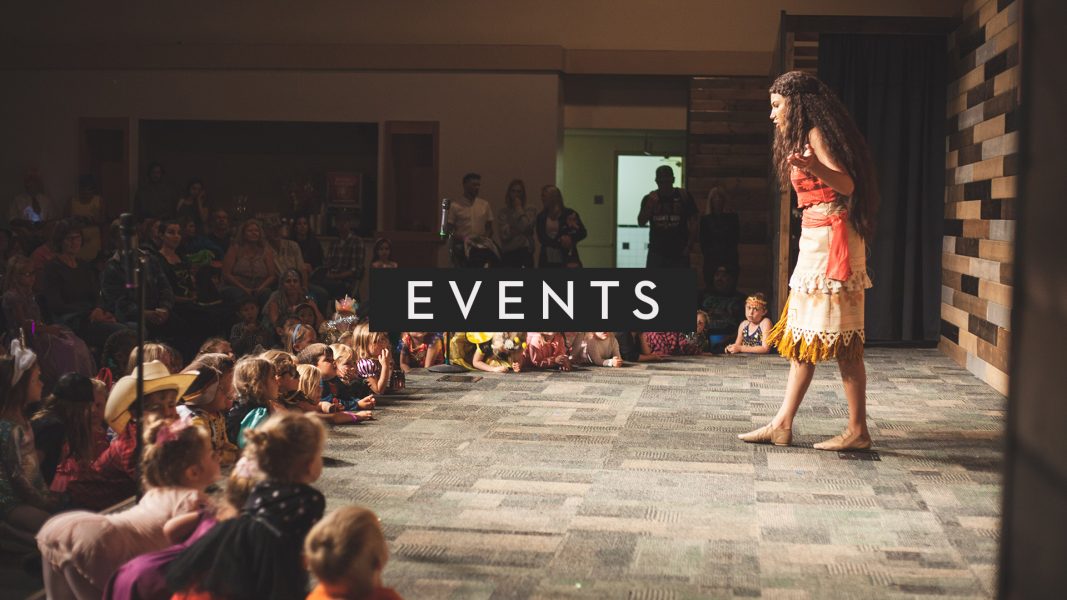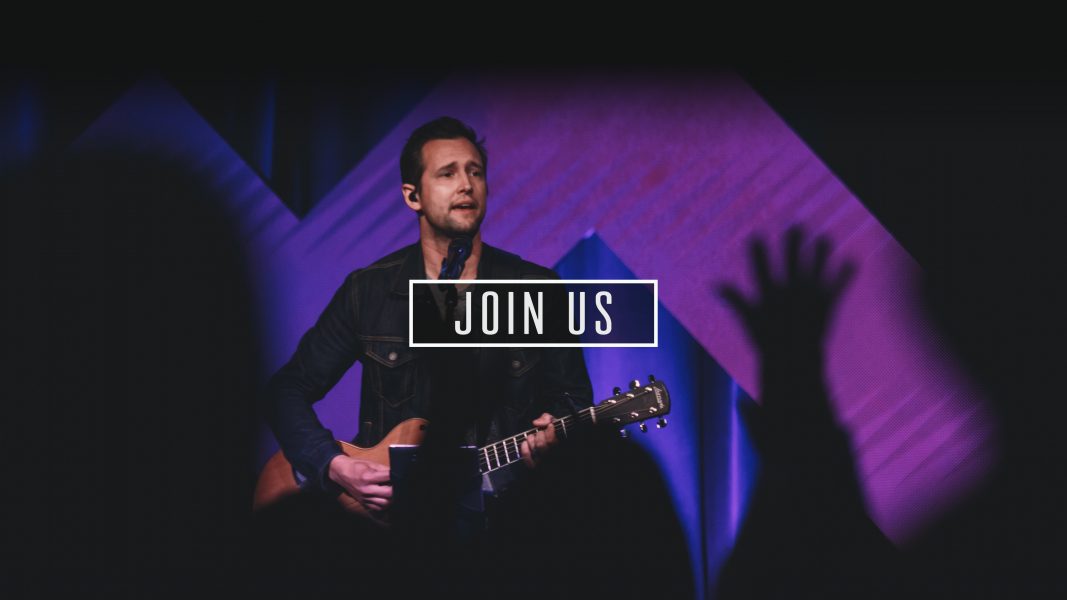 SERVICE TIMES Sunday | 9am

LOCATION 990 James Way | Pismo Beach | CA

Map It!