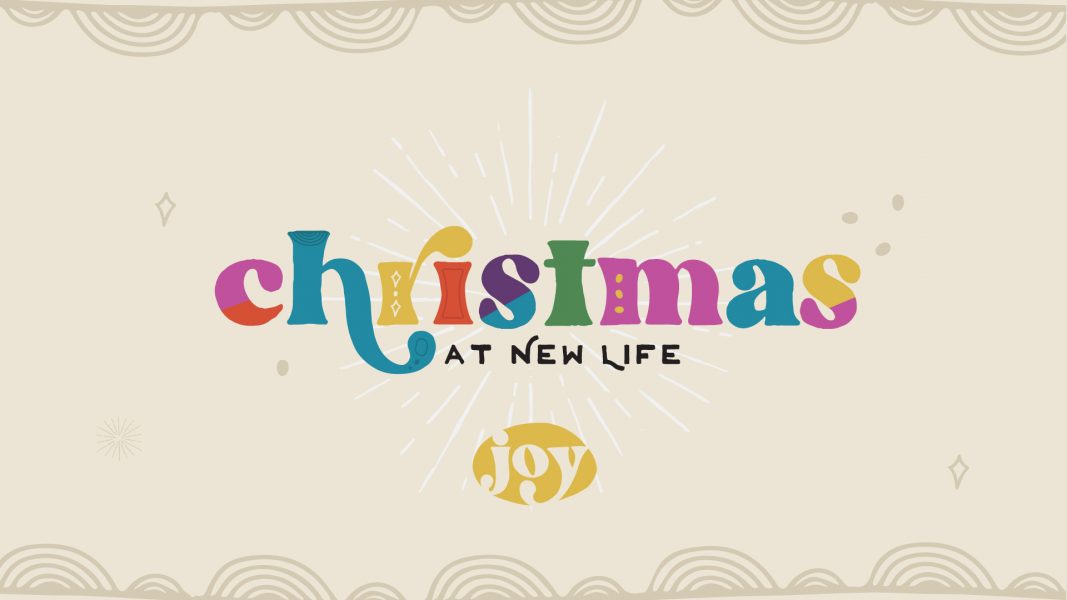 Saturdays • 6pm | Sundays • 9am + 11am
Christmas at new life
JOY
Join us as we celebrate the birth of Jesus through song, story, and interactive elements! Every year we love gathering together with friends and family to explore the joy that Christmas brings. We hope you will make New Life a part of your Christmas traditions this year!
Christmas Eve Service Times  |  Tuesday,  December 24  •  12pm  •  2pm  •  4pm  •  6pm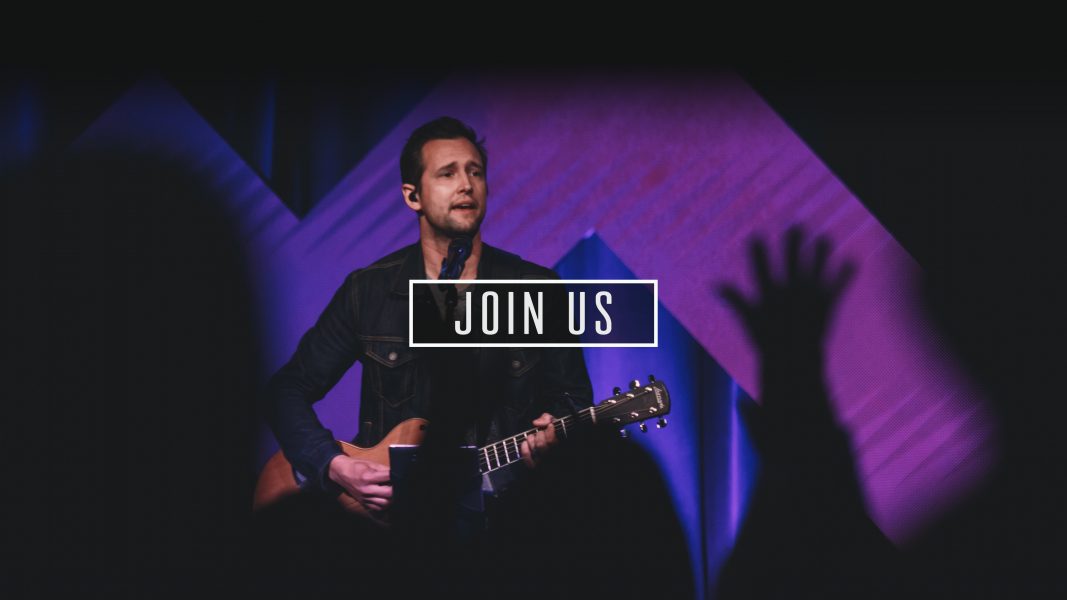 SERVICE TIMES Saturday | 6pm
Sunday | 9am + 11am

LOCATION 990 James Way | Pismo Beach | CA

Map It!