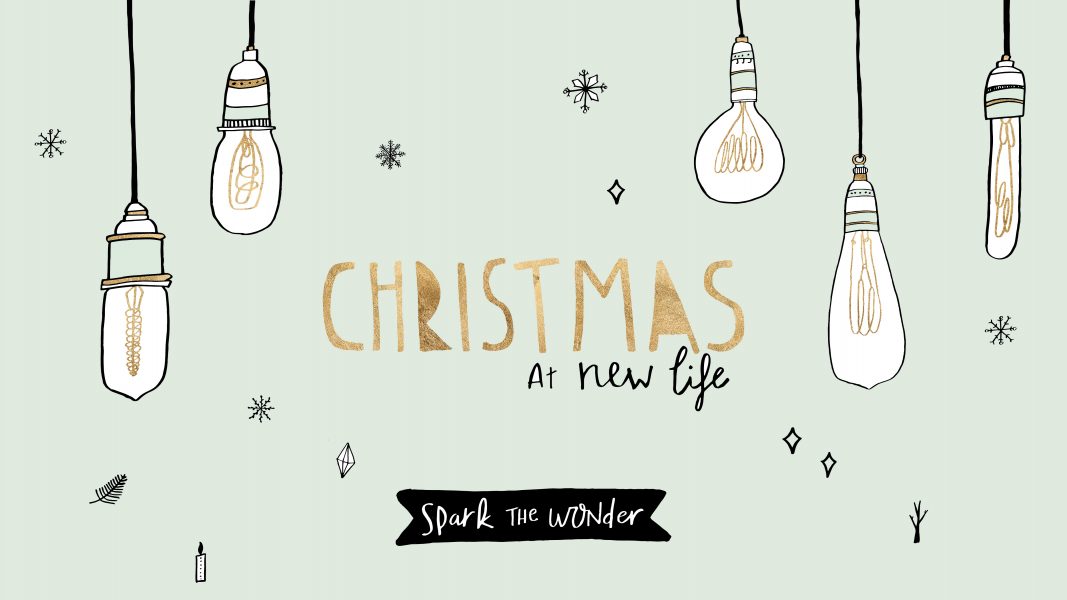 Spark the Wonder
When was the last time you gazed at something and were overtaken by wonder? When did something ordinary, something that had been there the whole time, suddenly burst with new meaning? No other time of the year captures our imagination as much as Christmas: God coming into the world on a dark winter's night; a baby's cry that would change the course of human history; the heavens bursting into song; the certain hope that God will have the last word over our brokenness. It's a message that has been there the whole time but often gets covered up by the ordinary and urgent moments of life. What if we opened our hearts to the possibility that God has come to spark our wonder once again.
Join us this Christmas season as we celebrate the wonder of it all!
Christmas Eve Service Times
December 24  |  12pm • 2pm • 4pm • 6pm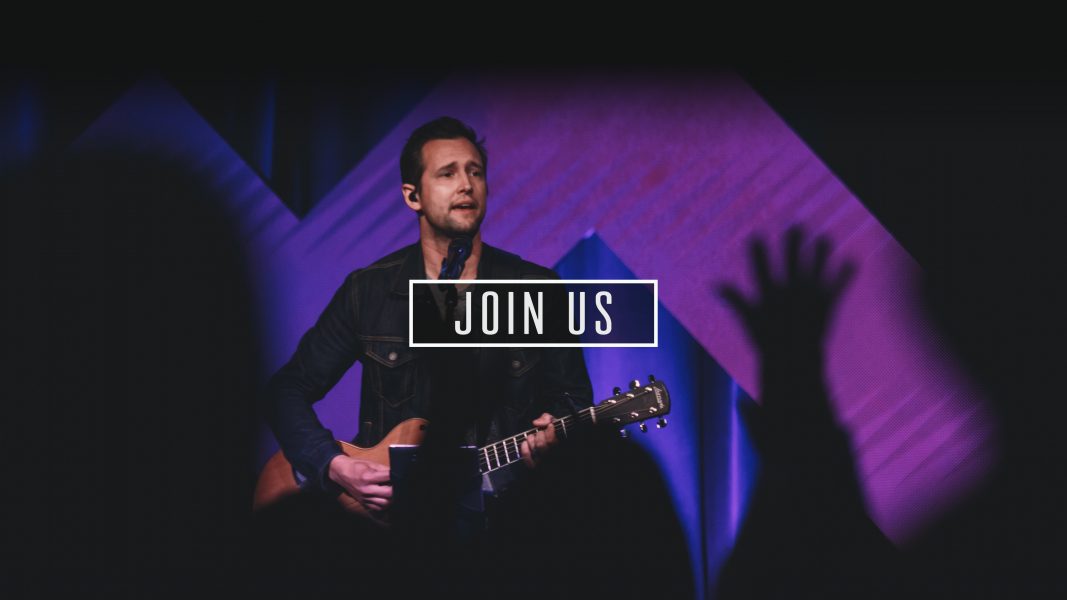 SERVICE TIMES Saturday | 6pm
Sunday | 9am + 11am

LOCATION 990 James Way | Pismo Beach | CA

Map It!