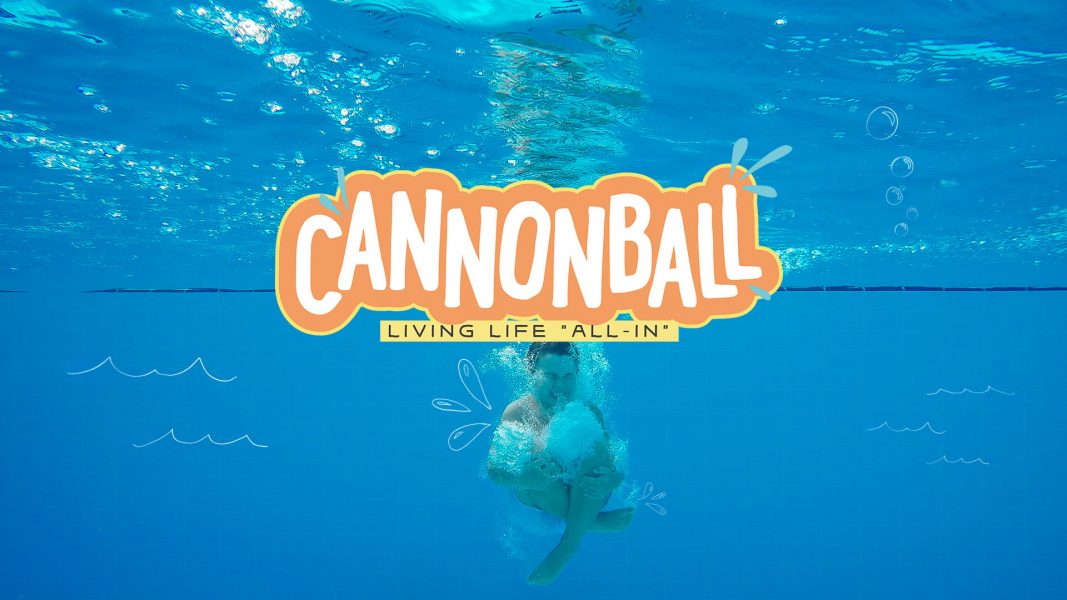 Saturdays • 6pm | Sundays • 9am + 11am
Current series
Cannonball
LIVING LIFE ALL-IN

Does your life ever feel like Groundhog Day – same thing, different day, over and over? Jesus says that he came to give us ABUNDANT LIFE, but often times we settle for less than he has for us. If you've ever looked at your life and thought, "There must be more than this…" then it's time to jump into the deep end with us as we explore the kingdom visions God has given us. Let's dream big and take daring steps to see what God can do when we live ALL-IN together!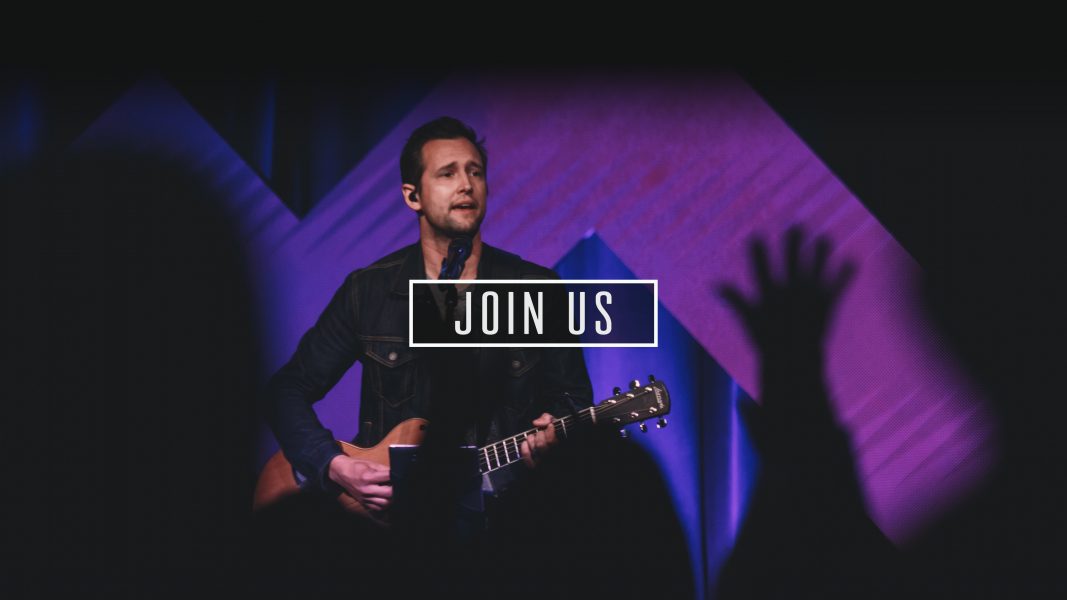 SERVICE TIMES Saturday | 6pm
Sunday | 9am + 11am

LOCATION 990 James Way | Pismo Beach | CA

Map It!