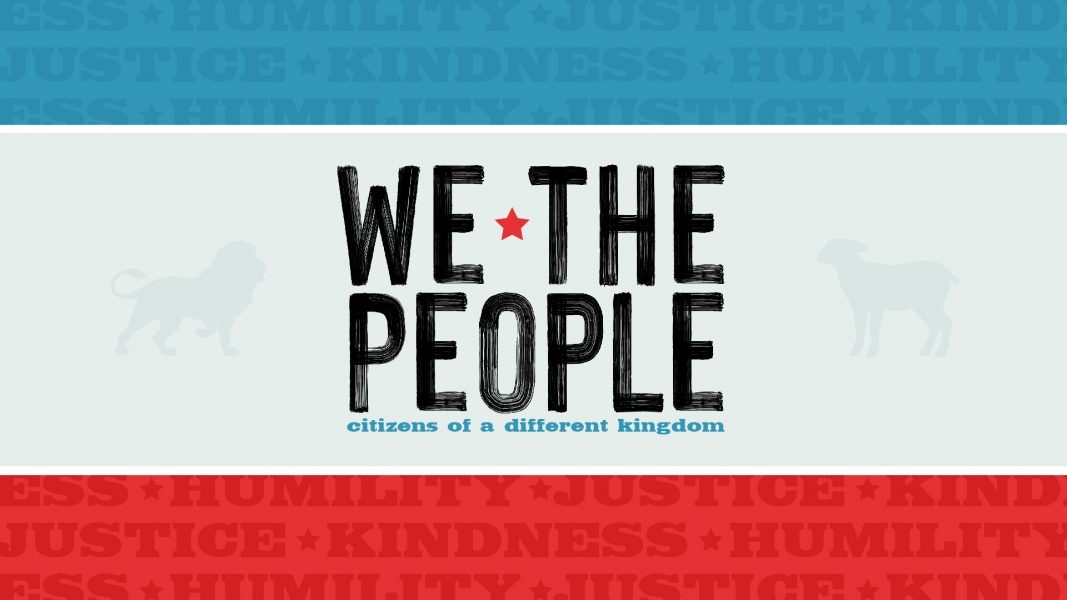 Saturdays • 6pm | Sundays • 9am + 11am
We, the people
citizens of a different kingdom
As followers of Jesus, we are a people called to be distinctly different. Yet, few things tempt us to abandon this distinctiveness more than politics. In fact, it is easy to find ourselves promoting a version of faith shaped more by our favorite candidate or political party then by Jesus. As citizens of a different kingdom we must embrace our distinct voice; a voice that leads with kindness, justice, and humility.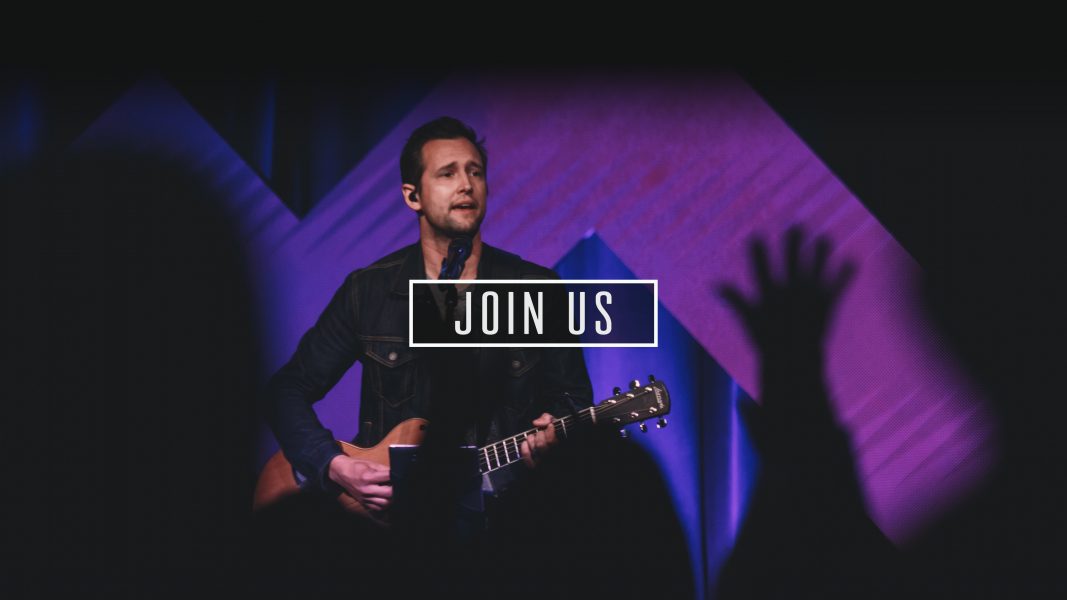 SERVICE TIMES Saturday | 6pm
Sunday | 9am + 11am

LOCATION 990 James Way | Pismo Beach | CA

Map It!