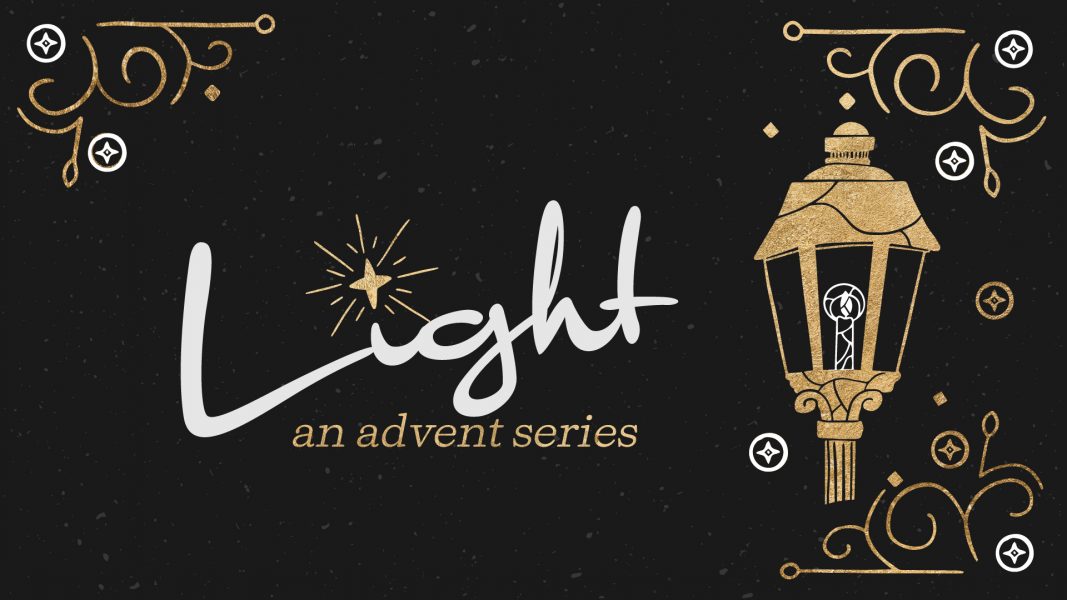 current series
Light • an advent series
The Word gave life to everything that was created,
and his life brought light to everyone.
The light shines in the darkness,
and the darkness can never extinguish it.
JOHN 1:4-5
"Advent" means "arrival" and during the Advent season (the 4 weeks leading up to Christmas) we are celebrating TWO arrivals. We are remembering the arrival of Jesus, the Light of the world, being born in a manger and in-turn bringing light into the darkness. However, we are ALSO looking forward with anticipation to his SECOND arrival…when his light will FLOOD our land and illuminate every corner of this earth. When everything in all creation will be made new and be restored to the wholeness God intended. In Advent, God's people spend time intentionally residing in the in-between. The world's true King has already come. However, the reign of the King has not yet come in all its fullness. And so we wait…expectantly…for Jesus to shine his light of hope, peace, joy, and love.
We want you to grow BEYOND the weekend services! We've created and curated some tools to help you do just that! Click below to get some awesome resources.

Both services are indoors and broadcast to our outdoor patio.
The 9am service is live-streamed to YouTube, Facebook, and our website, and available to watch anytime after that.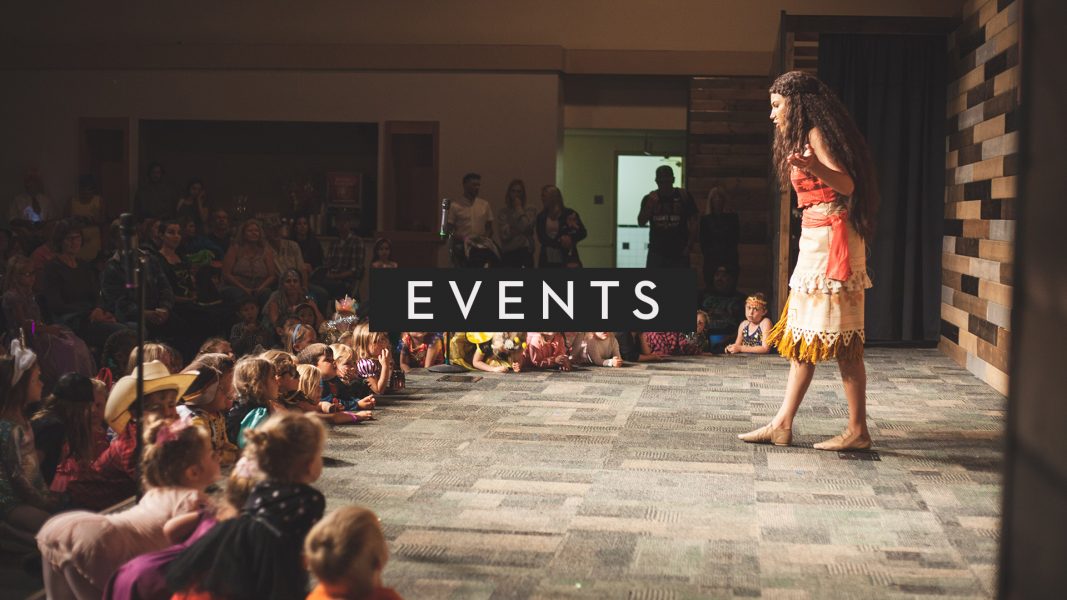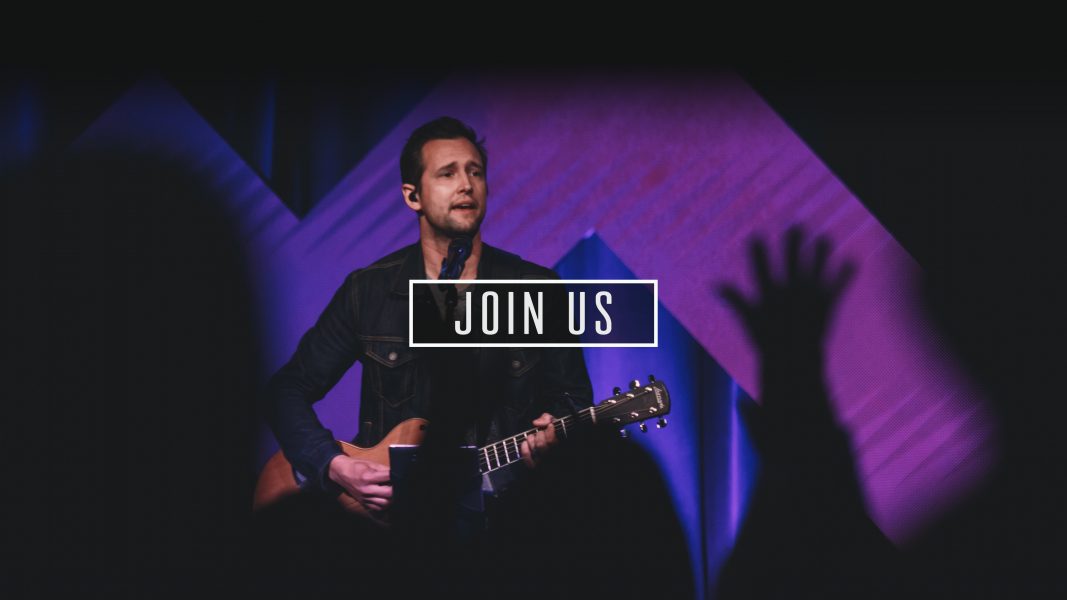 SERVICE TIMES Sunday | 9am& 11AM INDOOR OR PATIO

LOCATION 990 James Way | Pismo Beach | CA

Map It!