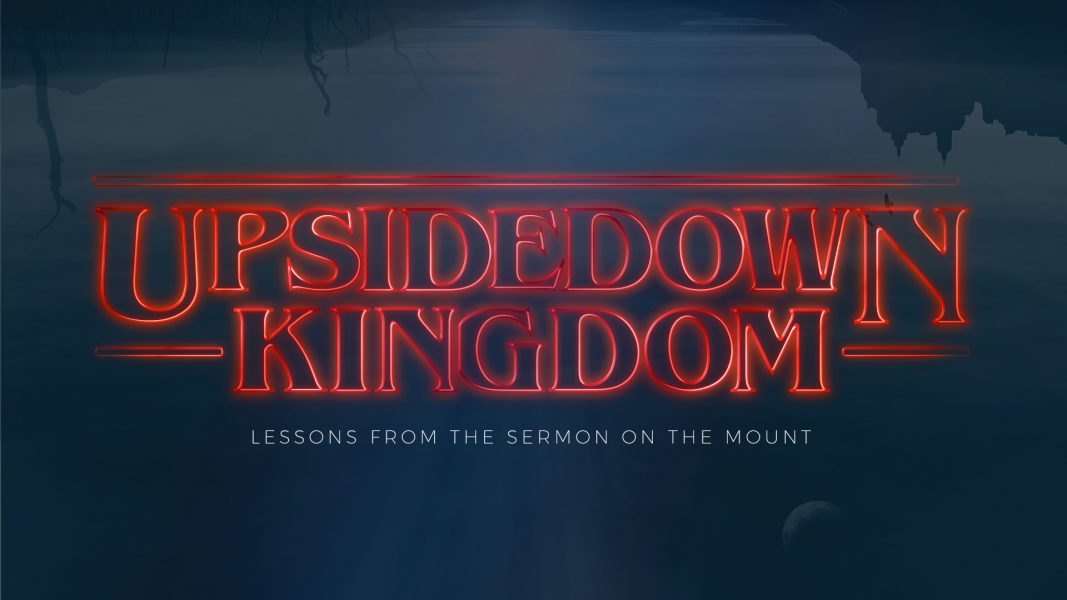 Saturdays • 6pm | Sundays • 9am + 11am
Current series
UpsideDown Kingdom
LESSONS FROM THE SERMON ON THE MOUNT

In the world that we live in, things are not as they should be. One might even say they are upside down. However, the good news is that Jesus came to turn this world right side up. What if our eyes were opened to the REALITY that the kingdom of heaven is in fact here?
This summer we will be digging deep into God's word together as we pray to see God's Kingdom being established around us! We hope you will journey with us through the Bible reading plan we've created through the YouVersion Bible App. There will be weekly video devotionals as well as daily scripture readings and thoughts to ponder. To start the plan, click on the button below or search "upsidedown" in the plans tab of the YouVersion app and click "start plan". We can't wait to see what God does in and through his people this summer! If you haven't already downloaded the YouVersion Bible App on your phone, we highly recommend you do that!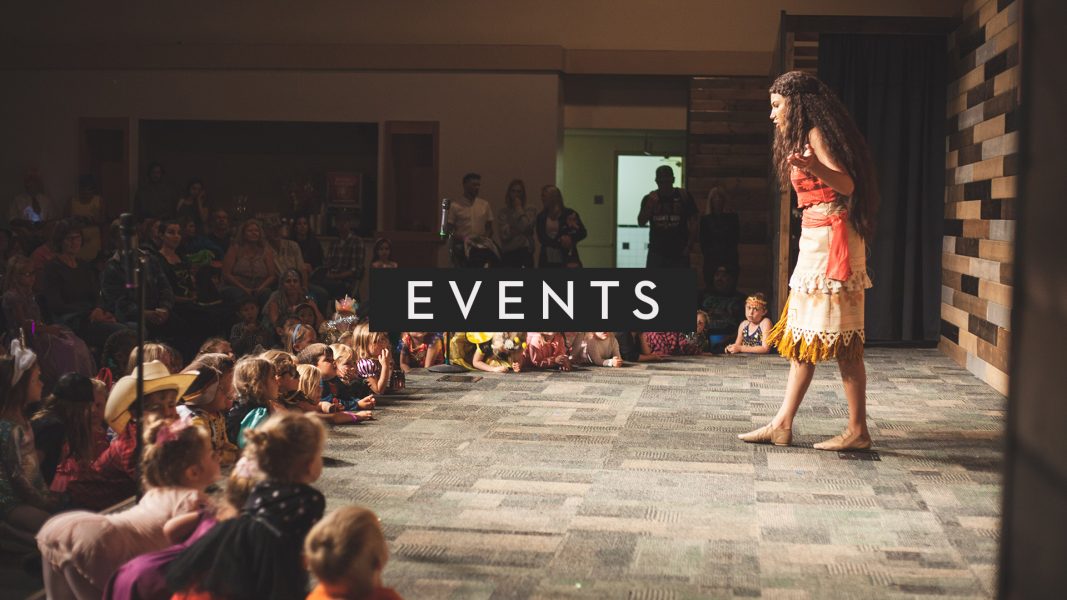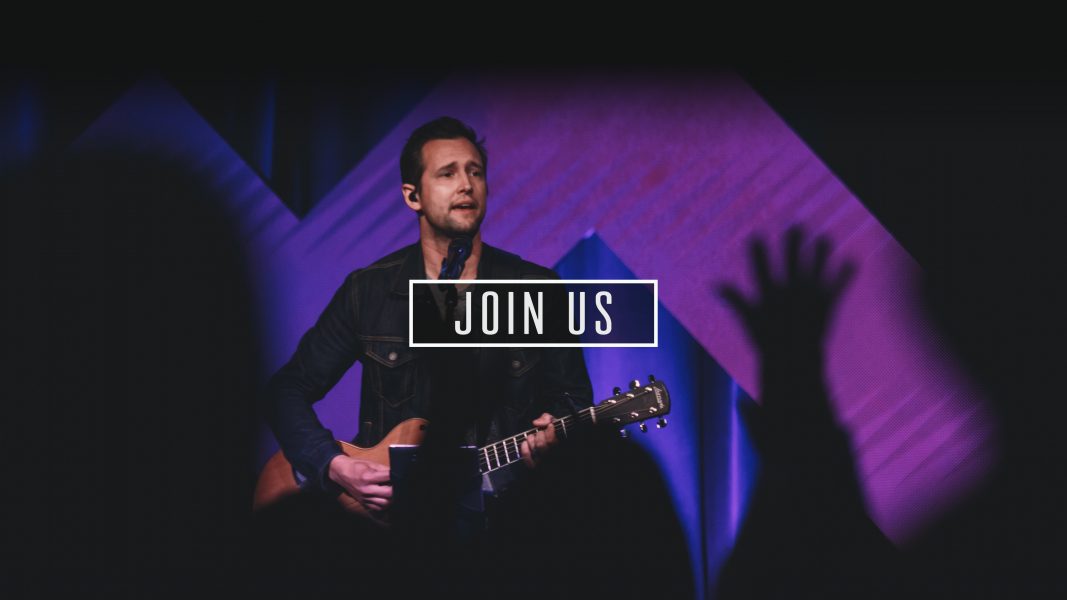 SERVICE TIMES Saturday | 6pm
Sunday | 9am + 11am

LOCATION 990 James Way | Pismo Beach | CA

Map It!