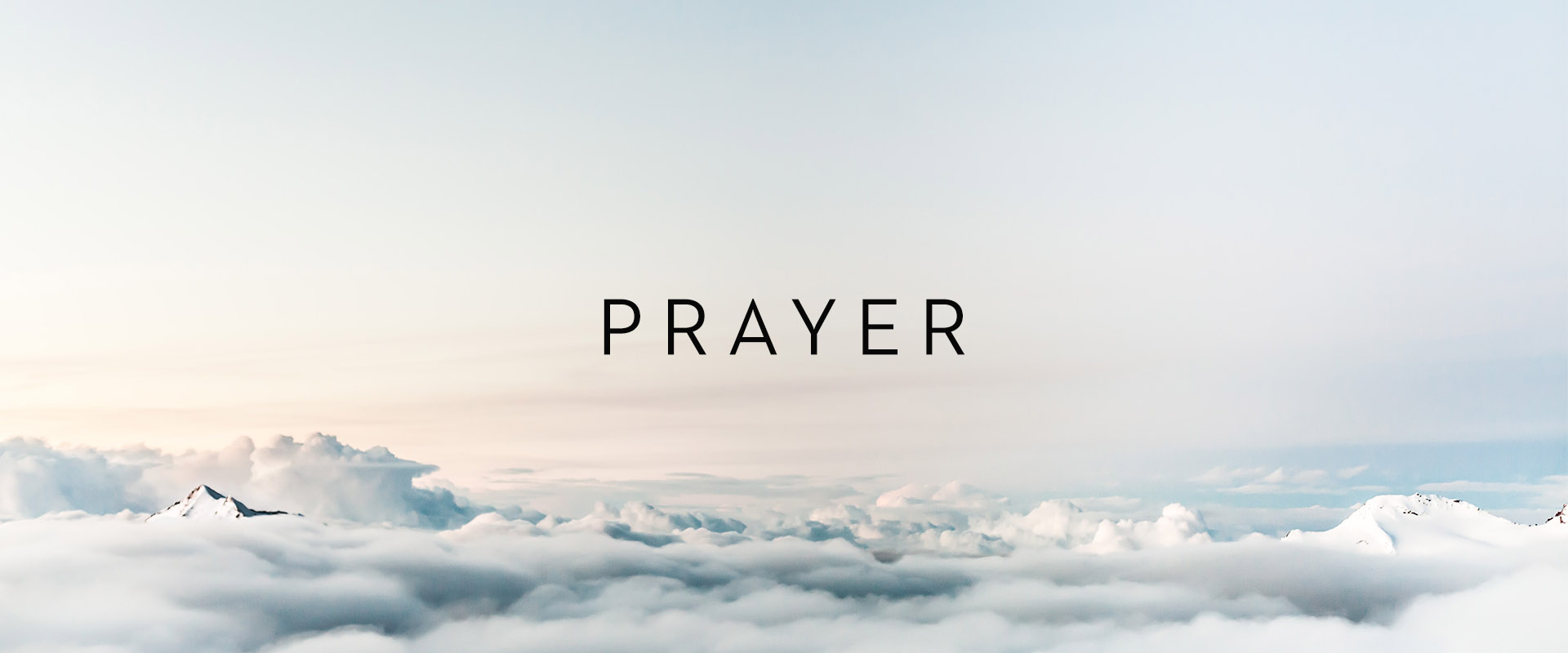 We would consider it a privilege to pray for you! Click on the link below to share your requests with our prayer team. You can choose to share anonymously, privately, or share with our prayer publication.
Share Your Requests
We also have a prayer walk on our campus to lead you in some guided prayer time.

PRAY through Racial Injustice
The past few weeks have been very heavy. It is uncomfortable to look at injustices taking place around our country and world. As believers, we want to be quick to listen and respond with humility and hope. As with every crisis we also want to lead in prayer. We hope you will join us in praying through the fruits of the spirit and allowing them to lead us to pray through this immensely important topic. Click on the image on the left to join us.

PRAY together during this COVID-19 Crisis
Join with other churches along the Central Coast to pray in unity an in power throughout this unique season of crisis we find ourselves in. Click the PRAYERS OF HOPE image to download PDF prayer guides for each week.