DAVID HUTSKO  |  LEAD PASTOR
Pastor David Hutsko originally hails from the great state of Ohio (Go Buckeyes!) and has spent most of his professional ministry just outside Detroit, Michigan. He made the trek out to Pismo Beach in July of 2017 and has since embraced all things "California"…like taking up surfing, fostering a deep love of tacos, and saying, "It's cold!" when the weather dips below 70 degrees.
David and his beautiful, hilarious, talented wife Dana have been married since 2002 and they have 4 super cool kids: Lexy, Drew, Xavier, and Nelly. He enjoys being active outside by mountain biking, hiking, playing beach volleyball, etc. He also loves reading nerdy books and watching every Ohio State football game while yelling loudly at the television.
If you care about credentials, I can GUARANTEE you that David totally graduated from college…AND seminary. He is really smart. David is passionate about people understanding who they are and whose they are and seeing people live out their true identities in Christ. He's also deeply passionate about the Church being the hands and feet of Jesus and serving the community in real tangible ways. It's for that reason that New Life is a church that isn't afraid to roll up their sleeves, get dirty, and parter with God in his transformative power in our community and this world!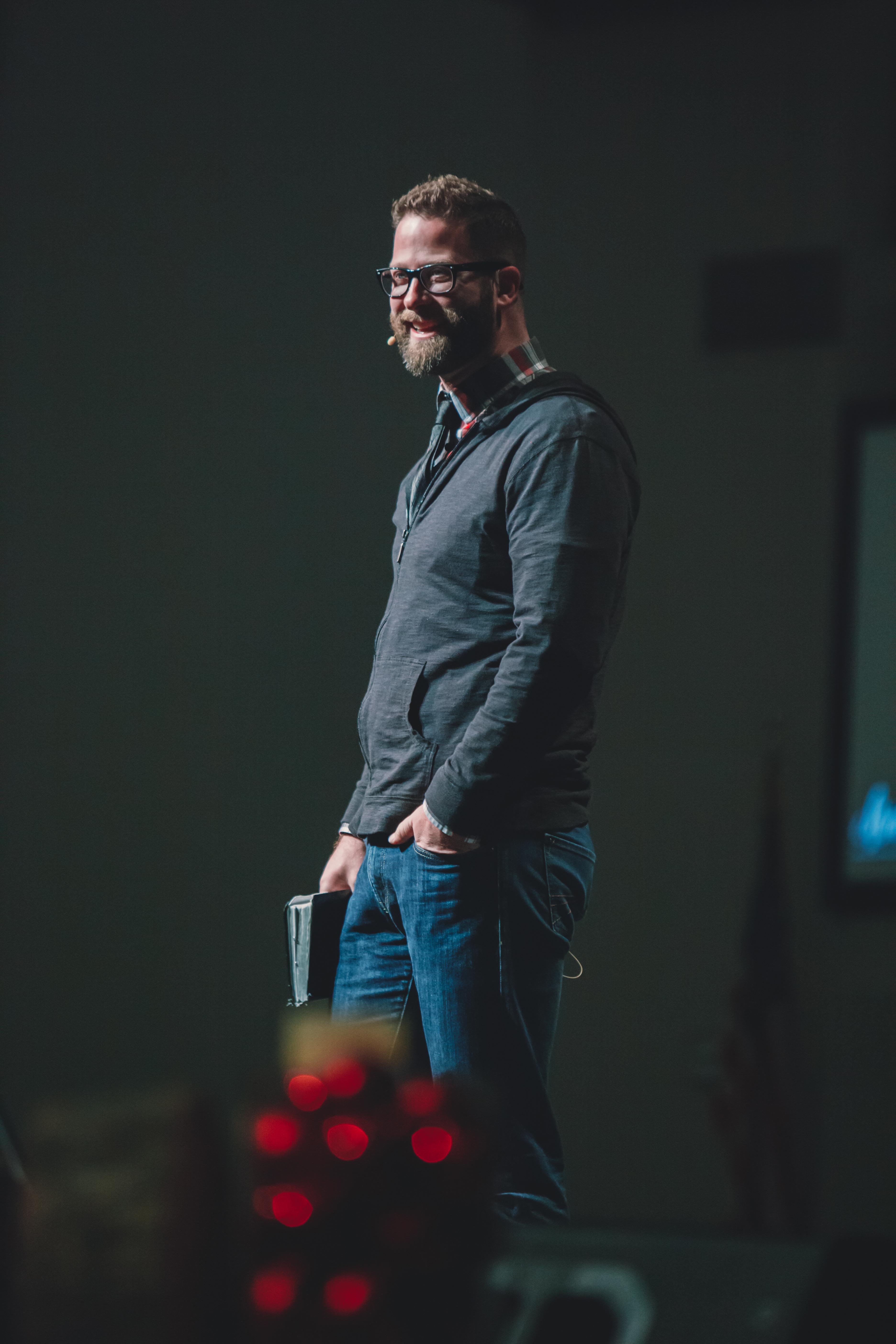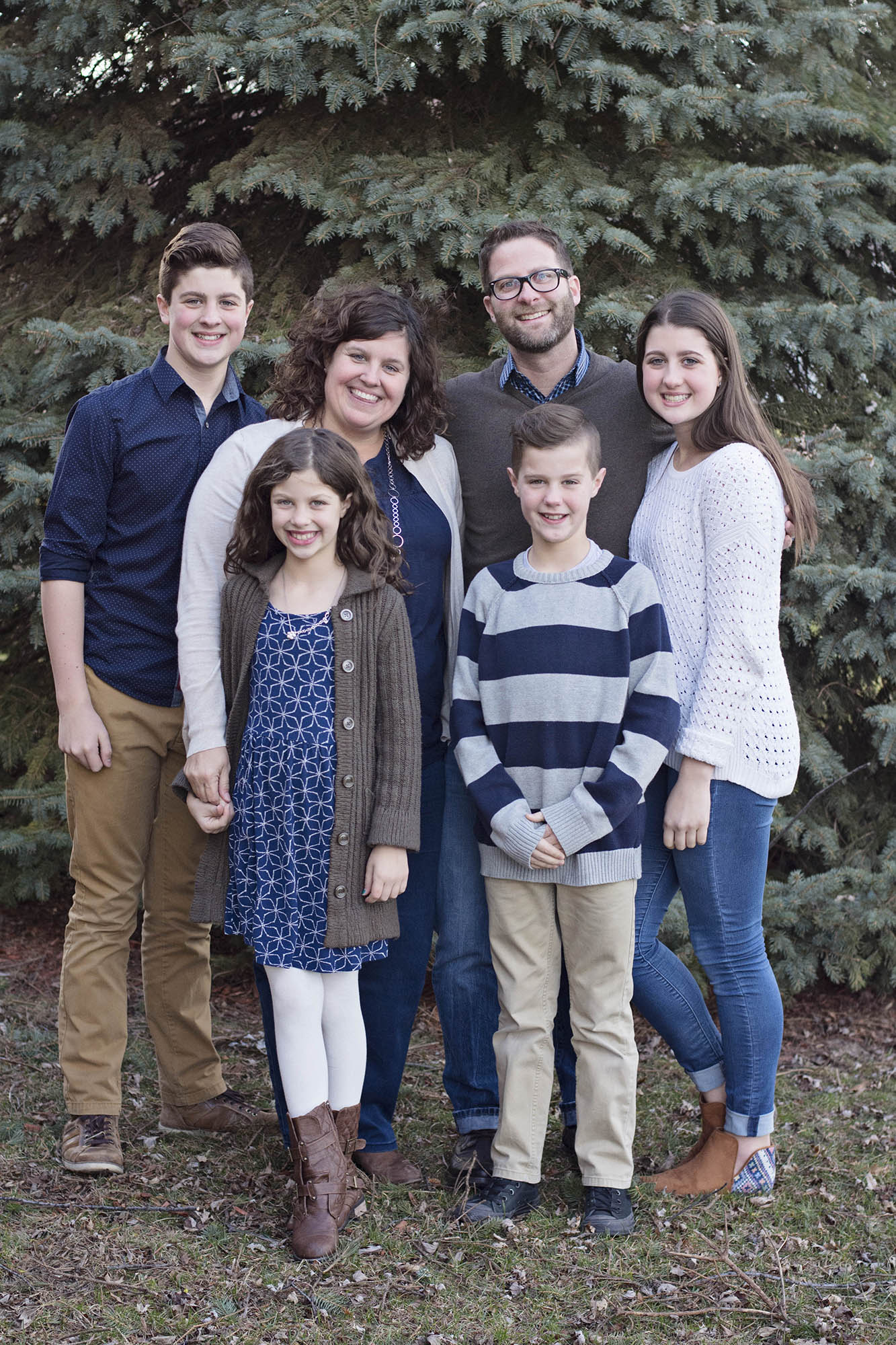 ---
MEET OUR TEAM
to contact our team, click on their name to send an email or call 805 489-3254