WEDNESDAY EVENINGS- STARTS September 15
Elijah
Faith and Fire

by Priscilla Shirer
Every serious believer longs to summon up the kind of boldness and faith that can stand firm on Mount Carmel and pray down heaven into impossible situations. Yet few are willing to go through the process required to get them there. Strength of faith, character, and boldness can only be shaped in the hidden fires of silence, sameness, solitude, and adversity. Those who patiently wait on God in the darkness emerge with their holy loyalty cemented, their courage emblazoned, and their confident belief in Him set afire.
Join Priscilla Shirer on this 7-part journey through the life and times of the prophet Elijah to discover how the fire on Mount Carmel was forged in the valley of famine. And how the emboldened, fiery faith you desire is being fashioned by God in your life right now.
On alternate weeks we will be viewing Melissa Spoelstra's complementary study on Elijah- Spiritual Stamina in Every Season.  At times, life can feel like a roller coaster. One day everything is good, and the next it can feel like everything is falling apart. How can we walk with God through the many peaks and valleys of life?
In this study of 1 and 2 Kings, explore the story of Elijah—an ordinary man who did extraordinary things for God. Learn how God can use the highs and lows of life for His glory, and discover the spiritual stamina He provides to see you through every step.
You will be able to register and pay online starting August 20. If you do not choose to pay online we will contact you to make other arrangements for the purchase of your material for the class. Childcare will be available if needed.

Register Here 
WEDNESDAYS  |  6PM
Starts Sept 15
THURSDAY STUDY- STARTS SEPTEMBER 16
ROMANS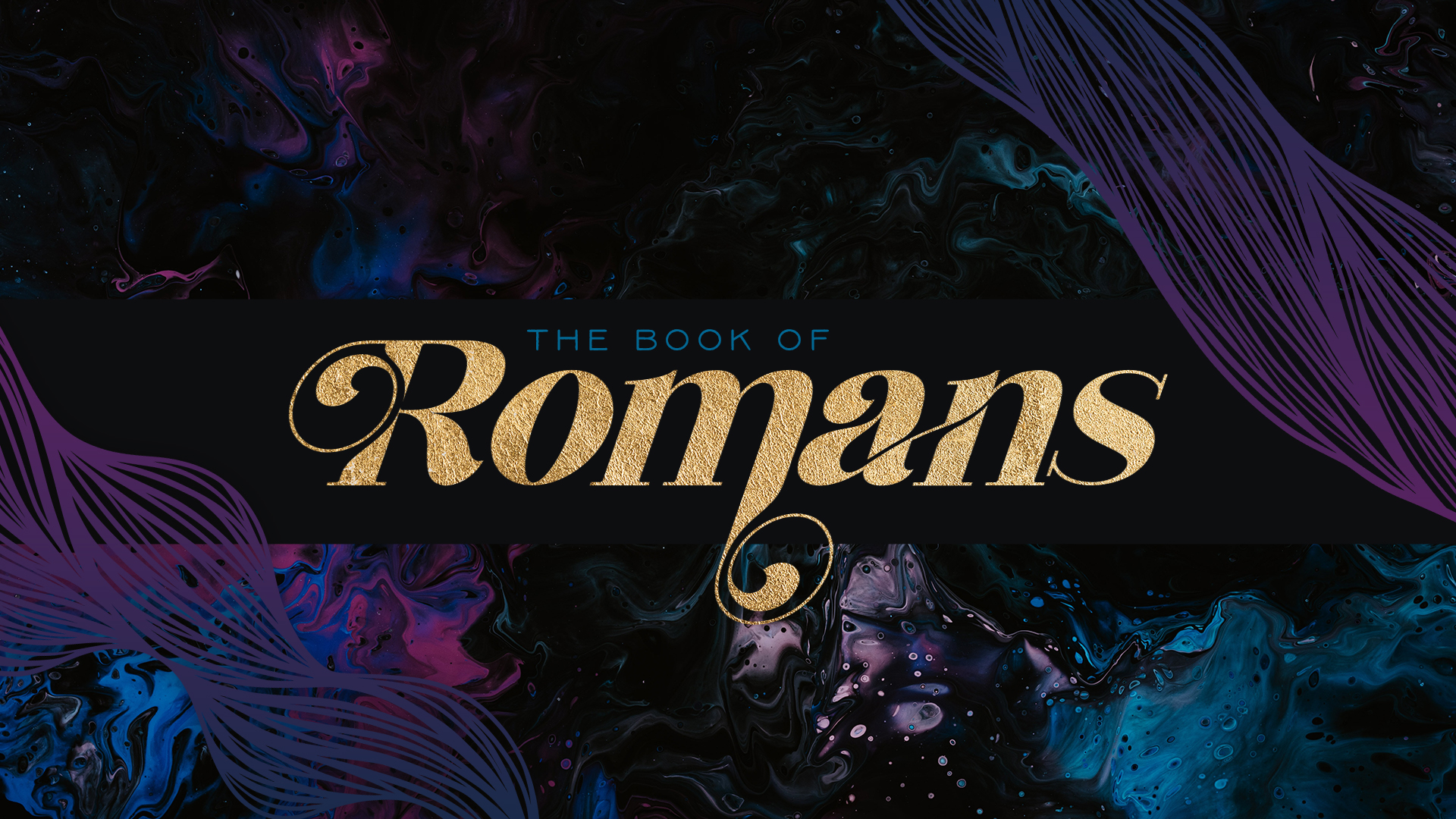 Join us as we dive into a 10 week study of the book of Romans Thursday mornings 9:00am -11:30am in the Life Center, beginning September 16th. Childcare will be available if needed.
J.I. Packer echoes many pastors and theologians when he says, "All roads in the Bible lead to Romans, and all views afforded by the Bible are seen most clearly from Romans, and when the message of Romans gets into a person's heart there is no telling what may happen." He goes on to give 4 reasons that we ought to read, study, and know the book of Romans.
1) Romans is a book of doctrine. 
Romans is a book of truth about God taught by God. "You will find that Romans gives you all the main themes integrated together: God, man, sin, law, judgment, faith, works, grace, creation, redemption, justification, sanctification, the plan of salvation, election, reprobation, the person and work of Christ, the work of the Spirit, the Christian hope, the nature of the church, the place of Jew and Gentile in God's purpose, the philosophy of church and world history, the meaning and message of the Old Testament, the significance of baptism, the principles of personal piety and ethics, the duties of Christian citizenship — et cetera!"
2) Romans is a book of life. 
It shows "by exposition and example what it means to serve God and not to serve him, to find him, and to lose him in actual human experience. What has Romans to offer here? The answer is: the fullest cross-section of the life of sin and the life of grace, and the deepest analysis of the way of faith, that the Bibles gives anywhere."
3) Romans is a book of the church. 
In Romans "the God-given faith and self-understanding of the believing fellowship is voiced. From this standpoint, Romans, just because it is the classic statement of the gospel by which the church lives, is also the classic account of the church's identity. What is the church? It is the true seed of faithful Abraham, Jew and non-Jew together, chosen by God, justified through faith, and free from sin for a new life of personal righteousness and mutual ministry. It is the family of a loving heavenly Father, living in hope of inheriting his entire fortune. It is the community of the resurrection, in which the powers of Christ's historic death and present heavenly life are already at work."
4) Romans is a personal letter. 
Romans is a personal letter from God to each one of his spiritual children. "Read Romans this way, and you will find that it has unique power to search out and deal with things that are so much part of you that ordinarily you do not give them a thought—your sinful habits and attitudes; your instinct for hypocrisy; your natural self-righteousness and self-reliance; your constant unbelief; your moral frivolity, and shallowness in repentance; your half-heartedness, worldliness, fearfulness, despondency; your spiritual conceit and insensitiveness. And you will also find that this shattering letter has unique power to evoke the joy, assurance, boldness, liberty, and ardor of spirit which God both requires of and gives to those who love him."
Join us this Fall as we put the message of Romans in our hearts.
You will be able to register and pay online below. If you do not choose to pay online we will contact you to make other arrangements for the purchase of your material for the class.
Register Here
Here is a message from each of our teachers for this class- Kisandra Sparling and Eric Cabrera.
Kisandra Sparling
Eric Cabrera