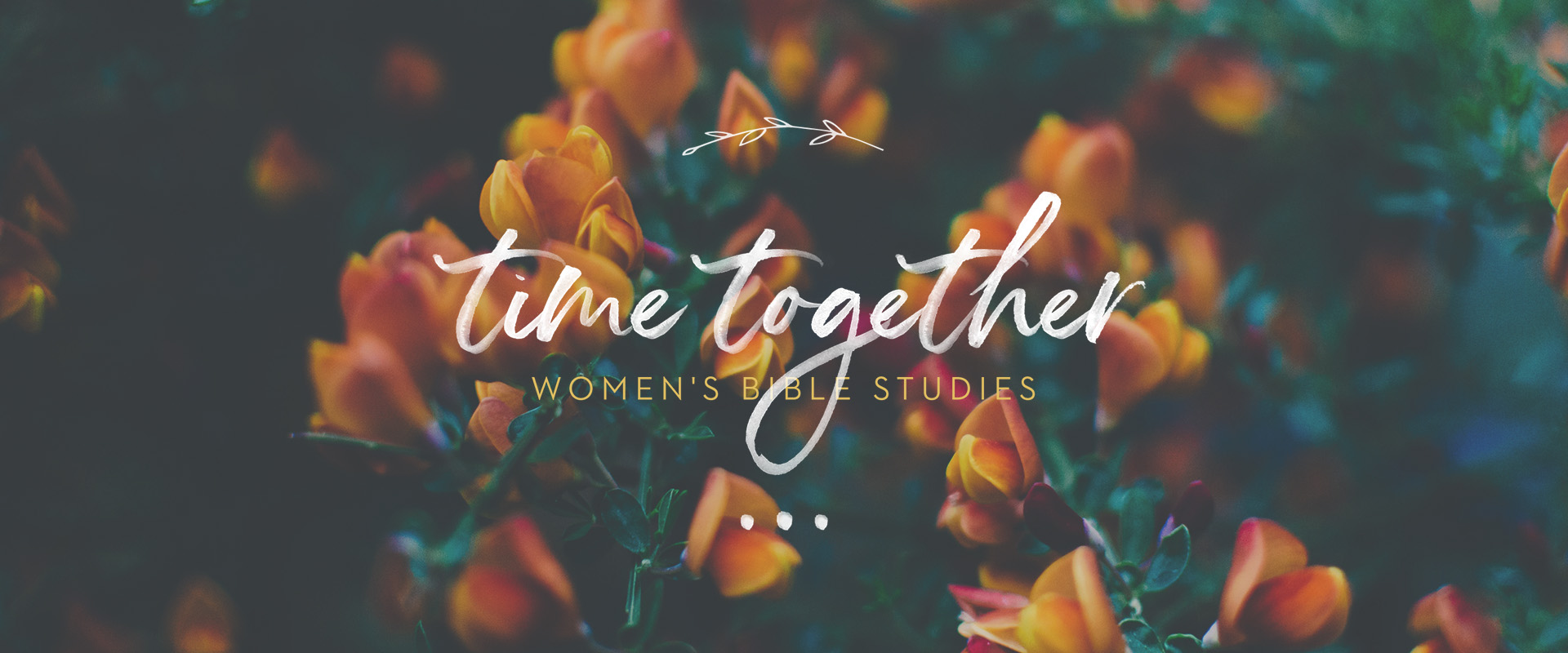 Time together Morning Study
Join with other ladies to connect with each other and deepen our relationship with the Lord through studying scripture together.
Thursdays • 9aM • LIFE CENTER • STARTING JAN 19

OUR STUDY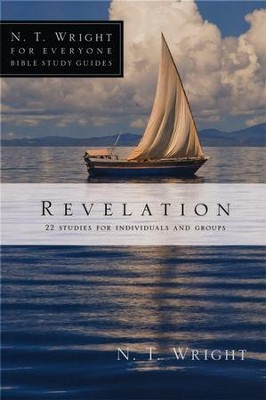 REVELATION
BY N.T. WRIGHT
THURSDAYS | 9am | in the Life Center
Many regard Revelation as the hardest book in the New Testament. It is full of strange, lurid, and sometimes bizarre and violent imagery. As a result, people who are quite at home in the Gospels, Acts and Paul find themselves tiptoeing around revelation with a sense that they don't really belong there. But they do! This book offers one of the clearest and sharpest visions of God's ultimate purpose for the whole creation. Here we see how the powerful forces of evil can be and are being overthrown through the victory of Jesus the Messiah and the consequent costly victory of his followers.
Thursday mornings 9:00am -11:30am in the Life Center, beginning January 19th