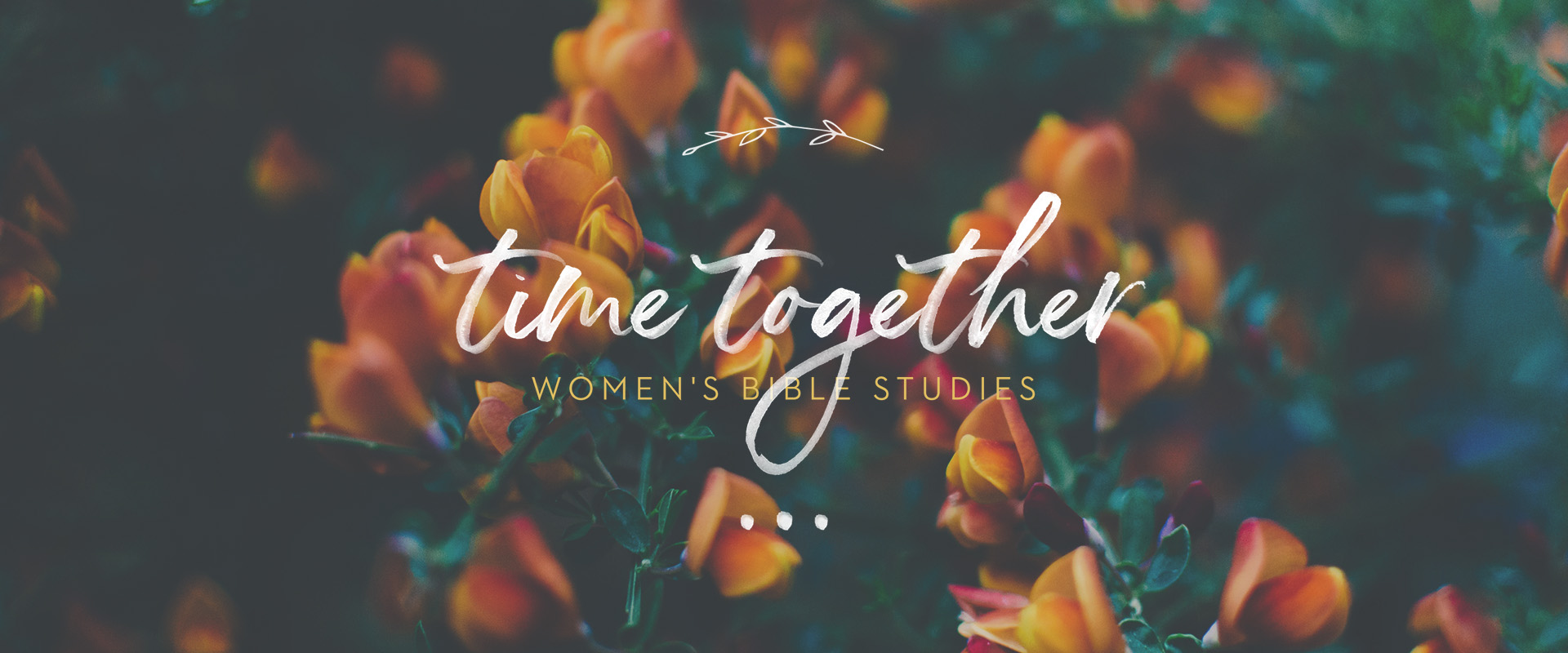 Time together Morning Study
Join with other ladies to connect with each other and deepen our relationship with the Lord through studying scripture together.
Thursdays • 9aM • LIFE CENTER • STARTING SEPT 14

OUR STUDY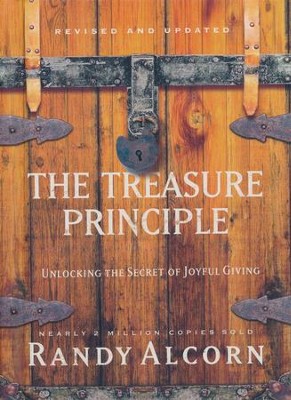 LEARNING TO LIVE HEAVENLY-MINDED
THURSDAYS | 9am | in the Life Center
Priceless treasure is within your reach. And with it, liberating joy. In Randy Alcorn's The Treasure Principle, you'll unearth a radical teaching of Jesus – a secret wrapped up in giving. Once you discover this secret, life will never look the same. And you won't want it to. Join us this fall as we dive into Randy Alcorn's Treasure Principle.
Thursday mornings 9:00am -11:30am in the Life Center, beginning Sept 14th
Thursday mornings 9:00am -11:30am in the Life Center, beginning SEPT 14th