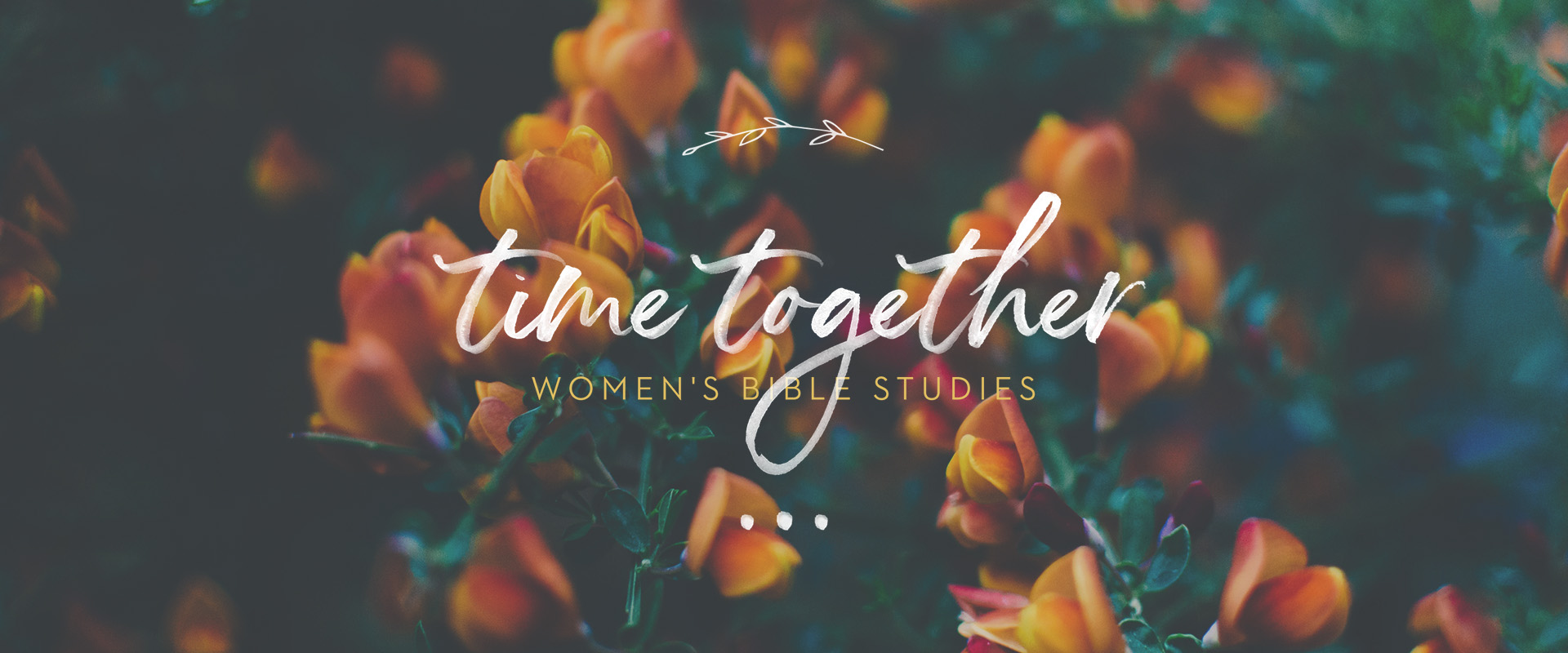 Join with other ladies to connect with each other and deepen our relationship with the Lord through studying scripture together.
Thursdays • 9aM • LIFE CENTER/Patio • STARTING JAN 20

OUR STUDY
The Book of Matthew
Join us for a 12 week study of the book of Matthew.  As we go through this gospel together we will spend time diving deeper into who God is, who we are in Christ and the fulfillment of God's promises spoken hundreds of years ago.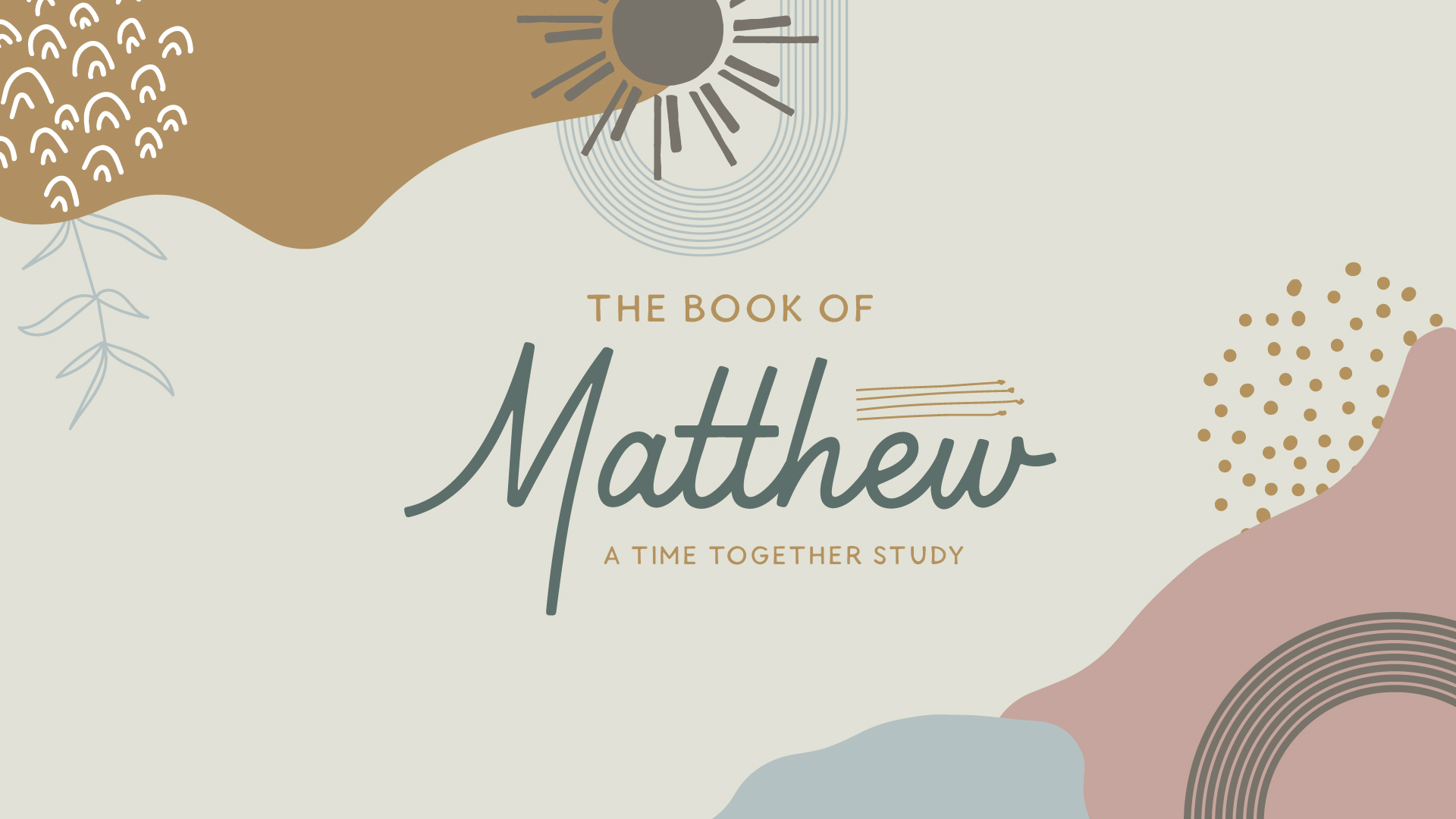 Matthew stands as a hinge between the Old and the New Testaments in our Bibles, and it is well-suited for the task. Matthew begins with a backward look toward the Old Testament story, identifying Jesus as "the son of David, the son of Abraham"  The genealogy that follows is no mere list of names. It is more like a genealogical story, summarizing the storyline of the Old Testament as it stretches from Abraham, through David, and into Israel's longing for redemption. With his recurring quotations and allusions to Israel's Scriptures, Matthew is showing us that the Old Testament is a story that finds it's completion in Christ. Jesus arrived in the midst of this story to bring all its promises and longings to fulfillment. The Old Testament story ends with longing for a King to come establish God's kingdom. This kingdom will bring reconciliation to God for sinners and restoration to flourishing for creation. Matthew announces the arrival of this King and the dawn of this kingdom through Jesus's message and ministry. Jesus's words declare how his people will be ethically transformed and his works display how his creation will be physically healed. This is a glimpse of the kingdom of heaven on earth. Yet Matthew shows us, especially in chapter 13, that this kingdom does not arrive all at once. The mystery of the kingdom is that while it has already dawned in Jesus's life, death, and resurrection, it will not arrive in its fullness until Jesus returns.
We look forward to gathering with you in  January as we put the message of Matthew in our hearts.
You will find the Tony Evan's resource she references here –  Why Prophecy Matters by Tony Evans.
You will be able to register and pay online below.
If you do not choose to pay online we will contact you to make other arrangements for the purchase of your material for the class.
Register for Thursday Morning Study