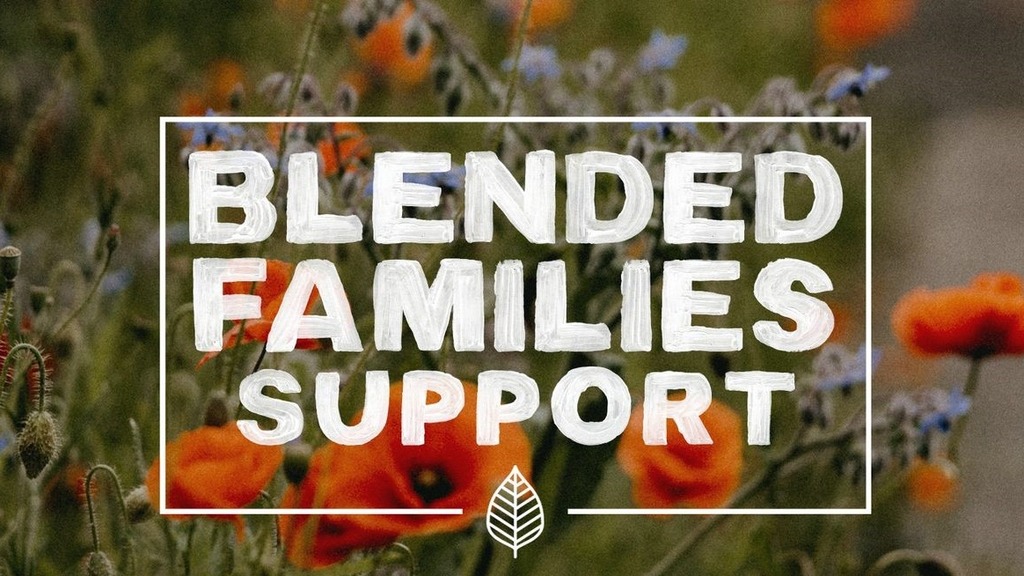 Blended Families Support Group.
Every month on the second Wednesday of the month until Jun 12, 2024 from 6:30 pm to 8:00 pm
Blended Families can be complex and tough to navigate. This group supports and facilitates a community of growth and inspiration to help members of blended families break free from the isolation of their circumstance in order to fulfill God's purpose in their homes.
2nd Wednesday of each month in the Green Room