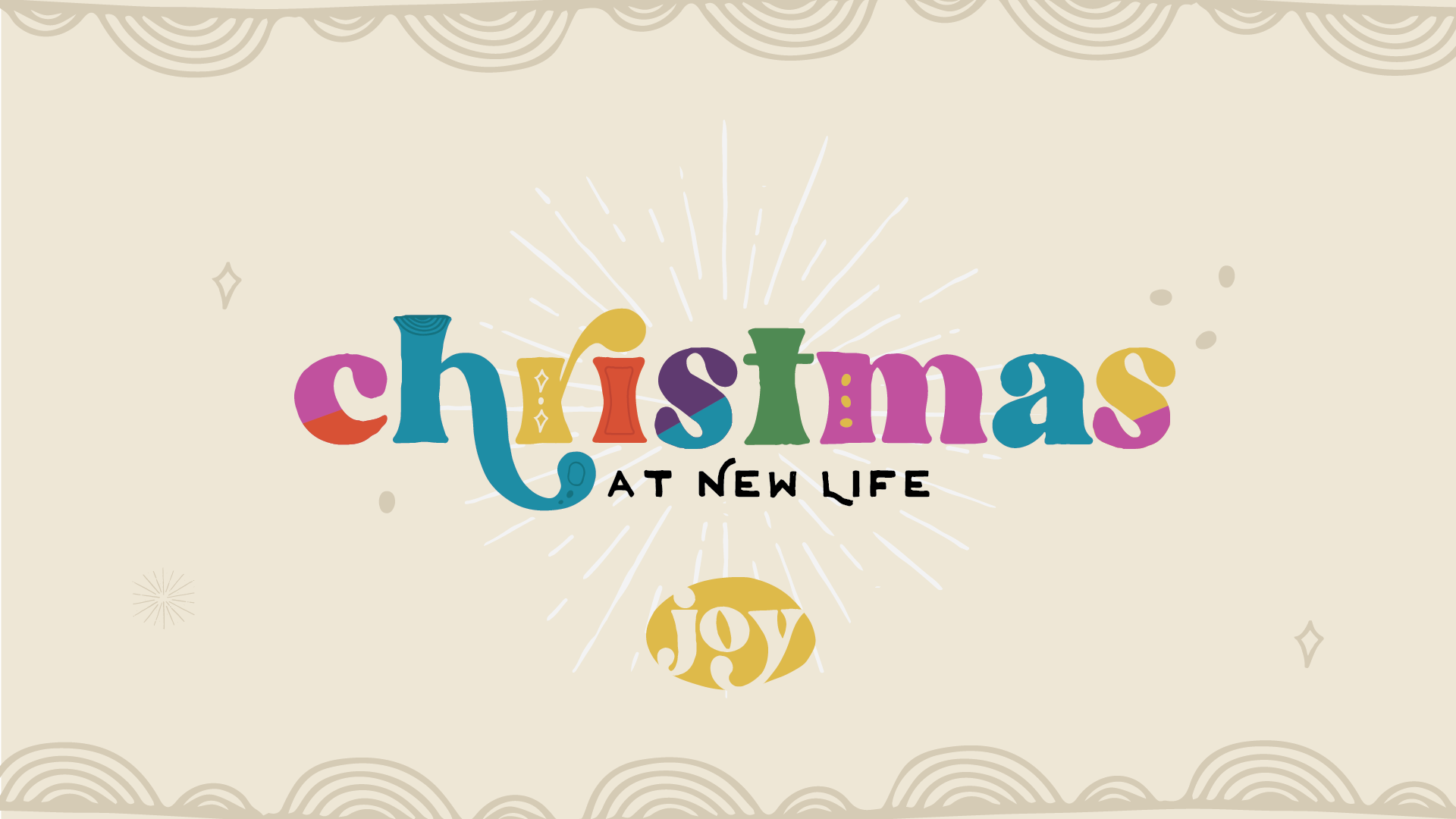 Christmas Eve Service Times
Tuesday, December 24  •  12pm  •  2pm  •  4pm  •  6pm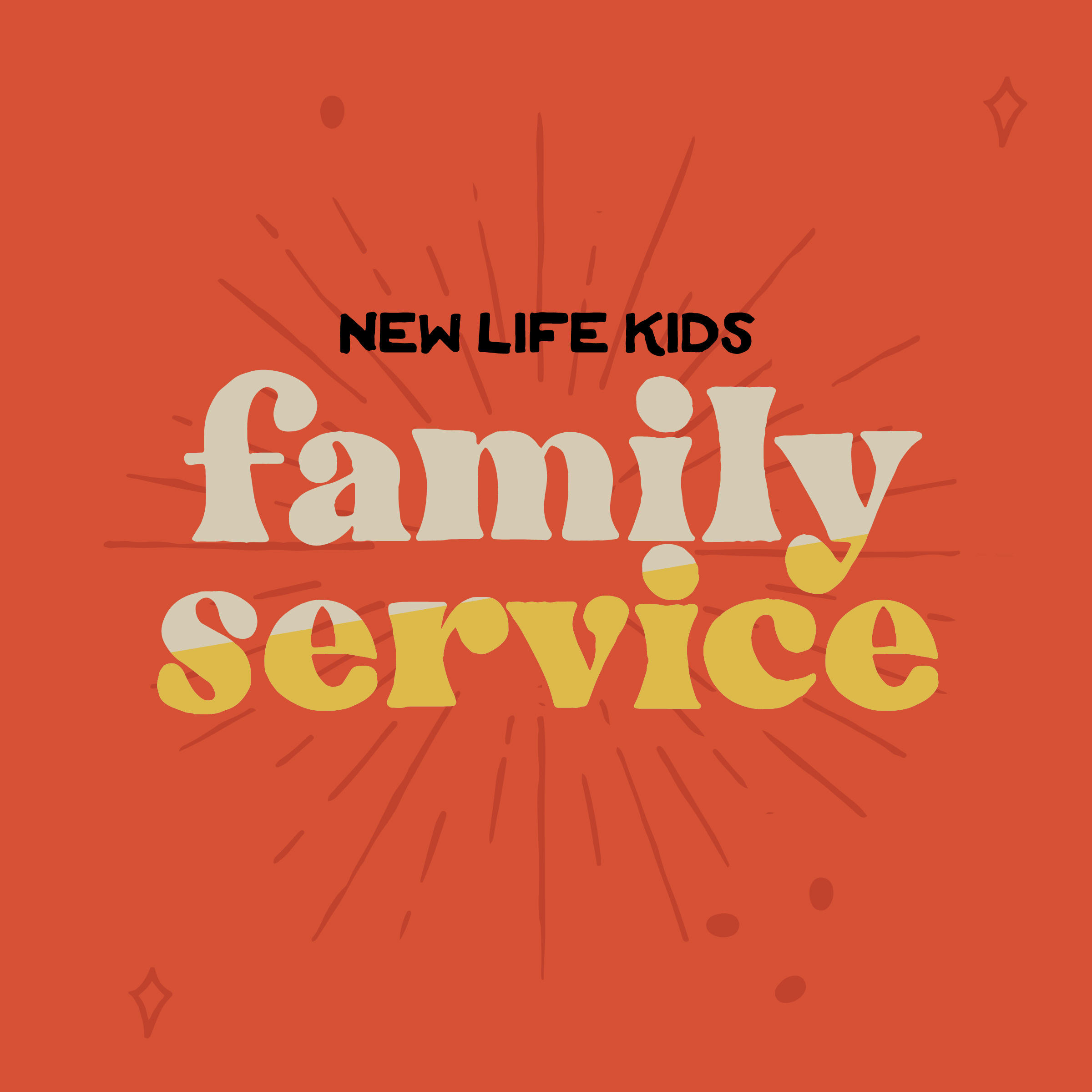 Kids Min Worship Teams
in Main Services
December 8 • 9+11am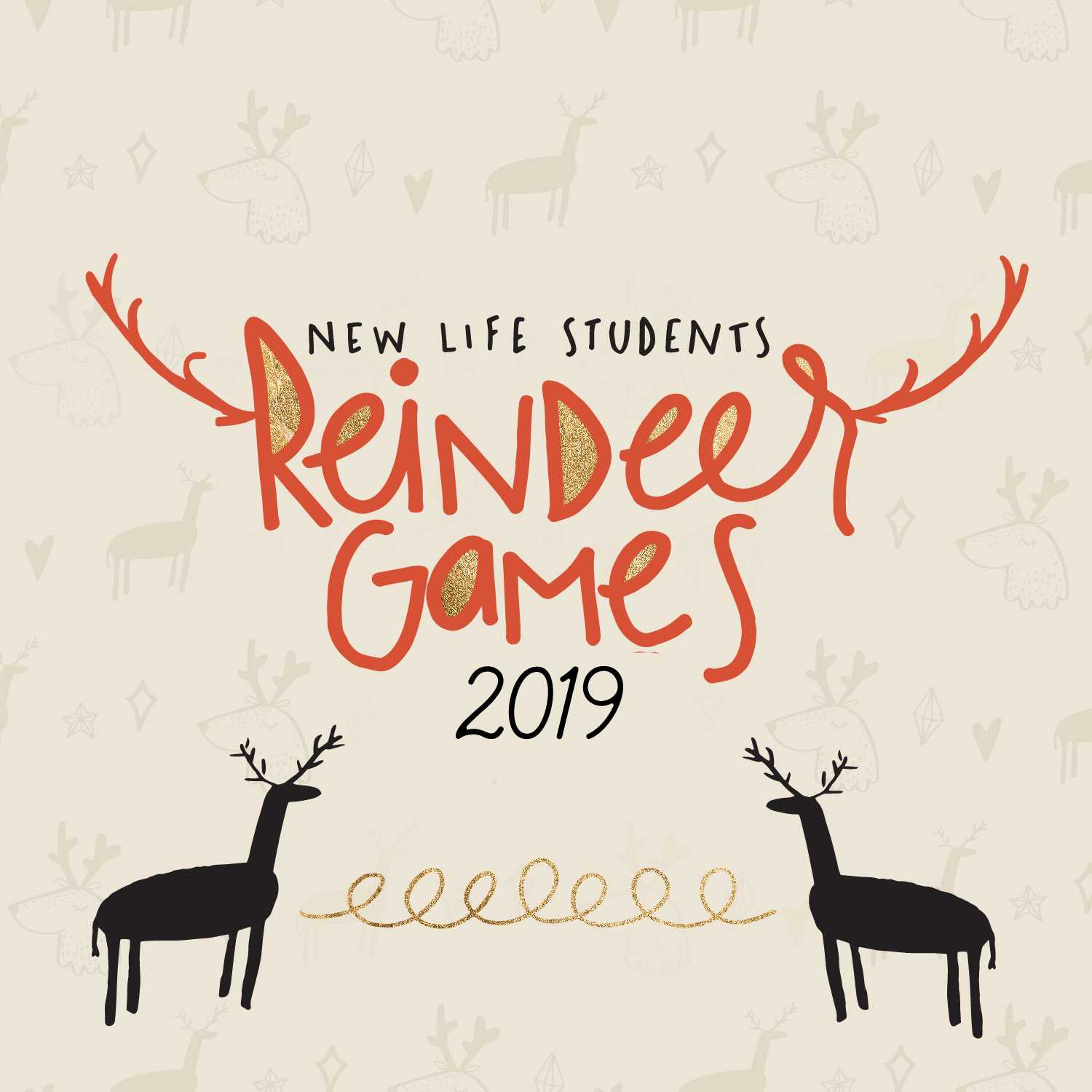 7th-12th Graders
December 11 • 6pm • vertex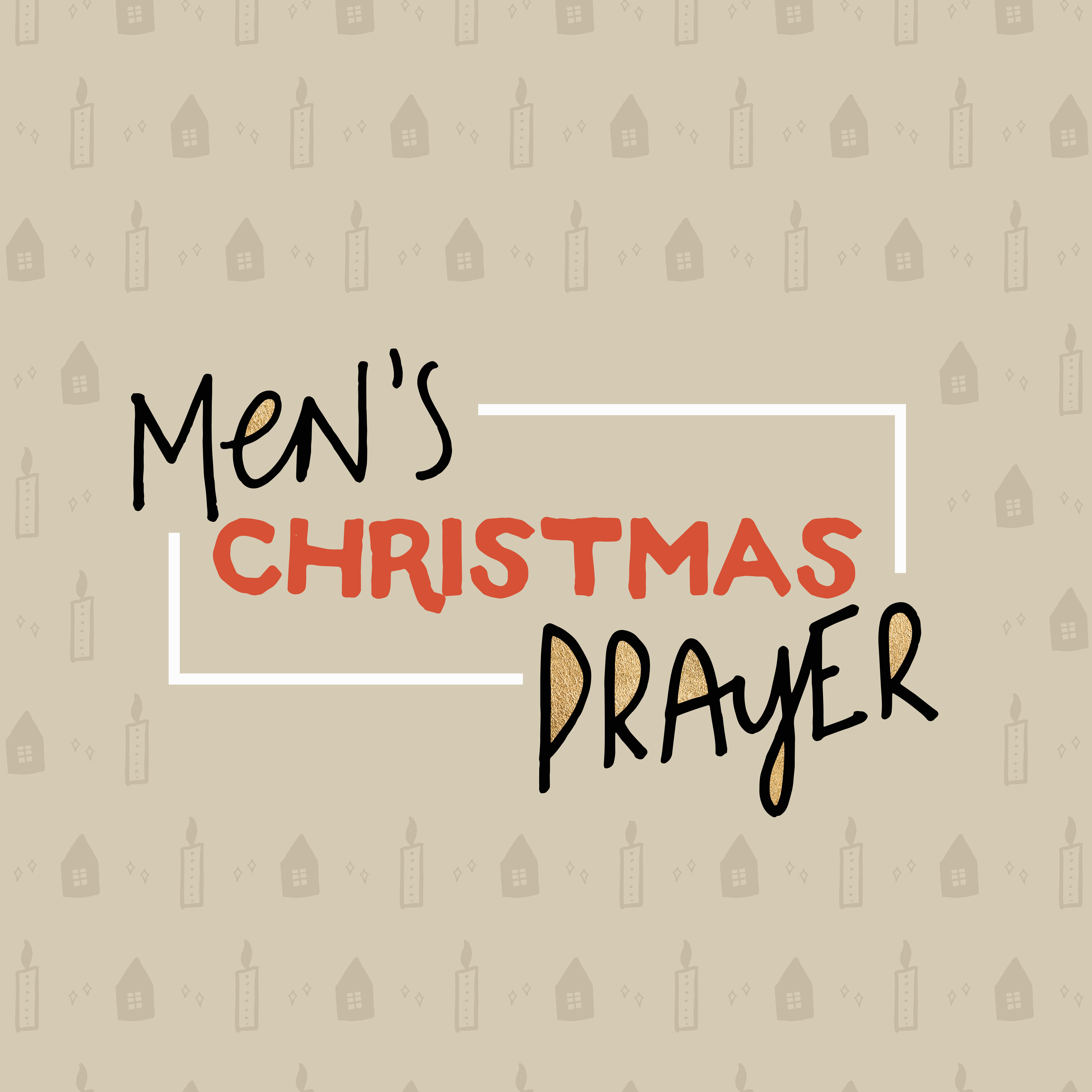 Christmas Morning
5:30am • main auditorium
Christmas Tree Lighting
During the Christmas season, our campus will be transformed into a "winter" wonderland with lots of twinkling lights, a 60-foot light tunnel, and a giant live Christmas tree! Join us as we light it all up for the first time of the season! There will also be a hot cocoa bar, photo opportunities, fun kids activities, and more!
SATURDAY, DECEMBER 7 • 6PM
After the Tree Lighting, the Christmas Walk will be lit up each night and open to the public from dusk till 9pm
Christmas Eve Services
Join us as we celebrate the birth of Jesus through song, story, and interactive elements! Every year we love gathering together with friends and family to explore the joy that Christmas brings. We hope you will make New Life a part of your Christmas traditions this year!
Christmas Eve Service Times  |  Tuesday,  December 24  •  12pm  •  2pm  •  4pm  •  6pm