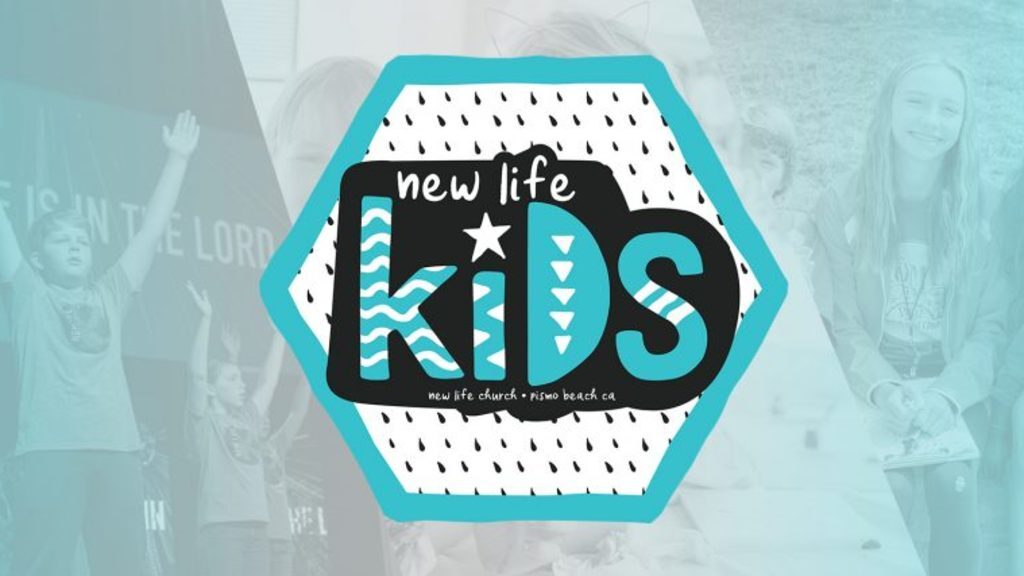 KidsMIn Services 11 am
Every week on Sunday from 11:00 am to 12:00 pm
Here's the bullet points of things to know:• BIRTH – 1st Grade : You'll check your kids in the first classroom on the second floor.
• 2nd -6TH GRADE: During both Sunday morning services, in the Life Center. Check in through the door closest to the large parking lot.
• JUNIOR HIGH : SUNDAYS • During the 11am service • inside the Student Center Auditorium.