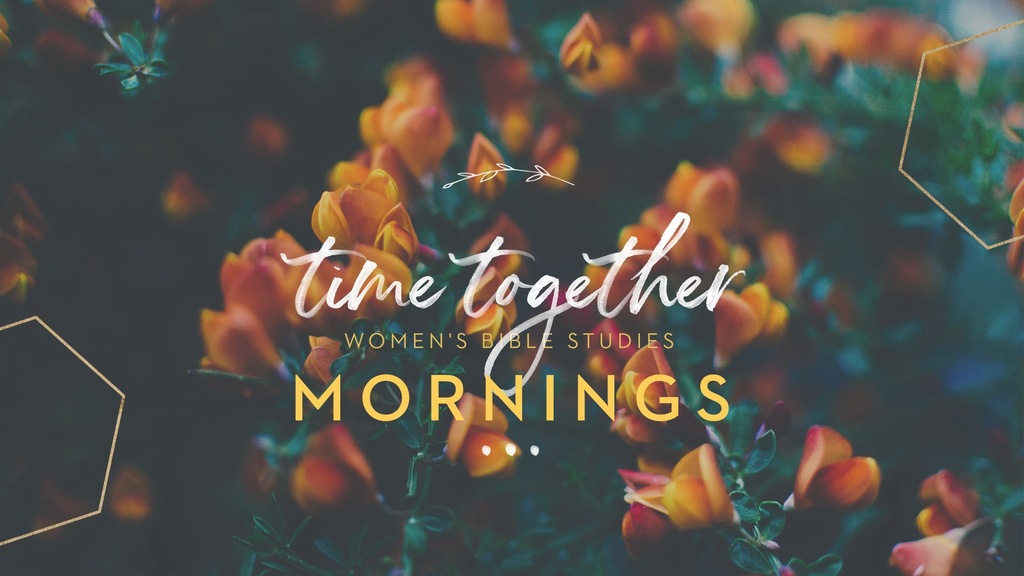 Women's Bible Study Mornings Fall 2023
Every week on Thursday until Nov 16, 2023 from 9:00 am to 11:30 am
Come meet with other women as we open His Word and learn to live more fully alive...together!
Fall Mornings Study:
LEARNING TO LIVE WITH OPEN HANDS AND AN OBEDIENT HEART
We will use Randy Alcorn's Treasure Principle as our book. He invites us to partake in a revolution of radical generosity and freedom from materialism! The updated edition of his bestseller features an all-new chapter; a provocative ending with challenges from God about our stewardship; a personal journaling section; answers to frequently asked questions; and more. Discover how joyful giving brings God glory.
Thursday mornings 9:00am -11:30am in the Life Center, beginning September 14th
THURSDAYS | 9am | in the Life Center
Book, the study guide, and a journal. $15