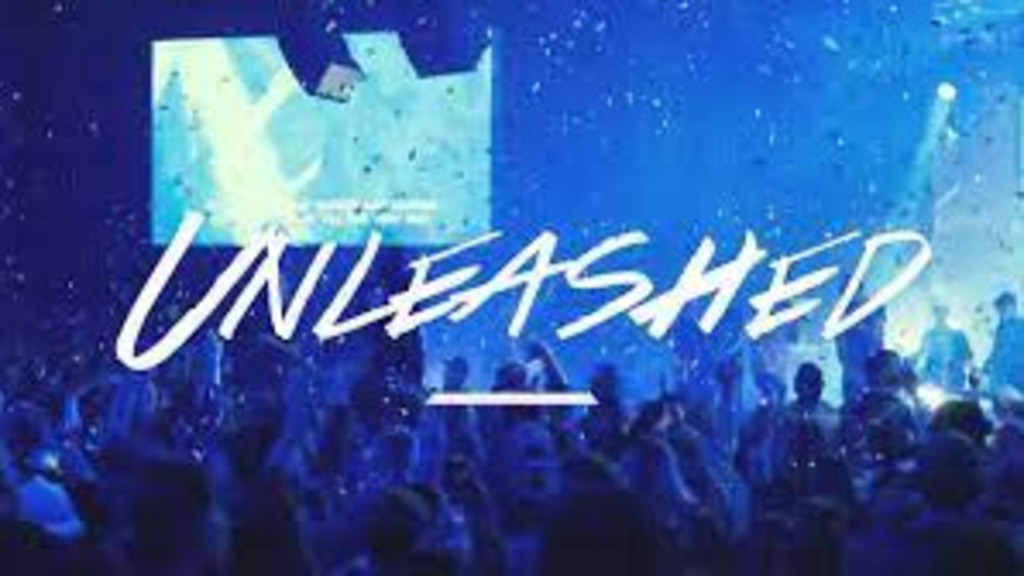 Student Thrive Conference
February 3, 2023. All day
Thrive Unleashed Conference (HSM & JHM)
Feb 3 & 4 in Roseville ( Nor Cal)
$120
Connection
Students from all over Northern California come together to worship, learn with each other, and find God's unique calling on their lives.
Encouragement
We create space and time for youth workers to connect with each other, get refreshed, and encouraged for ministry.
Inspiration
With epic concerts, speakers, and a crazy amount of fun it will be the best weekend of the year!