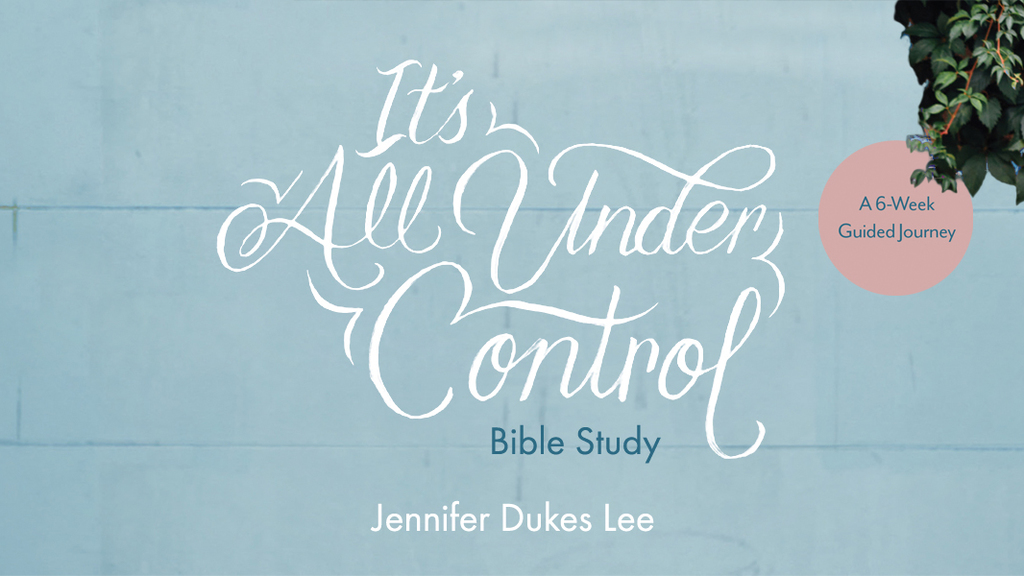 Time Together Womens Bible Study Fall '20
Every week on Thursday until Oct 29, 2020 from 9:00a to 11:30a
This study is for every woman who is hanging on tight and trying to get each day right--yet finding that life often feels out of control and chaotic. Join Jennifer on the journey of learning how to:
Overcome the anxieties and worries that burden your heart
Prioritize your busy life so you can make choices that align with God's best for you
Find freedom through a new "Do, Delegate, or Dismiss" approach to your daily tasks
Let go of what God has not asked you to do, so you can shine at what he has
Discover a new way of living that will free you to be you, and finally experience the peace of knowing a God who truly has it all under control.
THURSDAYS | 9:30am or 3pm | park/home/zoom
Register below.