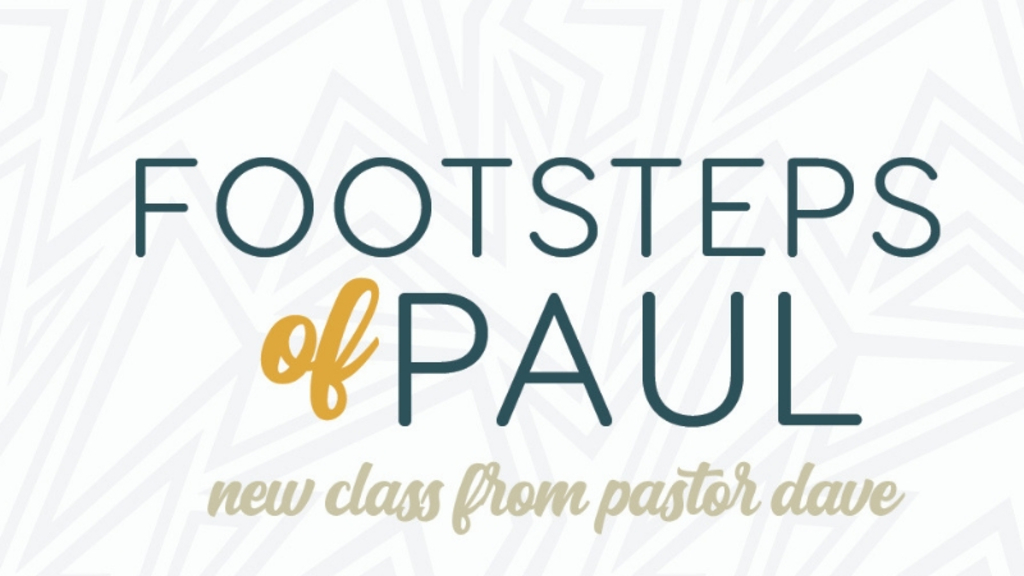 Footsteps of Paul
Every week on Thursday until Jun 11, 2020 from 6:00p to 7:15p
Join Pastor Dave Vasquez for a six-week online journey in the "Footsteps of Paul".
Thursdays | 6 pm on Zoom

Discover how God used the Roman Empire to prepare the world for the spread of the gospel and the Apostle Paul was uniquely equipped by God to be his instrument for that spread.
Learn how Paul made strategic use of geographical and commercial centers throughout the Roman Empire.
Enjoy "on location" pictures from recent New Life trips to the areas.