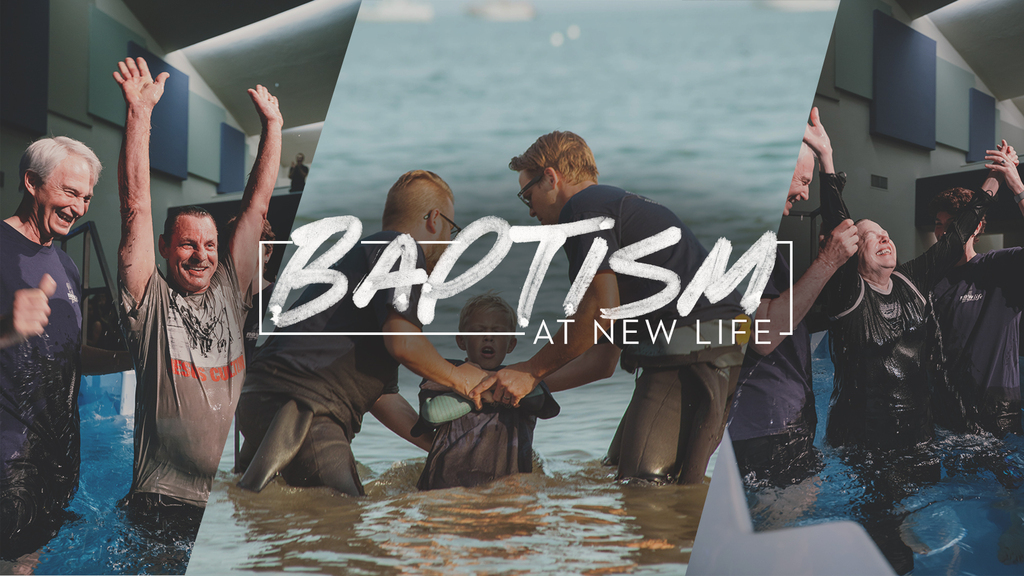 Beach Baptism
Sep 30, 2018 at 2:00 PM
Baptism is an outward symbol of an inward commitment, much like a wedding ring. It is a chance to "go public" with your faith. If you've decided to follow Jesus, but haven't yet been baptized, we would LOVE to celebrate with you!
September 30 | 2pm | Avila Port Beach (dog beach)
We will have tents set up with towels, shirts, and everything you'll need to get baptized.
Even if you aren't getting baptized we would love to invite you to celebrate what God is doing in the hearts of those taking that step. We'll provide some beverages, so grab your chair or towel and meet us at the beach!