S E R V I C E S  +  S P E C I A L T I E S

Our licensed therapists use a variety of therapeutic approaches including, Cognitive-Behavioral Therapy, Dialectical-Behavioral Therapy, Solution-Focused, Structural and Art Therapy. Our clinicians are highly skilled in treating anxiety, trauma, depression, grief and eating disorders. We emphasize the development of insight and coping skills for the emotional, spiritual, and psychological issues that can inhibit clients from becoming who they are fully meant to be.


Premarital counseling helps couples prepare for marriage. This kind of counseling helps couples identify weaknesses that could become problems after marriage, and also identifies strengths that couples build on as their marriage grows.

We want to come alongside and support those going through a difficult time. We offer the following support groups: Cancer, divorce, Parkinson's, grief, widows, addiction and eating disorder recovery.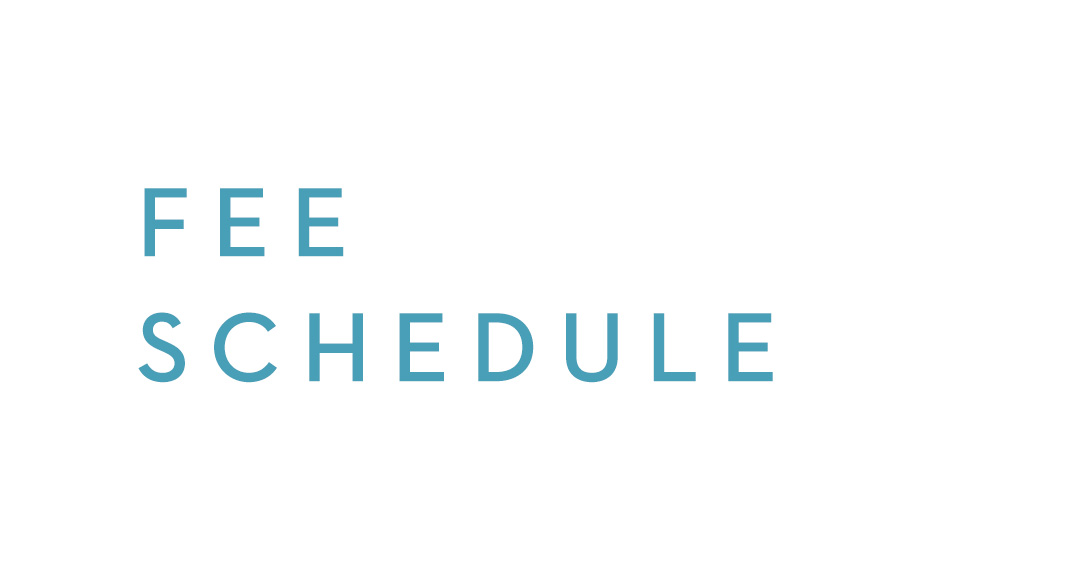 Licensed therapist (lmft)
$60 per 50 minute session
Registered Associate MFT
$40 per 50 minute session
Premarital counseling
$150 for 6-8 sessions
Pastoral counseling
Free 1-3 sessions
OUR OFFICE
990 James Way
Pismo Beach, CA 93449
we are located across the street from the main
church complex on Crest Way
805-489-3254 ext. 500