CARE + Support Groups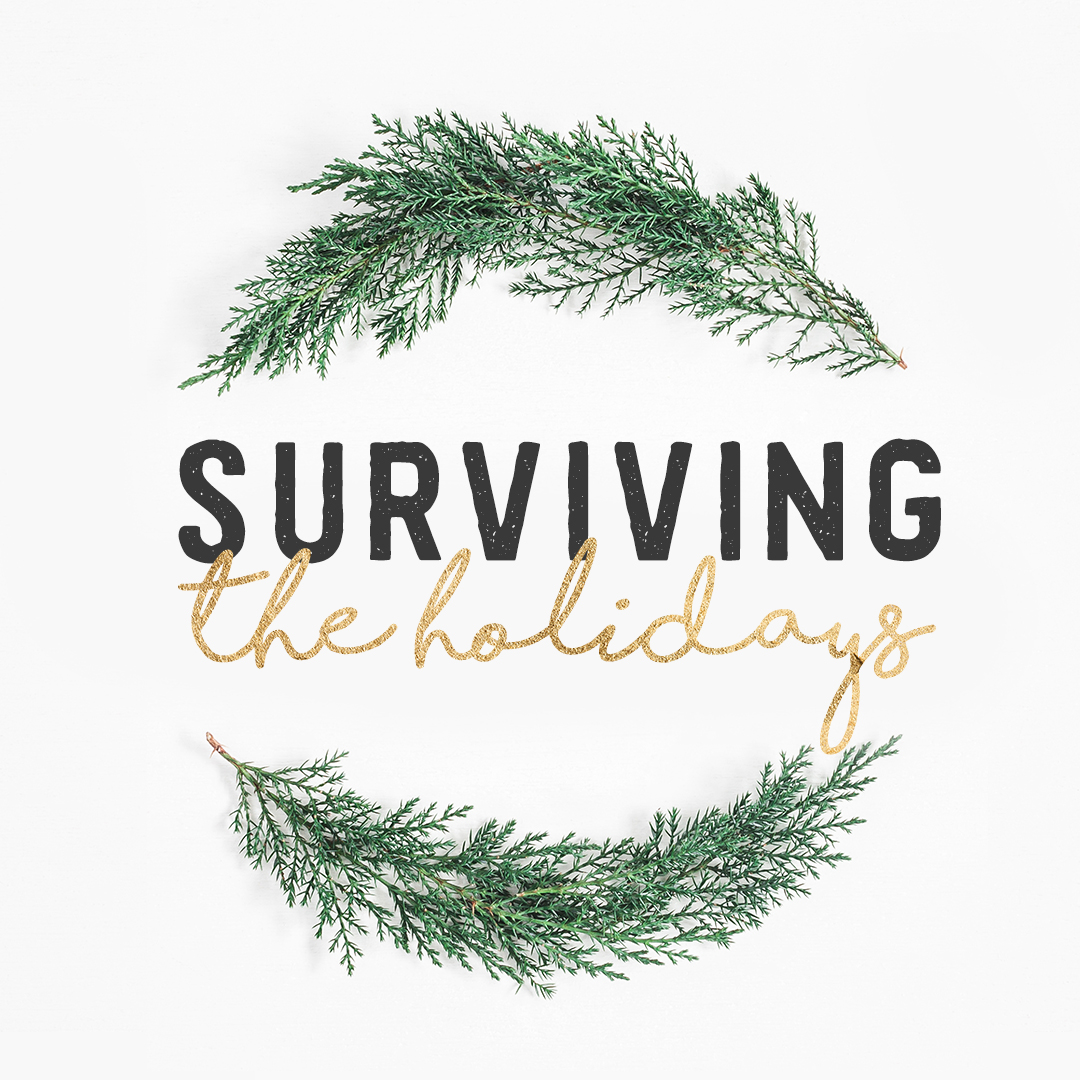 SURVIVING THE HOLIDAYS
Are you grieving the loss of a loved one or the loss of a relationship? The holidays have a tendency to open up wounds again as you try and figure out what a new normal looks like. Come find tools and support to make it through this holiday season.
DIVORCE CARE
Tuesday, November 6 | 6:30pm | Care Center
Register Here
GRIEF SUPPORT
Saturday, November 10 | 10am | Care Center
optional $5 workbook | for those who have filed or been through divorce
Register Here
CANCER SUPPORT
2nd and 4th Friday • 10:00 to 11:30 am • Care Center
We are a unique group of people who have encountered cancer. If you find your self on this particular journey, we invite you to join us. Our time together is very comfortable and informal. It includes a short devotional, prayer, humor, and plenty of time to share personal challenges and celebrate individual victories. Jesus is bigger than any disease and greater than our fears. For more information, call Karen at 489-0458 or the Care Center. Check out our Cancer Support Book; click here.
GRIEF SUPPORT
Wednesdays  starting Sept 19 5:15 – 7p• Care Center
This is a 12-week video series offering those who are grieving the loss of a loved one the opportunity to develop relationships of support, restorative healing and wholeness to their lives. In addition to the video presentation, there is opportunity for discussion and fellowship.
DIVORCE CARE
Tuesdays starting Sept 4th @ 6:30pm in the Care Center
This fellowship group supports those going through the grief, pain, and suffering of a divorce, and allowing them to renew their spirit and evaluate their relationship with God in the process. Course materials $20. Call Care Dept 489-3254 x 500 to sign up.
NEW NORMAL – Widow's Support
Meets the 3rd third of the month, 11:30-1:30pm at various restaurants.  As a widow, life as you know it has changed.  Join with other widowed women for a potluck luncheon and a time of fellowship and prayer. Call Patty 709-1904 for location and to reserve your place.
RECOVERY SUPPORT
Saturdays | 7:30pm | in the Care Center
This is an open group for anyone looking for support in their recovery process with chemical dependency. Contact Susan Williams (805-904-3321) if you are interested in joining.​Facilitator: Susan Williams (805-904-3321)
PARKINSON'S SUPPORT
A support group for those persons with Parkinson's Disease or other neuro-degenerative diseases and their care givers. Come for support, encouragement and information on living with any of these diseases. Meets monthly on the First Thursday 11a – 12:30p in LC1.
PROSTATE CANCER SUPPORT
Meets the third Thursday of every month, 6:30-8pm in the Care Center.  This support group is open to all men who are or have gone through prostate health issues and concerns.