We are so glad that you've chosen to join us this Advent season as we focus our hearts on Jesus and look with anticipation to Christmas morning, when we celebrate Emmanuel, God with us. Each year on Christmas, the Church celebrates that, in Jesus Christ, God has heard the world's cries and has sent a king, a prophet, a savior to redeem creation and to bring us out of exile and back to Himself.  But what about Advent, (the 4 weeks leading up to Christmas)? What should followers of Jesus be doing during this season? In Advent, God's people spend time intentionally residing in the in-between. The world's true King has already come. If anyone is in Christ, their exile is over. However, the reign of the King has not yet come in all its fullness, which means time reminiscent of exile still persist. Things are not yet the way they are supposed to be. And so we wait. But we do not wait aimlessly or hopelessly. Rather, we wait actively…like a parent preparing for the coming of a child, making sure everything at home is ready for the coming arrival.
So this season, we are going to actively wait…together.
As we all know, 2020 has been a year of challenges…and at times, isolation. Most of us have spent more time in our homes this year, than ever before. Our circumstances have sometimes pushed us towards feelings of loneliness or anxiousness. However, this season we are going to remind ourselves of the truth. We are not alone. We are connected to one another and the Child who came, is seated on the throne and is still making all things new. Together, we'll learn that Hope is with us. Peace is with us. Joy is with us. Love is with us. And God is with us.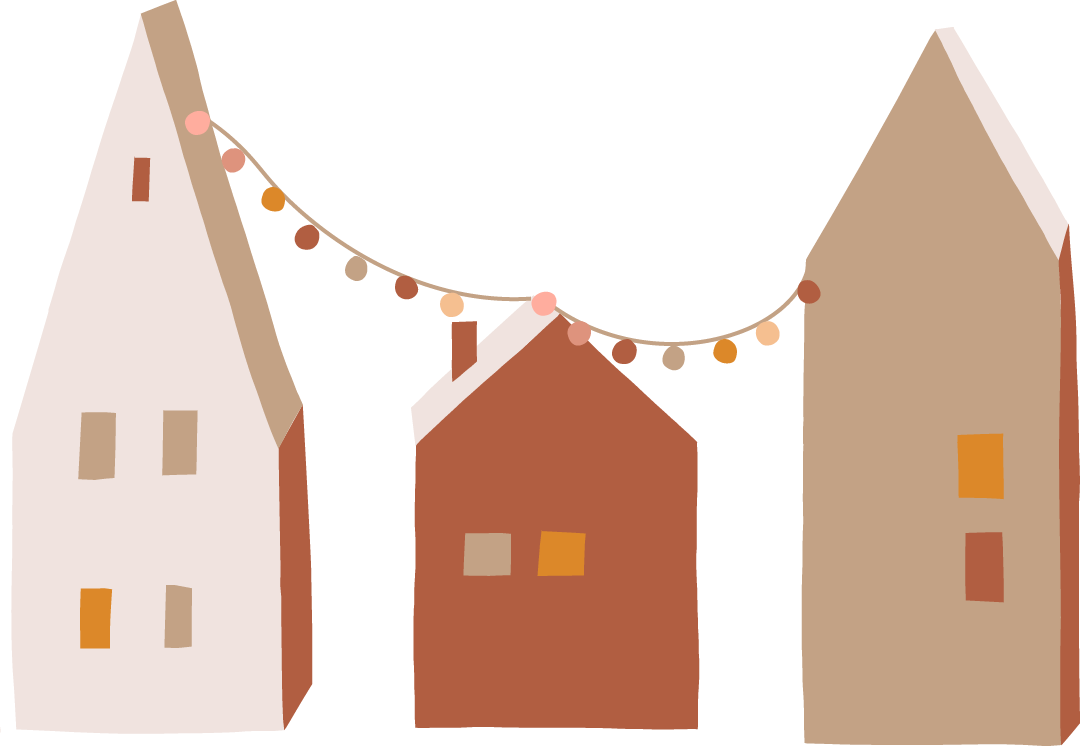 Click on the squares below to watch our weekly Advent devotional and light each week's candle with us from your home.