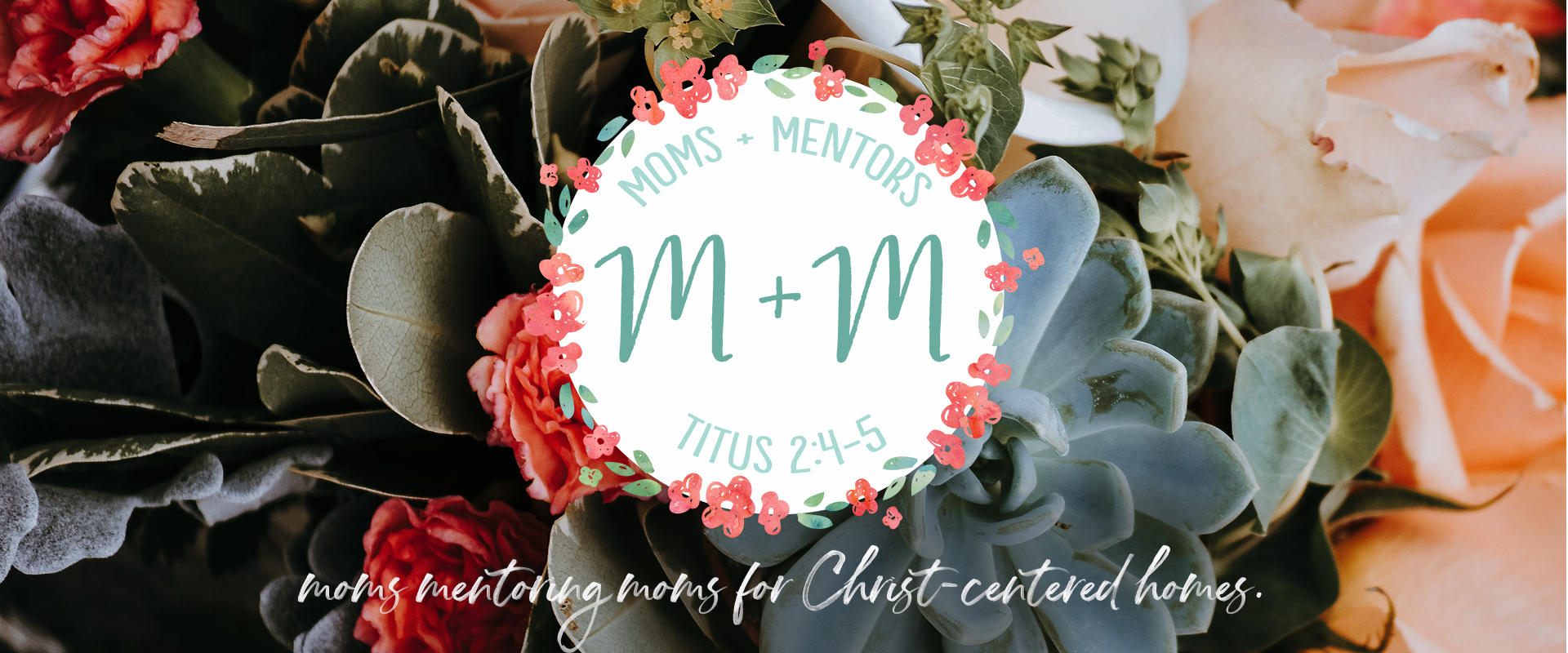 MOMS + MENTORS
Moms mentoring Moms for Christ-Centered homes. We know that motherhood can be challenging, messy, and at times, incredibly lonely. We don't want that to be the case! We aren't perfect moms, we just know it truly takes a village to thrive in this parenting journey. We don't care if you show up in PJs covered in pureed carrots… we've been there. Just show up!
2nd Tuesdays • 9:30am • Life Center*• Childcare available with registration
*Note: while COVID community spread is high, we'll be meeting outside on the Patio as much as possible.
On the 4th Tuesdays of the month, we'll be having meet-ups off campus at parks or the beach for another chance to connect. Be sure to follow us on Instagram and join our email list to get the details!
These older women must train the younger women to love their husbands and their children, to live wisely and be pure, to work in their homes, to do good, and to be submissive to their husbands. Then they will not bring shame on the word of God"
Titus 2:4-5 NLT