Each year we look forward to gathering with other New Life women, being inspired in our faith, and sharing a delicious meal together! We hope you will join us this year as we celebrate the Christmas season together!
Saturday, December 10th • 9:30am • $15
note: If you register on or after December 7th, you will be asked to eat brunch at tables in the lobby since we've reached our capacity in the Life Center.
This year, we've decided to switch up our format a bit to encourage more connection and discussion. We can't wait to see what the Lord does among us this year!  
9:30am: COFFEE + CONNECTION ON THE PATIO
We'll gather on the patio for coffee and some delicious pre-brunch appetizers.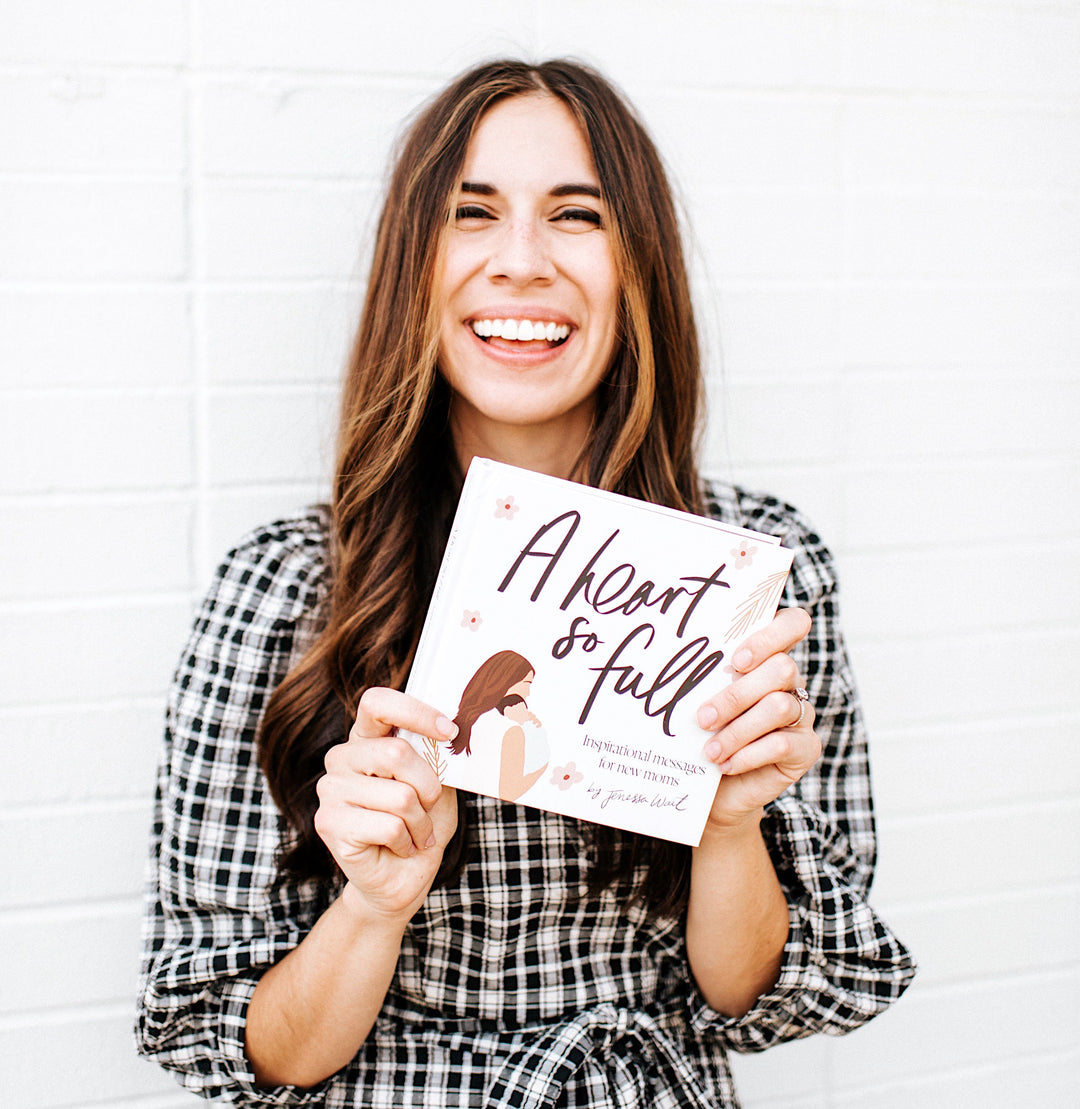 10am: TIME OF WORSHIP + TEACHING
speaker: JENESSA WAIT
Knowing who you are and whose you are is one of the most powerful revelations we can have in our lives. The Lord is calling His women out of the mindset of a servant and into a lifestyle of daughtership. We are called to live FROM love not FOR love in everything we do. This invitation is one that breaks you free from shame and hopelessness and into one of peace and joy in the arms of our Father! He is raising up His daughters in this time to be all who He has created them to be!

11am: DELICIOUS BRUNCH TIME
We'll head into the Life Center (outside seating also available and will be used for overflow) for brunch and a chance to connect with other ladies around tables.