The year, in the Experiencing God Workbook, you have been given access to all of the videos for the study.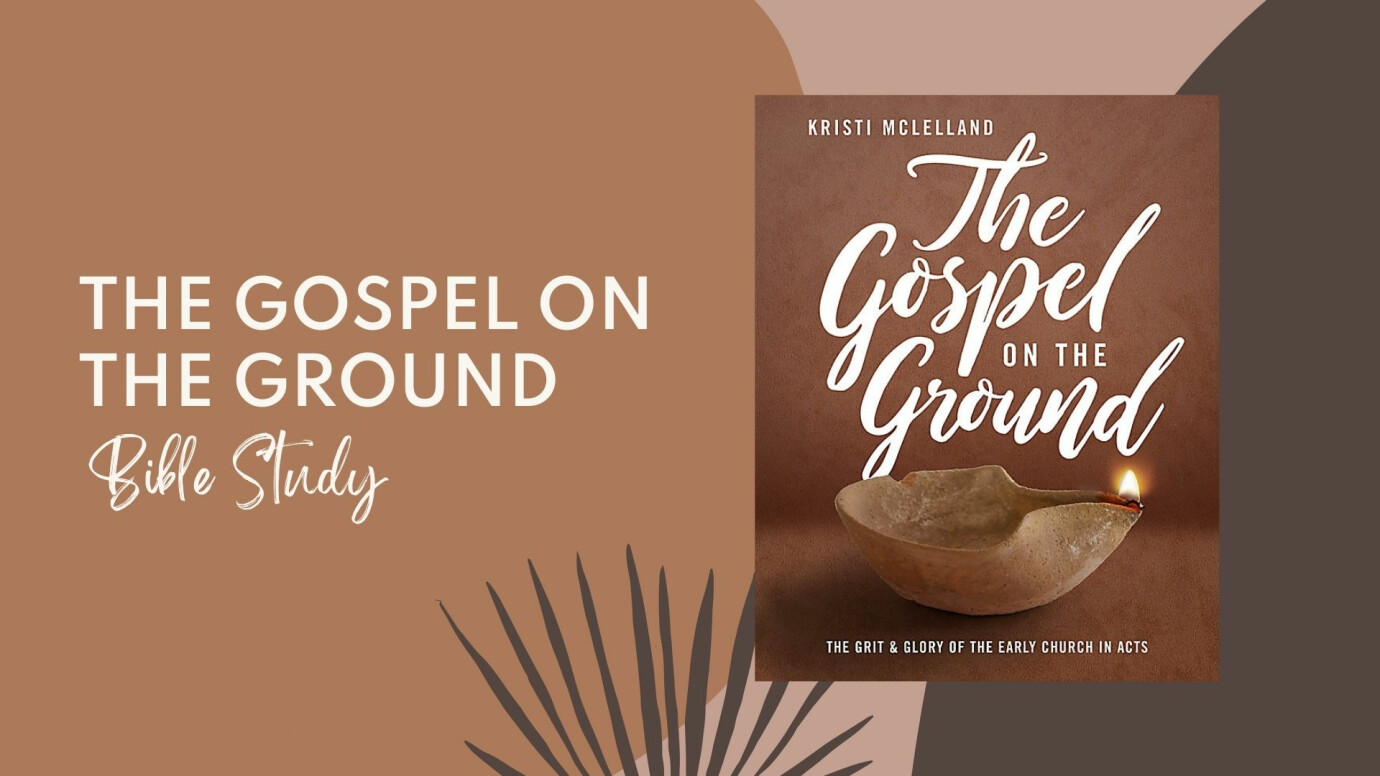 Here is how you can set up your access and view the videos for this study.
If you don't already have a lifeway account, click on Register. You will need to enter a user name, email and password in order to create an account. But if you have an account Login.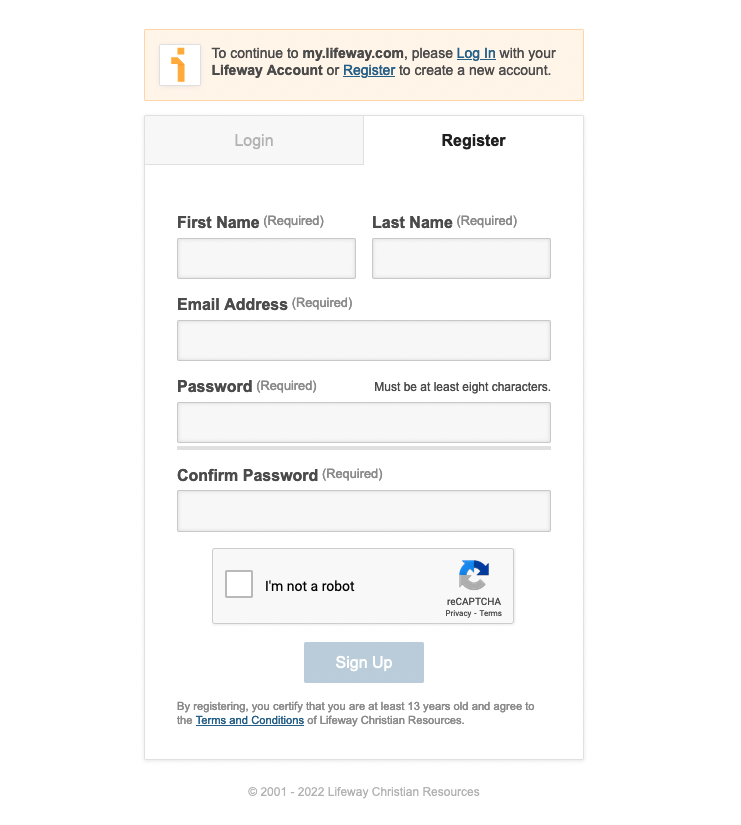 When you have logged in you will be on this page.


The Redeem Code is your individual video license. It is 10 characters long and found in BOLD TYPE on the last page of your workbook.
After the code is entered, you land here on your account page. On the left side menu, click on Digital Media.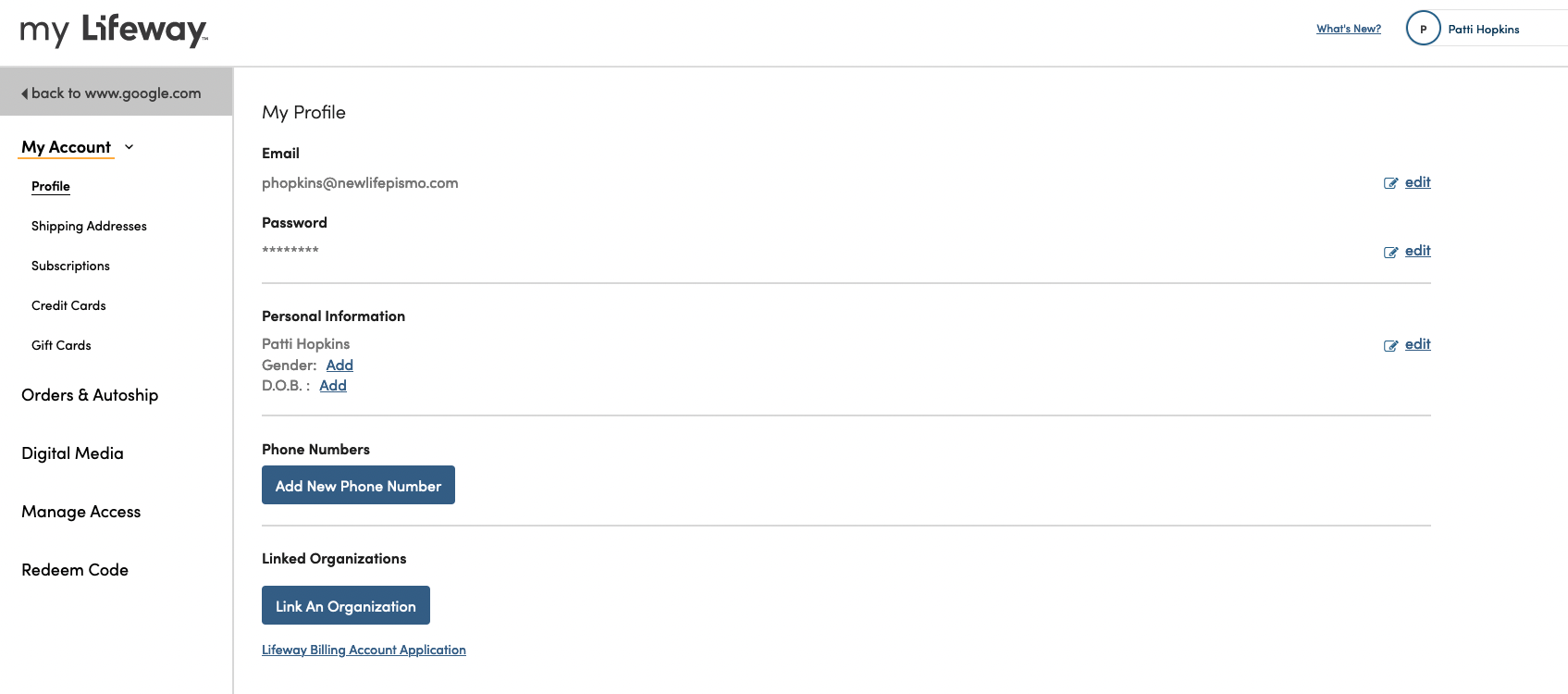 Here you will find your Experiencing God videos, (and any others you have previously purchased.)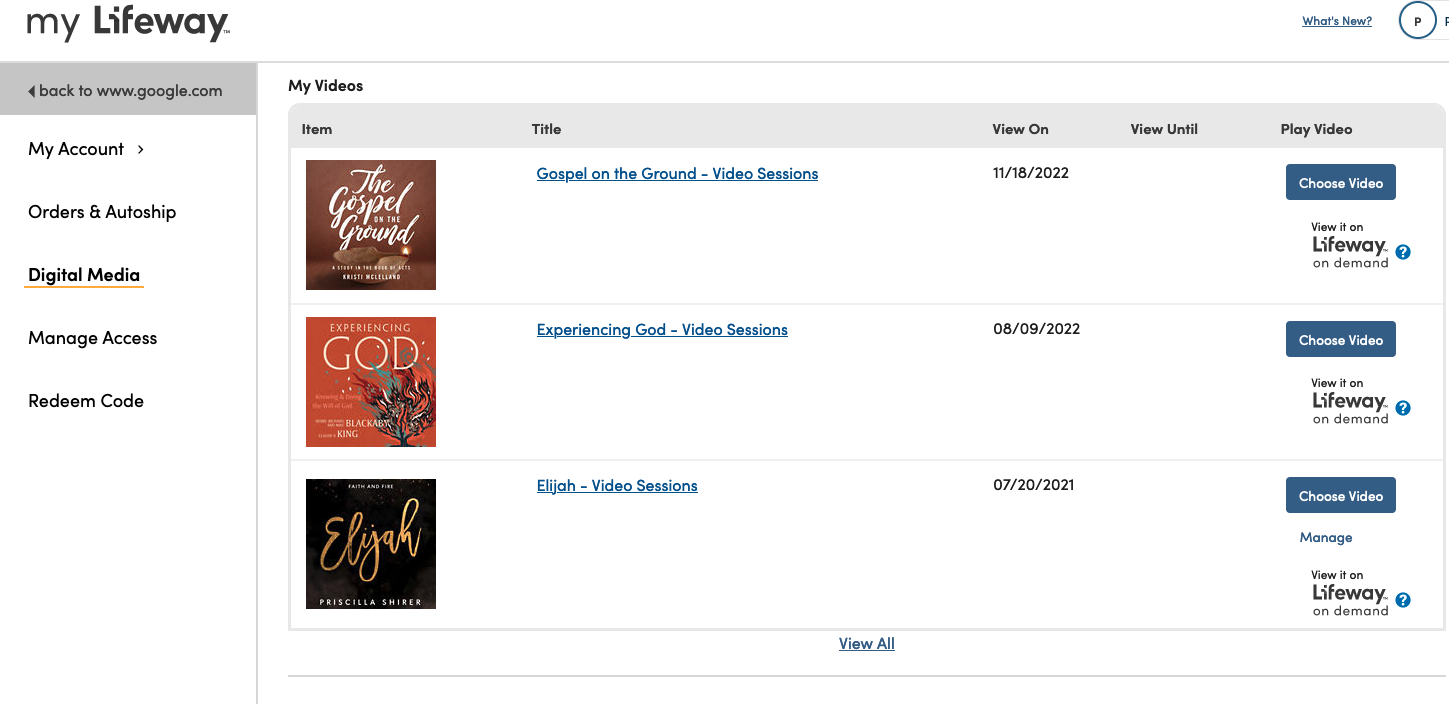 Click either the

title

, or the Choose Video button so see all video choices.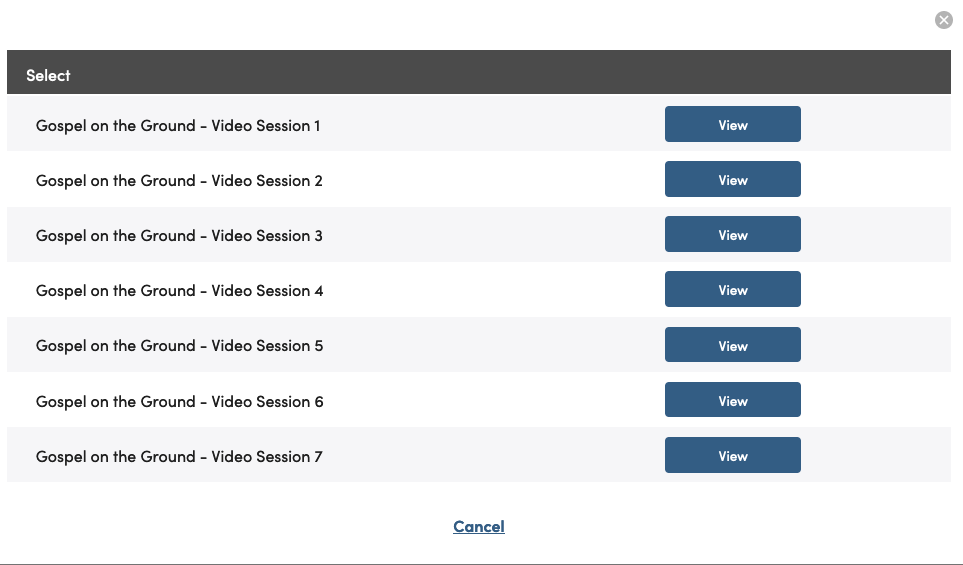 When you click View, you will see the video is ready to play.