We are all in this together and that is how we are going to get through it. So no matter what you find yourself in need of we want to help. Below are some of the ways we can echo hope and offer you help.
CARE AND COUNSELING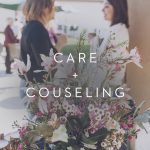 New Life's  Care & Counseling Center is staffed with licensed marriage and family therapists and a counseling pastor, providing faith-based therapy. While the office is physically closed, we are still taking appointments. So if you would like to speak with therapist please call 805-489-3891.
---
U-PICK PANTRY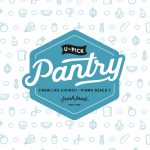 If you or someone you know experiences food insecurity, we want you to know that we are here to help. Our U-Pick Pantry allows you to choose the items that best suit your needs, including fresh fruits and vegetables and other refrigerated items. Covid 19 safety practices will be observed.
Tuesdays • 6pm-7:30pm
Wednesdays • 10am-12pm
Thursdays • 1:30pm – 3:30 pm
• All are welcome to use the pantry  •. We allow one visit per household per week
•. Photo ID required.  •. Individuals will receive a certain number of points according to their household size.
They then may spend those points on whatever they choose in the pantry.
Pantry is across the street from the main New Life Church Campus on Crest way, behind the Pismo Beach Post Office. It is recommended to park by the basketball courts on the medical plaza side of the building.
Click map to enlarge.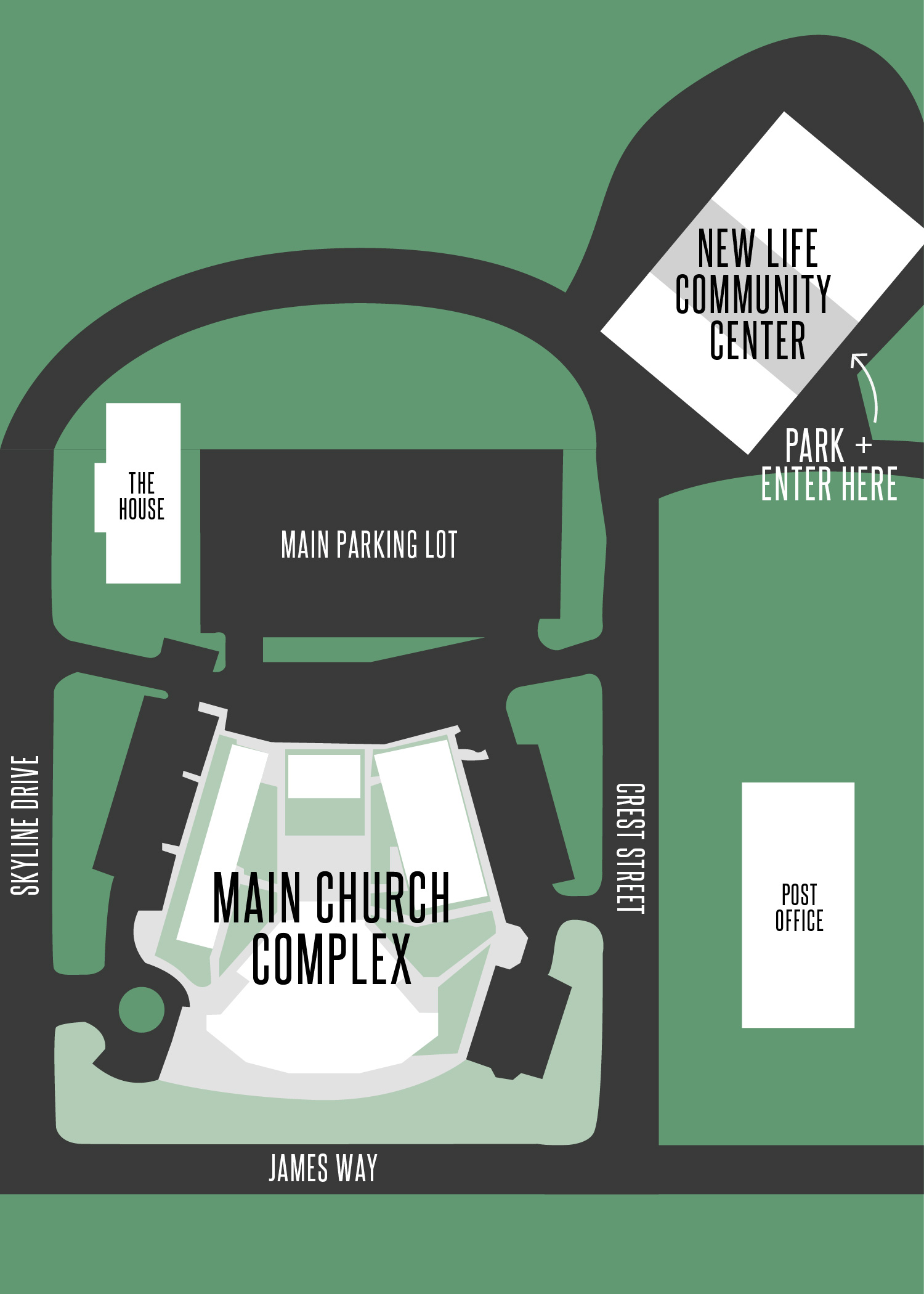 ---
NEED A NEIGHBOR
If you find yourself with some unexpected needs during this season, let us know how we can help! This can be simply some prayer and encouragement.