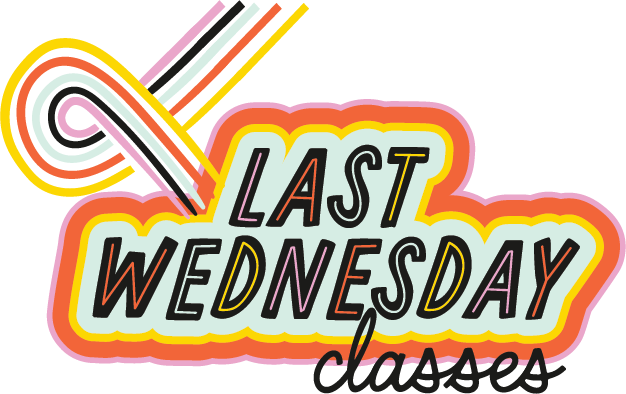 RELATIONSHIPS- COMMUNICATIONS & EXPECTATIONS
WITH GINA NICOLA, TANIA RESENDIZ, DAVID HUTSKO
Our Last Wednesday class for February featured two of our licensed therapists from our care and counseling center as well as our lead pastor. If you would like to follow up with further material on the subject of relationships they have compiled a list of resources below.
Podcast
• Communication Junkie: Steven Fuller
• Talk about Talk- Communication Skills Training by: Dr. Andrea Wojnicki
• Blended Life: A Blended Family Podcast
Right Now Media is a subscription service available to any New Life attender. You will need to create a login here to access these resources. You will find all of these videos by clicking the New Life Community Church logo (top of page online, menu on app)
• Communication By Henry Cloud
• Conflict by DOUG FIELDS
• How to navigate conflict: created by right now media
• Real Relationships by: LES & LESLIE PARROTT
• Building Successful Relationships by: MICHAEL & LAURA FLETCHER
• Intentional Parenting by: DOUG FIELDS
Books
• Doing Life with Your Adult Children: Keep Your Mouth Shut and the Welcome Mat Out by Jim Burns
• The Seven Principles for Making Marriage Work by John Gottman
• Crucial Conversations: Tools for Talking When Stakes Are High by Kerry Patterson, Joseph Grenny, Ron McMillan, Al Switzler, Stephen R. Covey (Foreword)
RELATIONSHIPS- NAVIGATING DIFFICULT CONVERSATIONS
WITH GINA NICOLA, TANIA RESENDIZ, DAVID HUTSKO
As the holidays approach, chances are you'll be sharing meals and conversations with family and loved ones that may not see God, the world, faith, or politics through the same lens as you. In addition each family carries its own history and heaviness. How can we engage in charitable discourse with those who share our table? Join us as we learn to navigate difficult conversations and maintain our convictions while preserving our relationships and having the humility to listen and learn as well. The holidays and extended family time can often be a source of stress and anxiety. Let's allow God to equip us with tools to come out of this season mentally healthy with richer and grace-filled relationships.