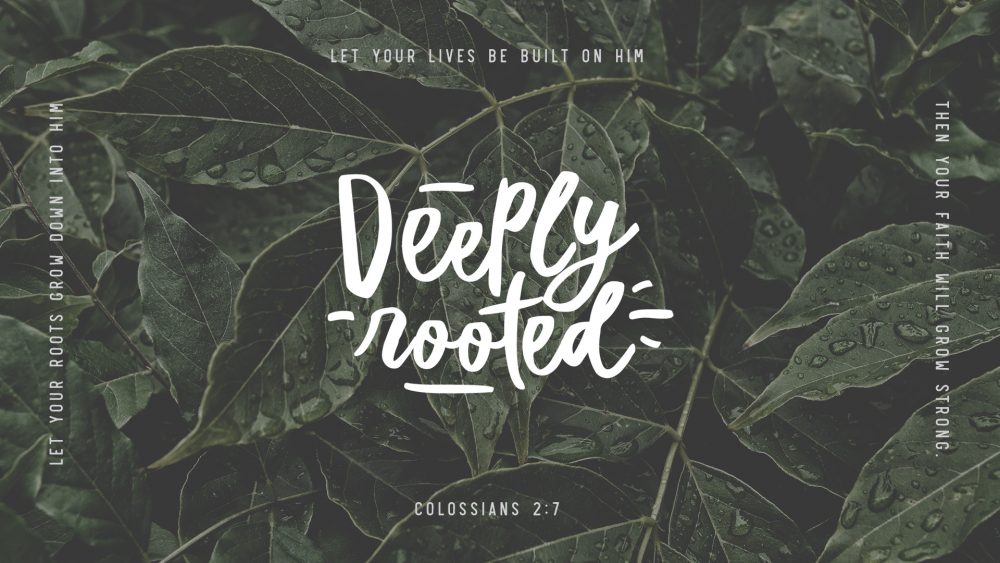 From Series: "Deeply Rooted"
It's time to spend some focused energy on our foundation, on that in which we have tethered our lives to. It's time to get back to our roots. What exactly is your life anchored in? If it's anything other than the unmovable Rock of Jesus and His Kingdom, we're bound to be uprooted when the winds pick up and the storms rage on.
More From "Deeply Rooted"