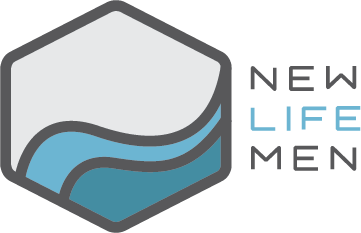 During Covid19 restrictions we may be making changes from week to week. Please check our Covid19 page for the latest news on what to expect at New Life.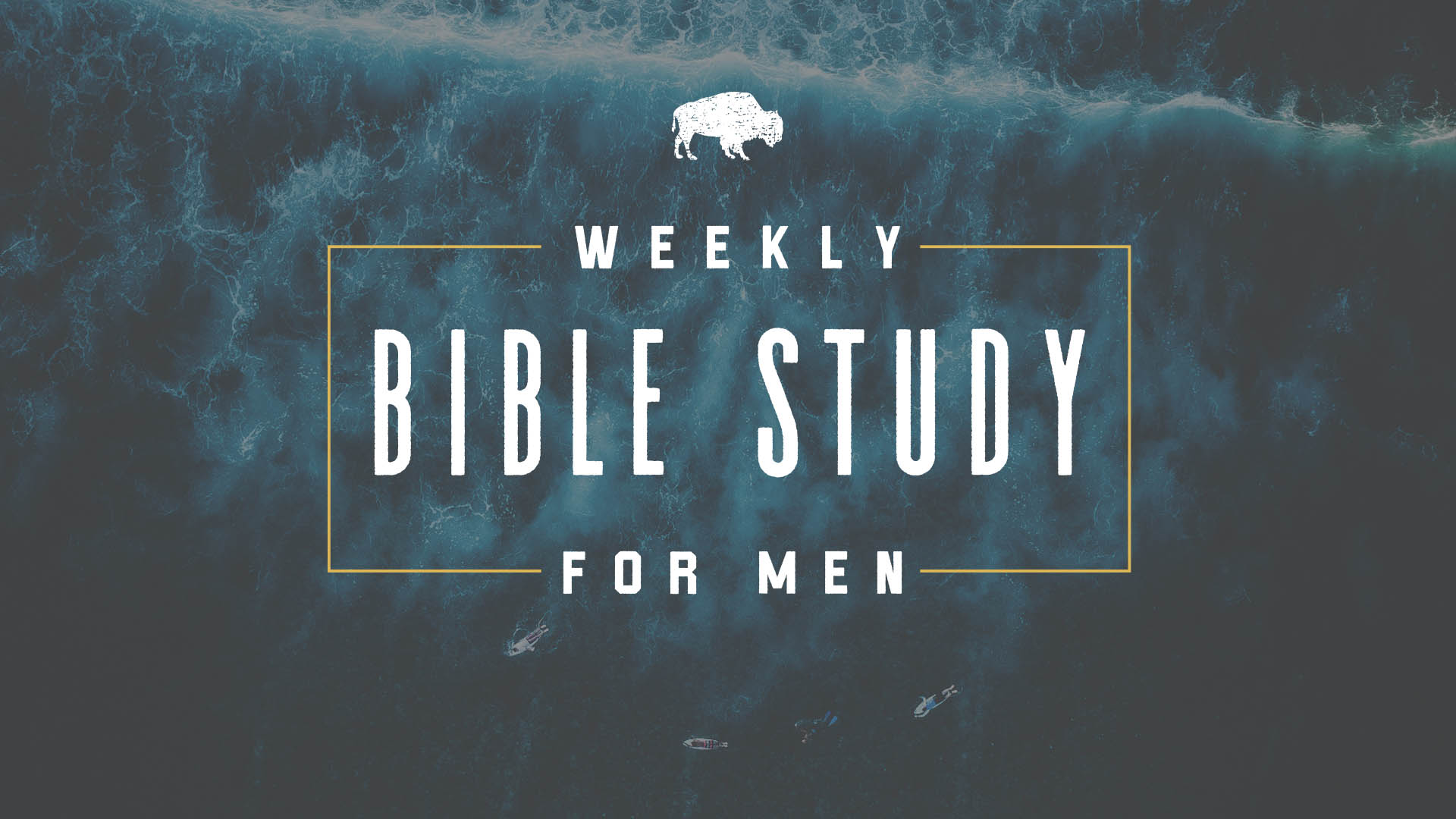 THURSDAYS | 6:30–8:30PM • VERTEX
a group of men reading through scripture together
Also known as Abiding Mens Fellowship
In addition to the open Bible studies above, we also have a collection of men's life groups. Below you'll see a list of open groups. If you'd like to join one, click on the group that interests you, scroll down, and click "contact group leader".
Group
Day
Time
Ages
Locations
Location
Topic
Childcare?
Status
Life Group -men (Gross)
Mon

day

5:00-6:30pm
21+
Main Campus
Main Campus - rm 16
bible study, fellowship, General Study
No
Open
Iron Sharpening Iron-Men
Tue

sday

10:00-11:30am
21+
Vertex Auditorium
Main Campus - room 16
bible study, fellowship, General Study
No
Open
Life Group- Men (Patchin)
Tue

sday

6:30-8:00pm
21+
Off Site
(Offsite)
bible study, fellowship, General Study
No
Open
Abiding Men's Fellowship
Thu

rsday

6:30-8:00pm
21+
Off Site
Vertex Auditorium -
General Study
No
Open
Life Group - Men (Johnson/Pierce)
Fri

day

12:00-2:00pm
21+
Off Site
(Offsite)
bible study, fellowship, General Study
No
Open