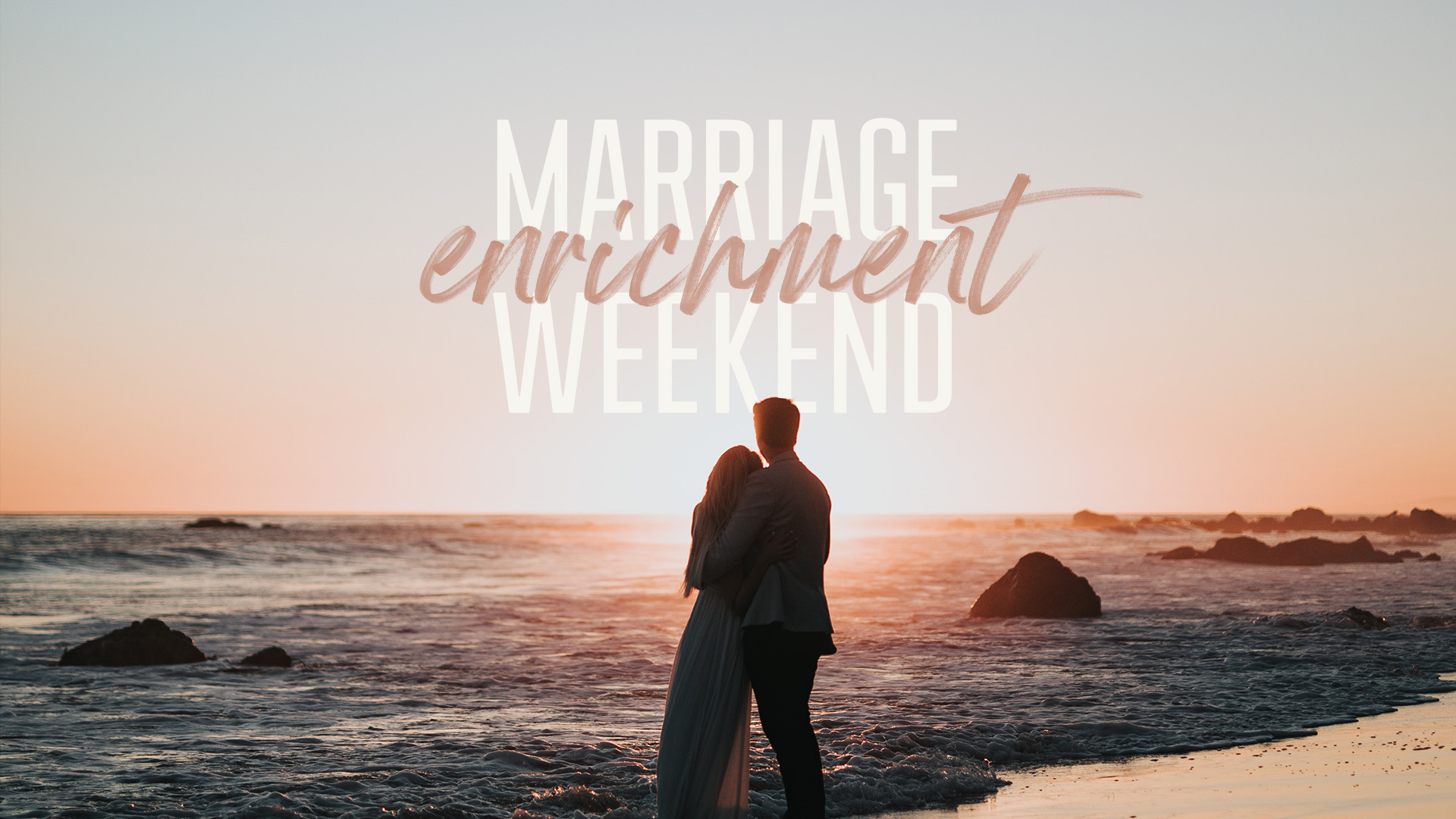 Due to scheduling conflicts we won't be offering this event. We are sorry for any inconvenience this has caused you. If you are looking for a marriage enrichment weekend that takes place off-site, please click below to learn more about Marriage Encounter and their upcoming events.
Marriage Encounter Information
If you are interested in future marriage events at New Life please contact Jared Moine jmoine@newlifepismo.com or 805 490-3254 x 207.