Main Event is coming to a close, we celebrated our last day and that means you have earned yourself a treat! We are providing you with 2 delicious recipes – make one of them, or both and let us know how they turned out. Have fun at home and we hope you had a fantastic week!! Don't miss church this Sunday, we will debut our Main Event Highlight video in both the Kids Min and Adult worship services. 
Monkey Banana Muffins
INGREDIENTS
• Banana Bread mix (or any recipe)
• Cupcake Liners
• Vanilla Wafers (2 per monkey)
• Black Gel Icing
• Chocolate Frosting
•Small Black Candies (2 per monkey)
DIRECTIONS
Make your banana muffins according to the directions on the box. Or you can use your favorite banana bread recipe and cook it in muffin tins. Let the muffins cool before decorating.
Allow kids to frost each muffin with chocolate frosting. Have fun giving the monkey a frosting hair-do.
Place 1 vanilla water for the mouth, break the second vanilla wafer in half and place them on for the ears. Place the candies for the eyes and then draw 2 nostrils and a mouth with the black gel frosting.
Rainforest cookies
INGREDIENTS
• 2 cups all-purpose flour
• 1 tsp baking soda
• 1 tsp salt
• 1 tsp cinnamon
• 1/2 cup butter, softened
• 1 ripe banana, medium
• 1/2 cup granulated sugar
• 1/2 cup brown sugar
• 1 tsp vanilla extract
• 2 eggs
• 1/4 cup sweetened coconut flakes
• 2½ cups chocolate chips
• 1 cup chopped cashews
DIRECTIONS
Combine flour, baking soda, salt and cinnamon.  Set aside. Beat together butter, banana and sugars until creamy. Beat in eggs and add coconut flakes.Stir in chocolate chips and cashews. Drop by rounded tablespoons onto ungreased baking sheet. Bake 10-12 minutes, until golden brown.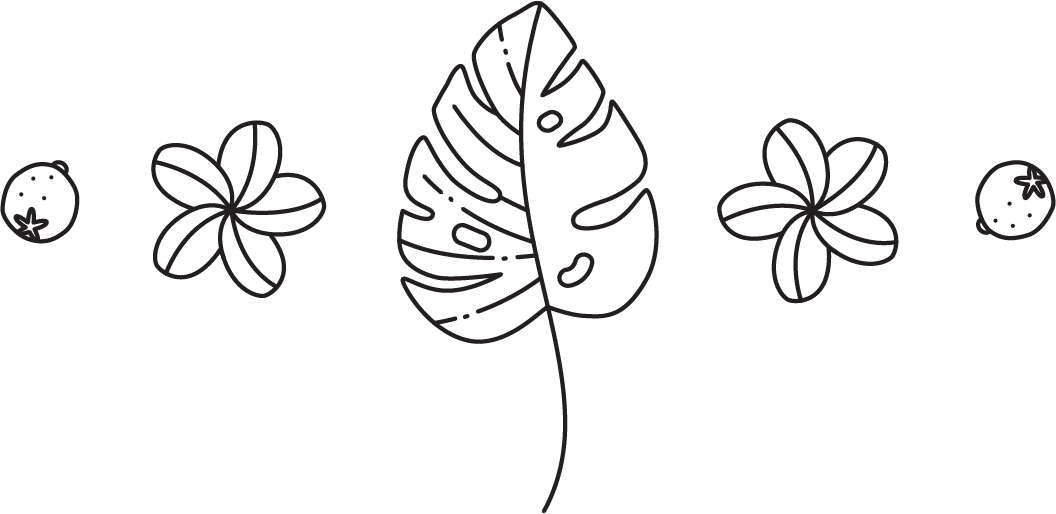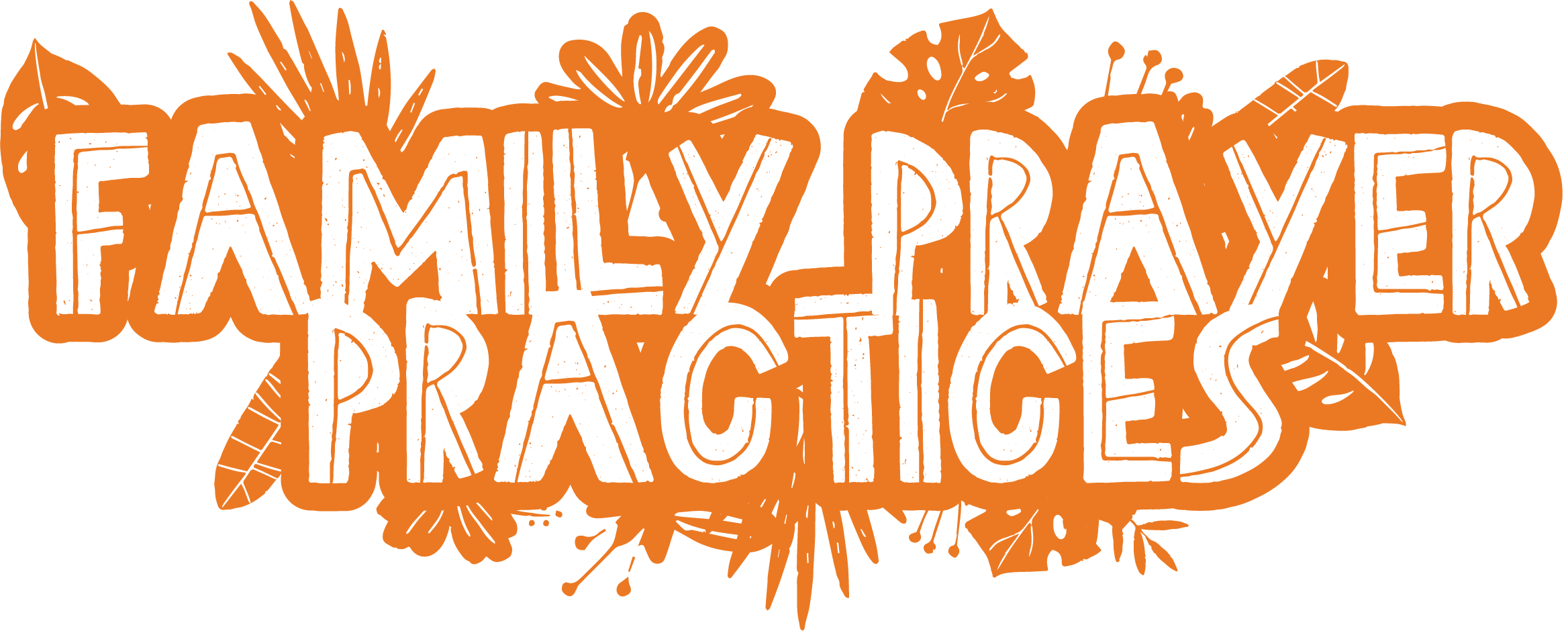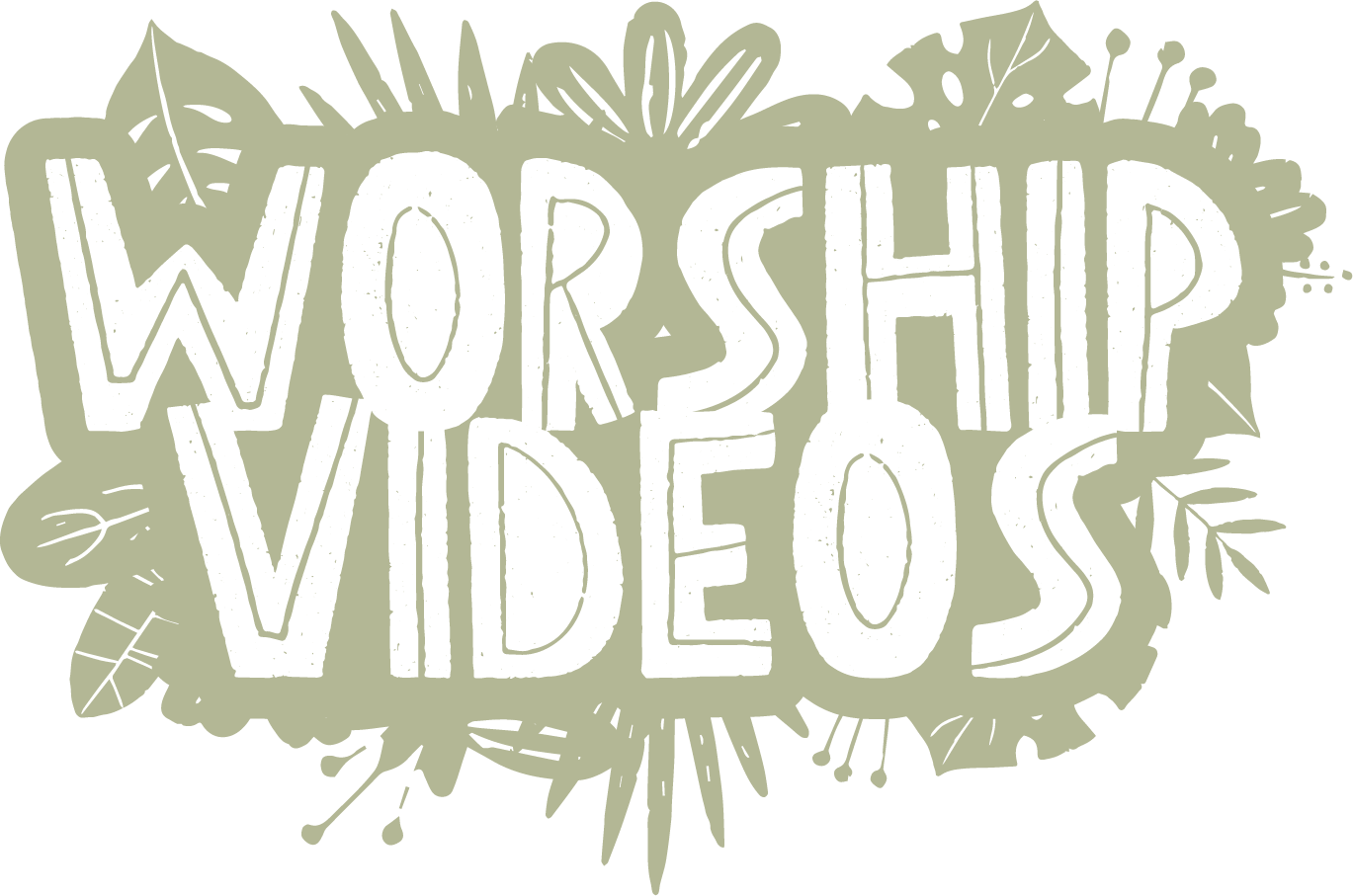 Today we concluded by telling your child that they can share Jesus by telling their story to others.
Ask your child to share their story. Here is what we practiced.
How would you tell your "Jesus" story?
Before Jesus, I was like this: __________________________________________
This is what Jesus taught me : __________________________________________
This is what I do differently after Jesus helped me change:
____________________________________________
Has your child ever heard your Jesus story? If not, I bet they would love to hear it.