Yesterday you should have made 5 rock masterpieces and today you are going to share them with the world!! We have picked 5 stops Around-The-Town where you will find a Main Event sign and a pile of rocks underneath the sign. Have fun driving around town to all 5 stops. At each one, drop off one of your rocks and pick one out to keep – you know… Rock Swap!! Make sure you take pictures of all of yours before you swap and who knows… you might know who swapped for yours and whose you got!! Have fun and pick some great masterpieces!
Boosinger Park
857 Wadsworth Ave, Pismo Beach, CA 93449
Dinosaur Caves Park
101-199 Cliff Ave, Pismo Beach, CA 93449
Grover Heights Park
901 Atlantic City Ave, Grover Beach, CA 93433
16th street park
1600 Mentone Ave, Grover Beach, CA 93443
Rotary Bandstand Park
134 S Mason St, Arroyo Grande, CA 93420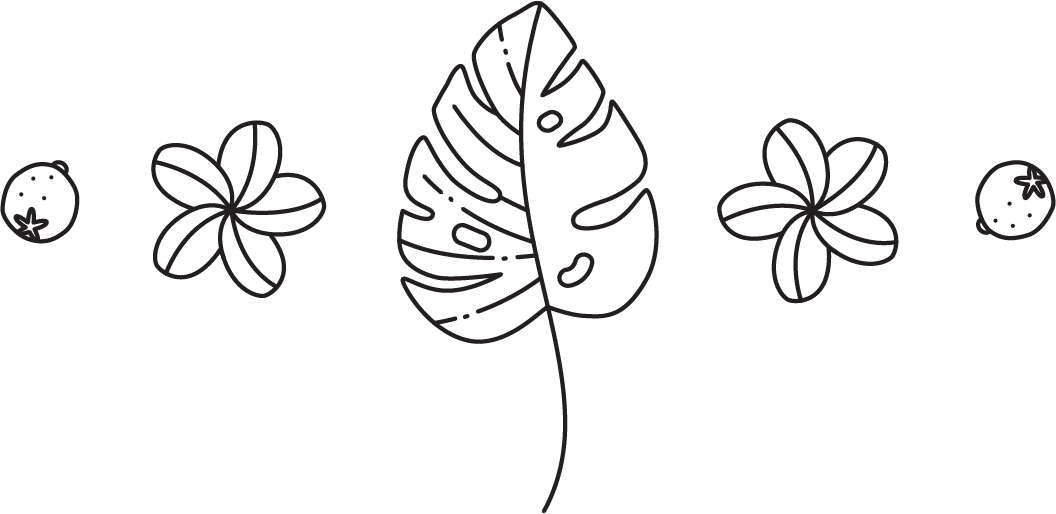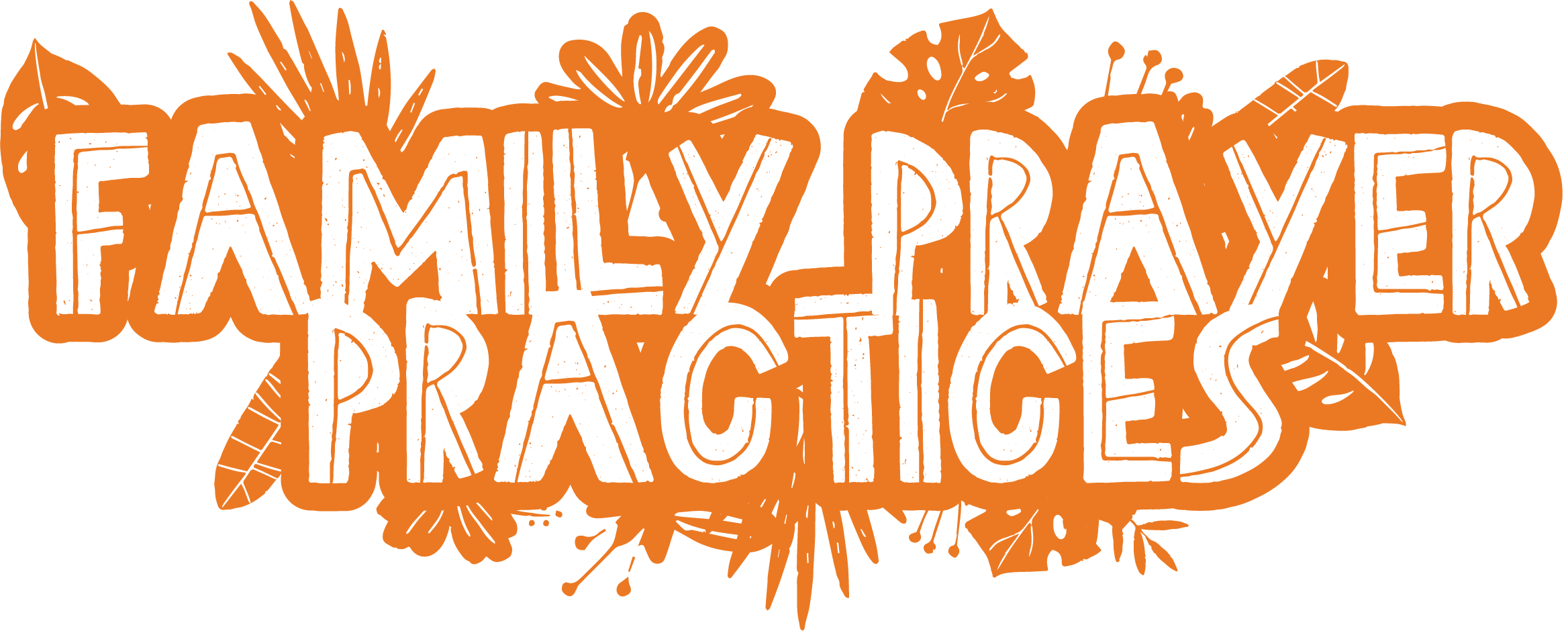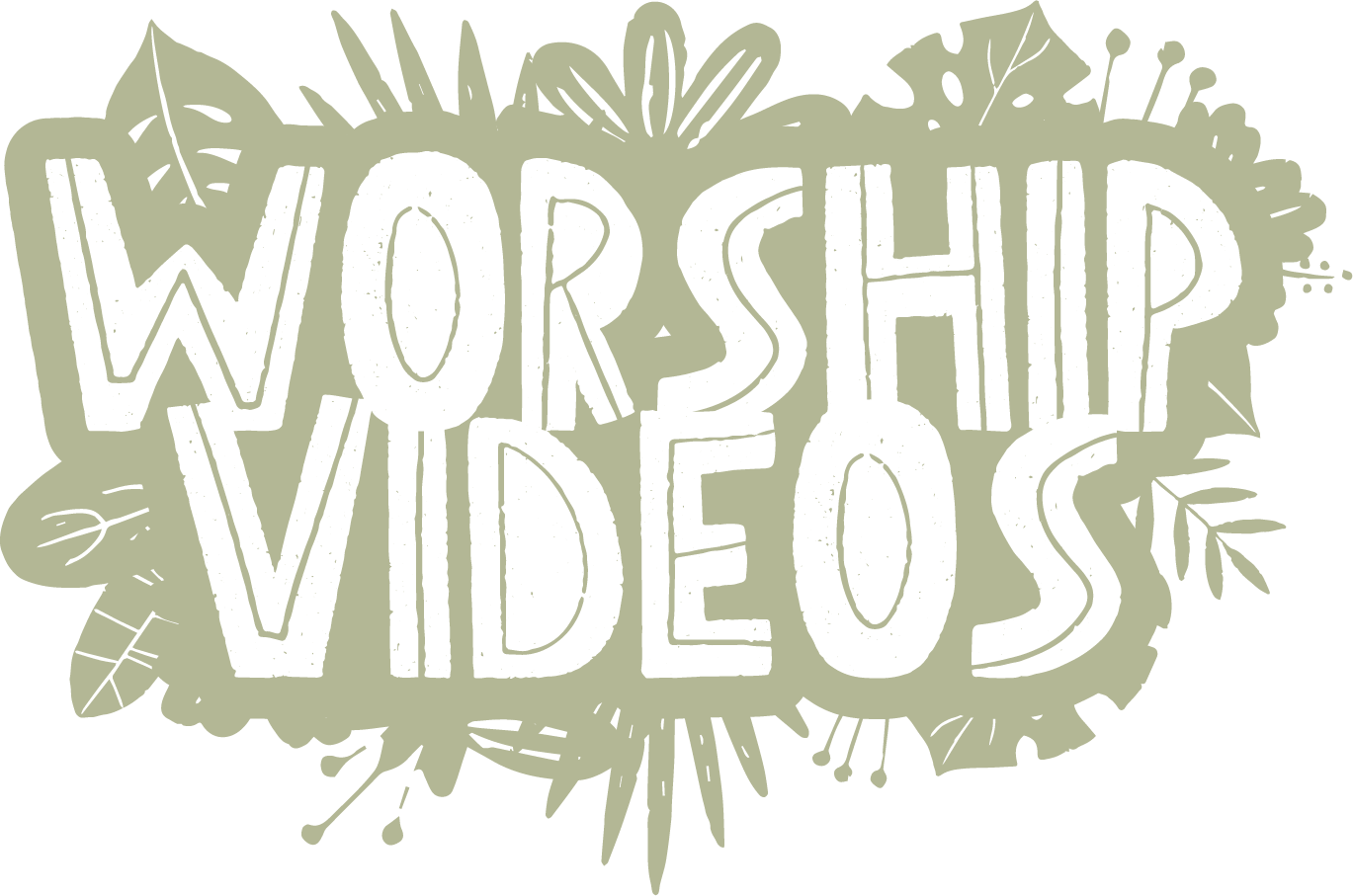 Today we told the kids God has a plan for their lives and they need to follow God's plan. The problem is we sometimes wander down our own random paths. It's easy to do, most of us choose the path of least resistance.
Ask your child if they remember going down a wrong path and getting lost. That usually stands out as a traumatic event in a child's life. How did they find their way back, or did someone else come and find them? If they don't have a memory of being lost, maybe the family took a wrong turn on a trip that you experienced together. How long did it take to find your way back?
We will all take wrong turns in life, but assure your child there is always a way back and someone will always be looking for them. In life, when we sin, we go down the wrong path, but God is always ready to welcome us back and set us on the right path again. And when we wander, He is looking for us, calling us back the right way.