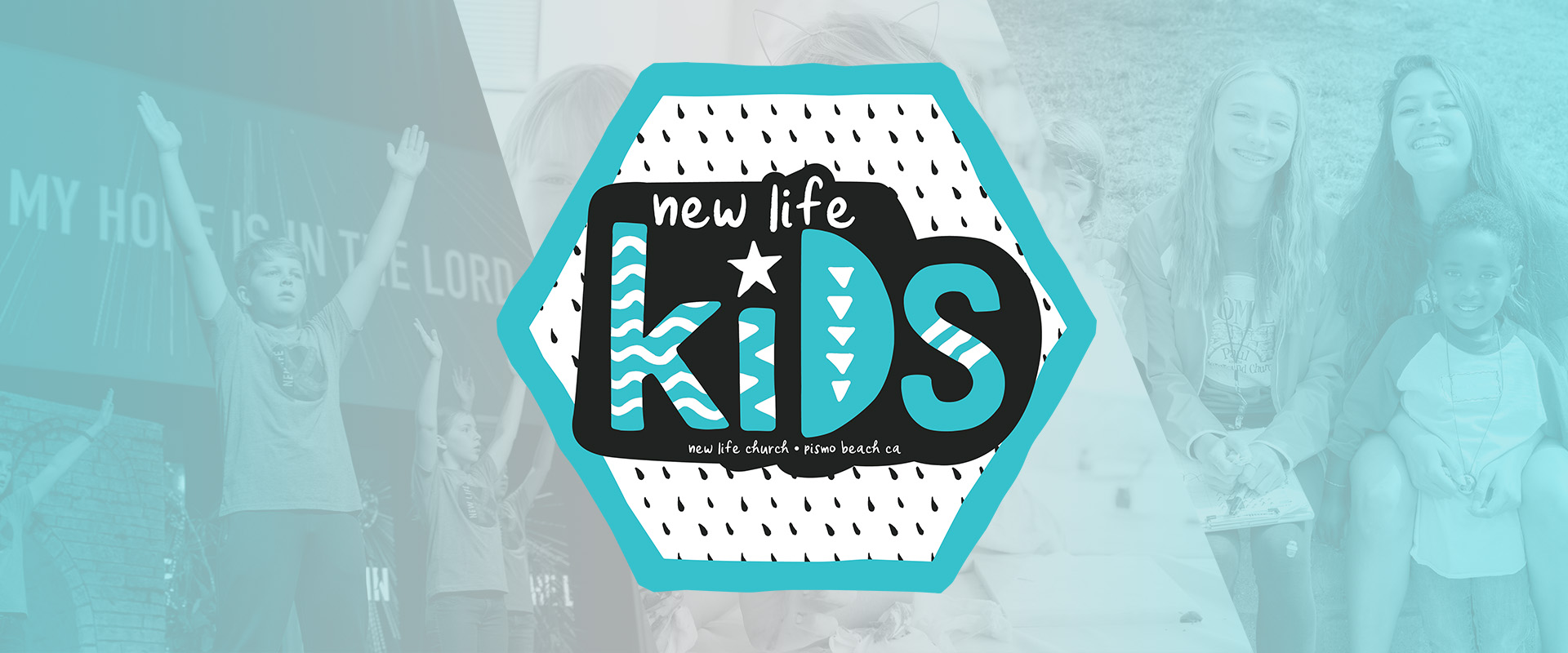 We are so excited to see your sweet and smiling faces in-person! We have missed gathering with you so much! Starting Sunday, October 4th we'll be launching an outdoor kids' service on the Student Center basketball court at 9am for kids in 1st-6th grade. This service will be interactive with worship through song + dance, an understandable message, hands-on activities and a chance to make some lasting friendships with other kids and a caring adult.
Sundays • 9am • Student Center Basketball Court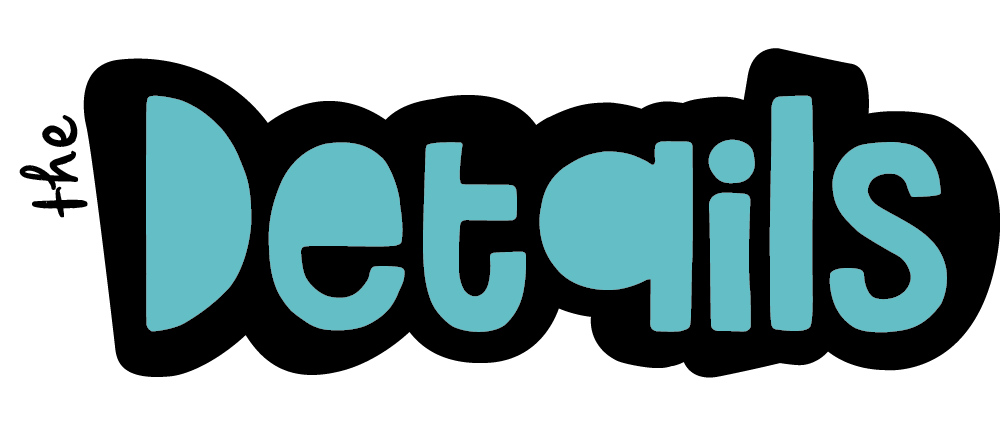 We believe that gathering in person for kids is so important right now, but we also want to make sure we are doing so in a way that is the most wise and loving to our community. Here's how these gatherings will work…but with everything these days, we hold these plans loosely because circumstances change rapidly!
REGISTRATION
We are encouraging families to register in advance EACH WEEK so that we can better plan for numbers and leaders, and help place kids into cohorts (more on that in a bit) in advance. Preregistration will also make check-in super fast and smooth on Sundays.
REGISTER FOR OCT. 4
DROP-OFF
We are hoping to make the check-in and drop-off process as quick and smooth and safe as possible. We are asking for you to enter in through the TOP parking lot above the Community Center. You'll then drive down around the building. If your kids are comfortable being dropped off you'll continue driving to the front of the basketball court. If you've already registered, they'll simply hop out of the car and blow you a kiss. You'll also have the opportunity to register them in the morning if you didn't get a chance before Sunday. After you drop them off you can continue driving to the main campus to enjoy service! If your kid(s) aren't comfortable being dropped off from the car and you'd like to walk them in (or if you want to keep your car parked at the Student Center and walk to main campus on your own) you'll park your car to the left before the drop-off line veers right towards the basketball court. If this sounds confusing, don't worry, below is a link to a map, and we'll also have staff, volunteers, and signs to point you in the right direction!
VIEW MAP
Cohorts + Precautions
In order to limit exposure and keep our families healthy we are placing kids into cohorts of no more than 14  kids and two adult leaders. They will stay with their cohort as they rotate through different activities and will remain in the same cohort from week to week. This will not only limit the number of kids they are exposed to, they will also be able to form some lasting friendships!
We hope this goes without saying at this point, but if your child or anyone in the child's household are experiencing any symptoms related to COVID-19 or if you've been knowingly exposed, please stay home. Before you leave your house we ask that you would screen your kids at home for any fever or symptoms. We will also give kids a pump of hand sanitizer as they enter. We are also asking that kids wear masks when they can't keep their distance. We'll be outside and socially distanced so we don't need to be too strict about it, but we do ask that they bring a mask. Adult staff and volunteers will be screened each week and will be wearing masks throughout the duration of the service.