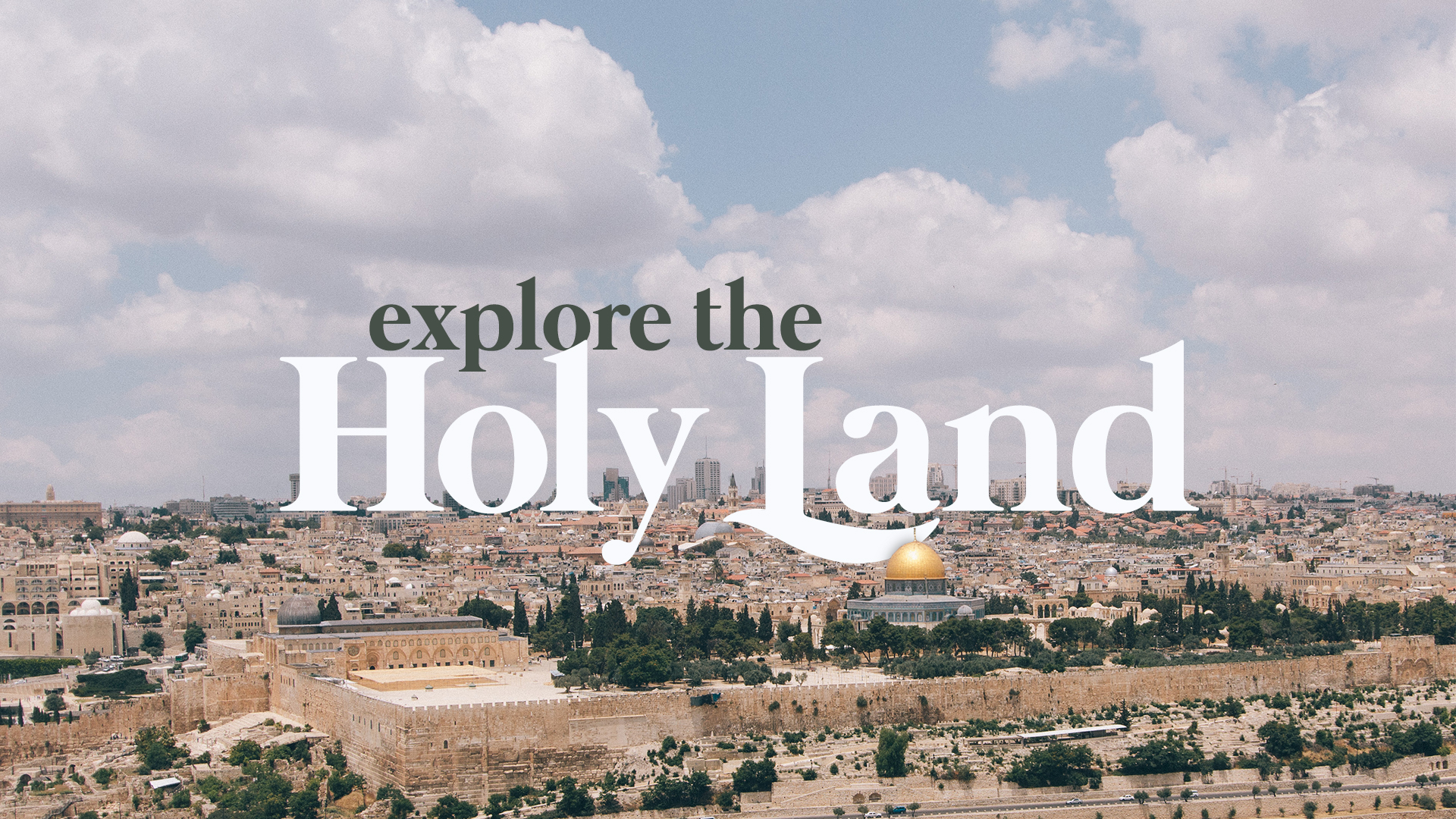 Pastor Dave Vasquez is inviting you to join him, his wife Linda, and others from New Life for the adventure of a lifetime:
A 12-day Journey Through the Holy Land!
Have you ever wondered what it would have been like to witness the events of the Gospels? Imagine being in the boat with the disciples on the Sea of Galilee when Jesus spoke to the storm or standing on the Mount of Olives beside a weeping Jesus. Although going back in time is not possible, you can go where the events of the Bible took place – the Holy Land.
A Holy Land Experience will:
Bring the Bible to life
Inspire passionate faith & Christian living
Enrich preaching and teaching
Energize the call to ministry
Enhance knowledge and understanding of the contemporary culture and issues
The trip will be next Spring, February 27 – March 11, 2023.
Pastor Dave hosted an information meeting on Sunday,  July 17th. You can view a video of that meeting here. The meeting covered the schedule, sites, travel, hotels, costs, registration process and preparation classes.
 Visit the Educational Opportunities Website for details. Your trip of a lifetime awaits.