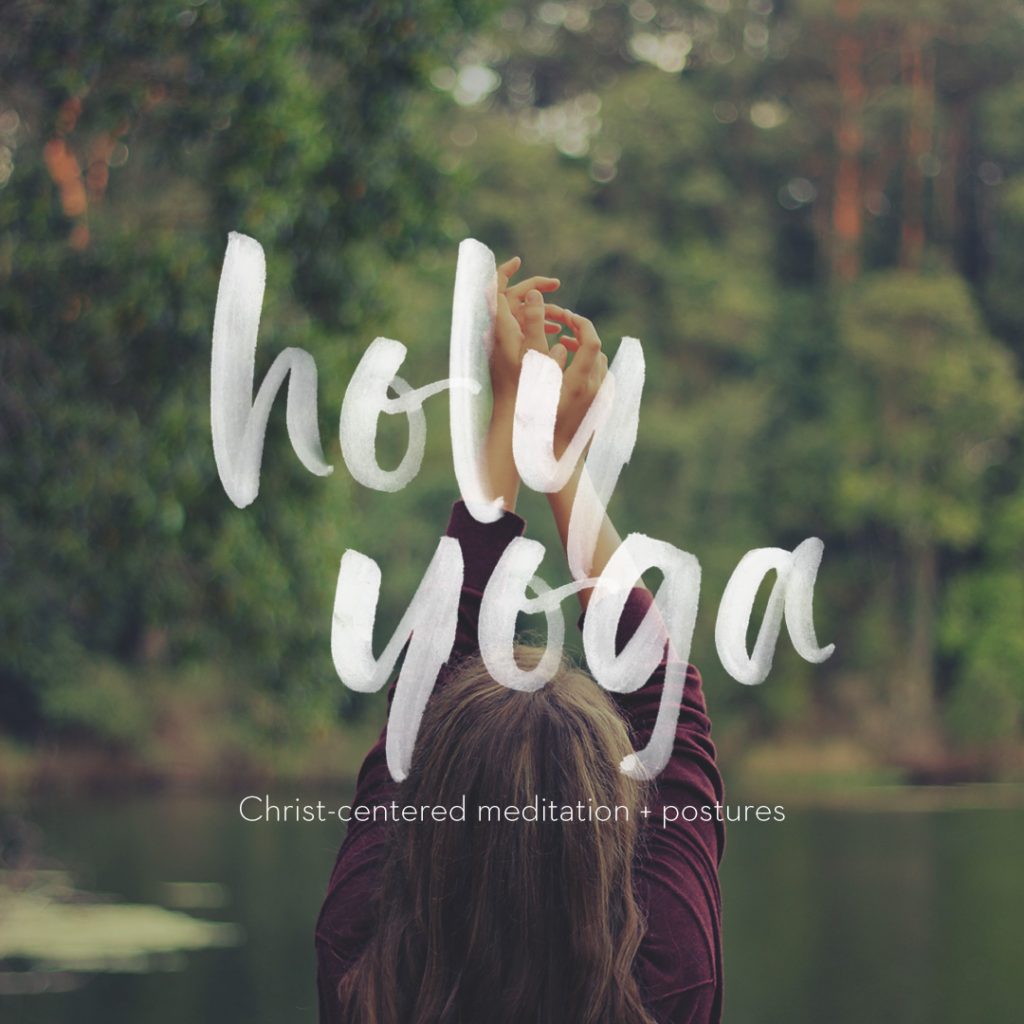 Holy Yoga
Make time to slow down, breathe and deepen your relationship with Jesus.  Holy Yoga is a safe space where we practice yoga and worship Jesus with all of our heart, soul, mind and strength.  Each class begins with prayer and scripture and guides you through gentle movements paired with worship music.   All ages, genders and experience levels welcome. Wear comfortable clothes, bring water, a yoga mat and an open heart.  Extra mats are available if needed.
COST
First class free!
Suggested Donation – $8
Seniors – $5
MONDAYS
Instructor: Kathryn Carrington (@kathryncarringtonyoga)
The Student Center Auditorium

5:30-6:30pm – Holy Yoga Flow
7-8pm – Holy Yoga Flow
TUESDAYS
Instructor: Tammy Sonnabend (@justbreathewithme)
The Student Center Auditorium
9:15-10:15 Holy Yoga Flow
10:15 -11am – Holy Yoga Adaptive Chair flow
*adapted to suit seniors or those with injuries or illness
FRIDAYS
Instructor: Gina Jenkins (@gigifitnhealthy)
The Student Center Auditorium
9:30-10:30am – Holy Yoga Flow
Classes may be subject to change on occasion, check out website or follow us on social media to always be in the know!
FACEBOOK – Holy Yoga Pismo
INSTAGRAM – @justbreathewithme
WEBSITE – Newlifepismo.com/holy-yoga