Holy Week… the culmination of the Lenten season. A week set apart to honor Jesus' last days on Earth. From his triumphant entry in Jerusalem to his last meal with his disciples, to his death, and victorious resurrection, these holy days are what we believers cling to and put our hope in. With all the uncertainty, anxiety, and fear that exists in our world, we desperately need this hope. Hope that is bigger than the economy. Hope that is bigger than the government and world leaders. Hope that is bigger than the grave.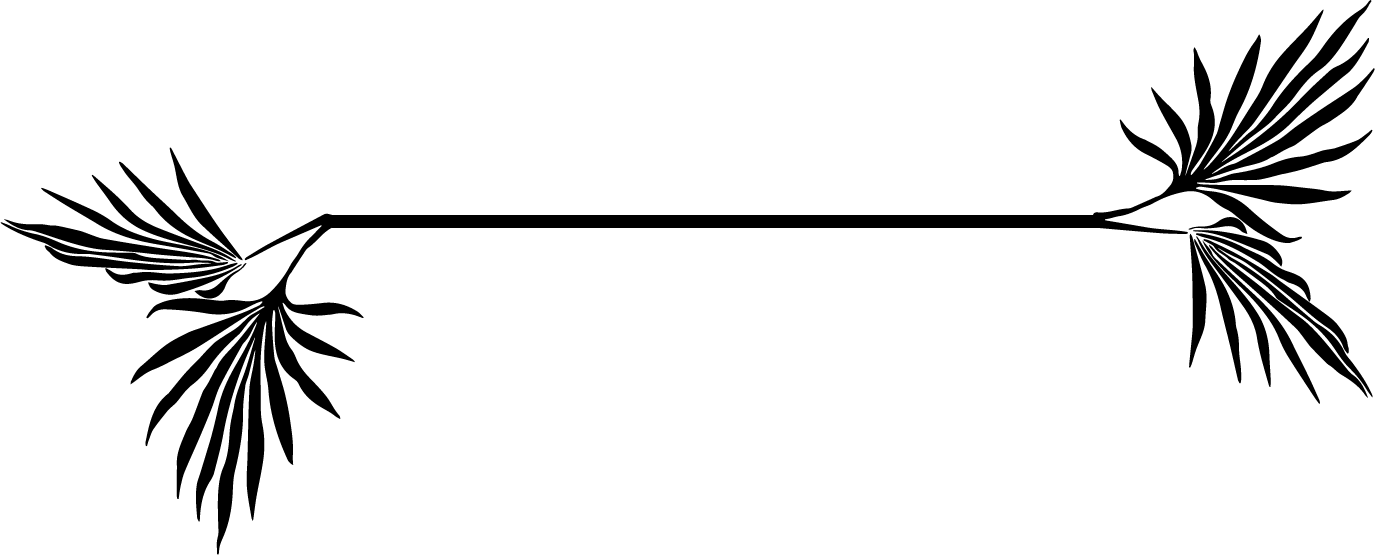 Experience Holy Week in a unique way through interactive stations on our Prayer Walk. The Prayer Walk will be open all week for you to come through on your own or with your family, with life groups or friends.

Join us for a special Palm Sunday Service featuring our amazingly cute kids' choir. During both of our regular weekend services.
Sunday, April 10 • 9am + 11am

Follow in the footsteps of Jesus and experience firsthand the Passover meal Jesus would have participated in during the hours before his death. You'll learn the rich Jewish traditions as well as examine the parallels and prophecies pointing to Jesus the Messiah. This will be a participatory meal with tastings of food elements… however, it will NOT be a full meal that will satisfy your hunger. All ages are welcome and families are encouraged to attend together. Please RSVP to ensure space and food are available. Child care available for birth-3 year olds.
Monday, April 11 • 6pm • Life Center

Honor the sacrifice Jesus made for you and me at a special Good Friday service. We'll encounter this day of remembrance in a personal way by intentionally focusing on Christ's sacrifice and responding with gratitude. Child care available for birth-3 year olds.
Friday, April 15 • 6pm • Worship Center

Celebrate the victory we have in Jesus on full display on Easter Sunday. The resurrection of Jesus changed everything…for the disciples, for our world, and for us personally. However, in the reality of life, we find that some resurrections take time. While we may desire to see instant change, instant restoration, instant healing, and instant victory, we must trust in the sometimes slow work of God. But rest assured, all resurrections are worth the wait!
Sunday, April 17 •  9am + 11am
Indoor + outdoor viewing options available • Kids Min will be happening for all ages and will have some fun surprises for an extra special Sunday!