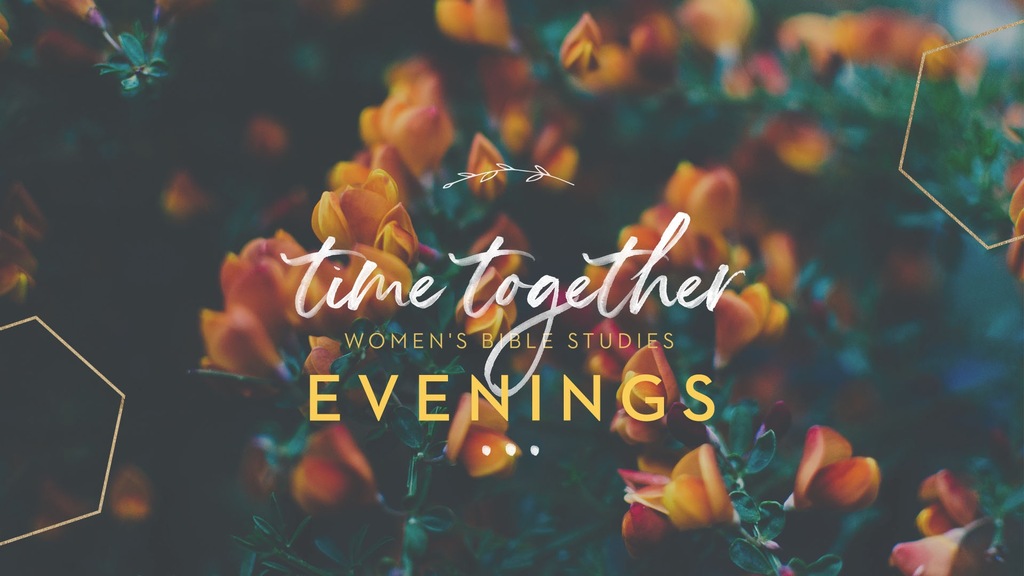 Women's Bible Study Evenings Fall 2023
Every week on Thursday until Dec 14, 2023 from 6:00 pm to 8:30 pm
Except on Oct 26th, 2023 , Nov 23rd, 2023
Come meet with other women as we open His Word and learn to live more fully alive...together!
Fall Evenings Study:
Epic of Eden- Understanding the Old Testament.
Dr. Sandra Richter clearly and powerfully communicates a history of God's redeeming grace, weaving together a story that runs from the Eden of the Garden to the garden of the New Jerusalem.Through text and video teaching, Dr. Richter uses this 12-part study to bring a new dimension to the history of the ancient Near East, orienting us in time, geography, culture, redemption, and relevance to today.
Legendary Bible stories take on new life as Dr. Richter clearly articulates their part of a larger pattern, revealing an even deeper significance for the stories individually.
If you need childcare in order to attend please contact Mischelle (mischt@aol.com) or Cathi (cathisalsbury@gmail.com