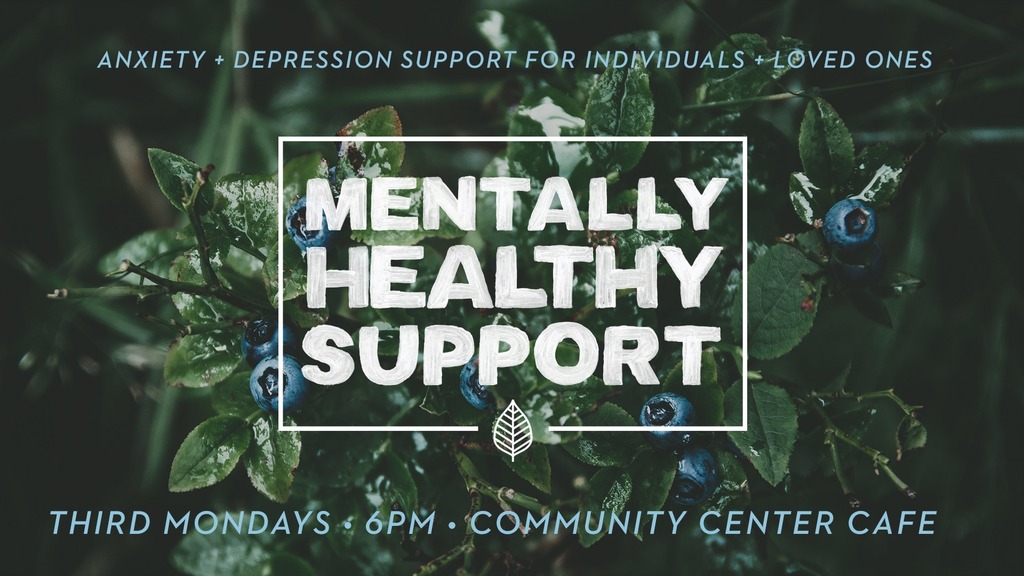 Mentally Healthy Support Group
Jan 30, 2023 at 6:00 PM
For January only, due to the MLK holiday, we will meet on the 5th Monday on Jan 30.
Anxiety and depression impact people at every stage of life. This group will provide a safe place for adults experiencing symptoms and for those choosing to support friends and loved ones going through difficult times.
3rd Monday of each month at 6p.