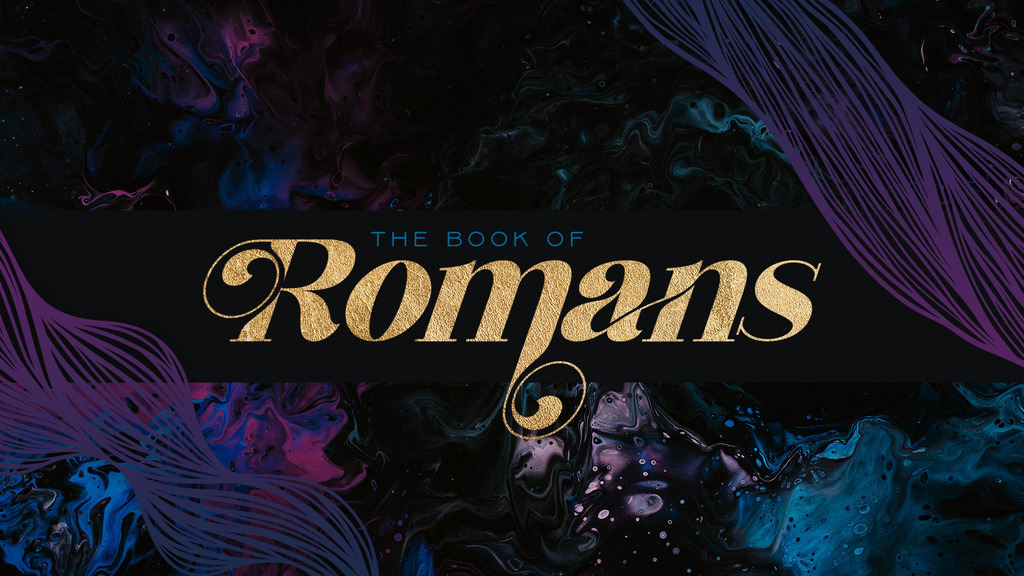 Time Together Womens Bible Study Romans
Every week on Thursday until Nov 18, 2021 from 9:00a to 11:30a
Join us as we dive into a 10 week study of the book of Romans Thursday mornings 9:00am -11:30am in the Life Center, beginning September 16th.
J.I. Packer echoes many pastors and theologians when he says, "All roads in the Bible lead to Romans, and all views afforded by the Bible are seen most clearly from Romans, and when the message of Romans gets into a person's heart there is no telling what may happen." He goes on to give 4 reasons that we ought to read, study, and know the book of Romans.
1) Romans is a book of doctrine.
2) Romans is a book of life.
3) Romans is a book of the church.
4) Romans is a personal letter.
Join us this Fall as we put the message of Romans in our hearts.
THURSDAYS | 9am | in the Life Center
Materials Fee $5
Register below.