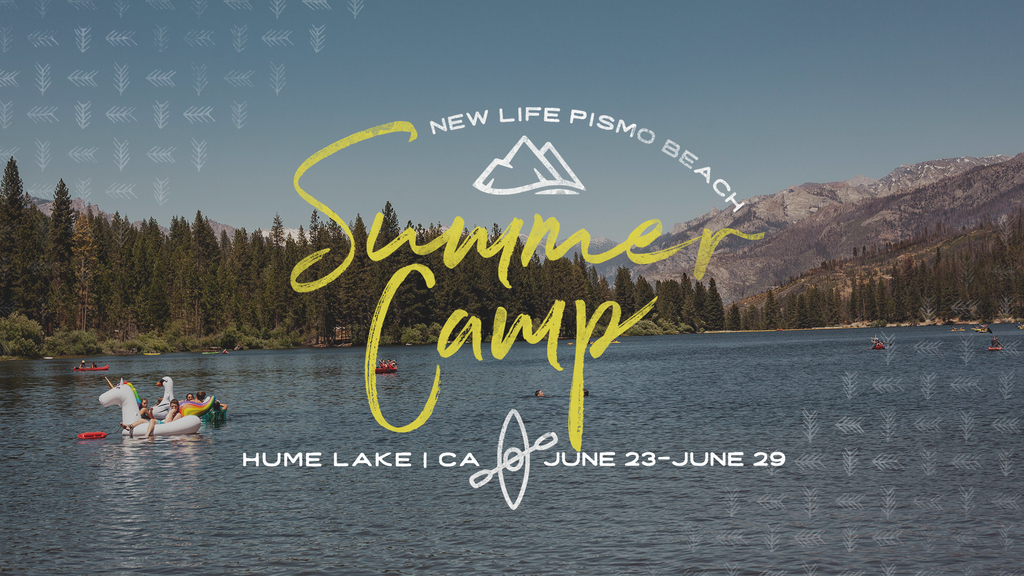 Hume Lake Summer Camp
June 23, 2019. All day
Are you ready for the best week of summer?!!!
Every year we take hundreds of kids, students, and adult leaders up to Hume Lake for the chance to unplug (quite literally), connect with each other, and learn more about God and who He's created us to be…and every year kids and students leave with a deeper connection to God and to the community at New Life. Hume is a great opportunity for students to get outdoors, connect with God, do some exploring, and make friends that can last a lifetime! Not only is it beautiful and a catalyst in students' faith…it is also a total BLAST! We seriously have so much fun every year. From kayaking, to theBLOB, to crazy games, there truly is never a dull moment. Whether you're a deeply committed Christian, a student struggling to figure out your faith, or just checking this whole "God-thing" out, Hume is the perfect place to encounter Christ and the amazing life He has planned for you.
the DETAILS
Dates: June 23-29
Cost: WAGON TRAIN | Elementary (3rd-6th grade): $465 |
MEADOW RANCH | Junior High (7th-8th): $575 |
PONDEROSA | High School (9th-graduated seniors): $575 |
$100 deposit due at time of registration to hold your spot.
If the age group you want to register for is sold out please fill out this form to join the wait list.
JOIN THE WAIT LIST

a quick note about cost: We totally know that this is an investment and is a lot of money. If we could make it free for everyone, believe me, we would! We don't want the cost to be the reason that anyone is unable to come to camp with us. We have payment options and scholarship opportunities available if that is the case.
If you'd like to donate to the Hume Scholarship Fund CLICK HERE