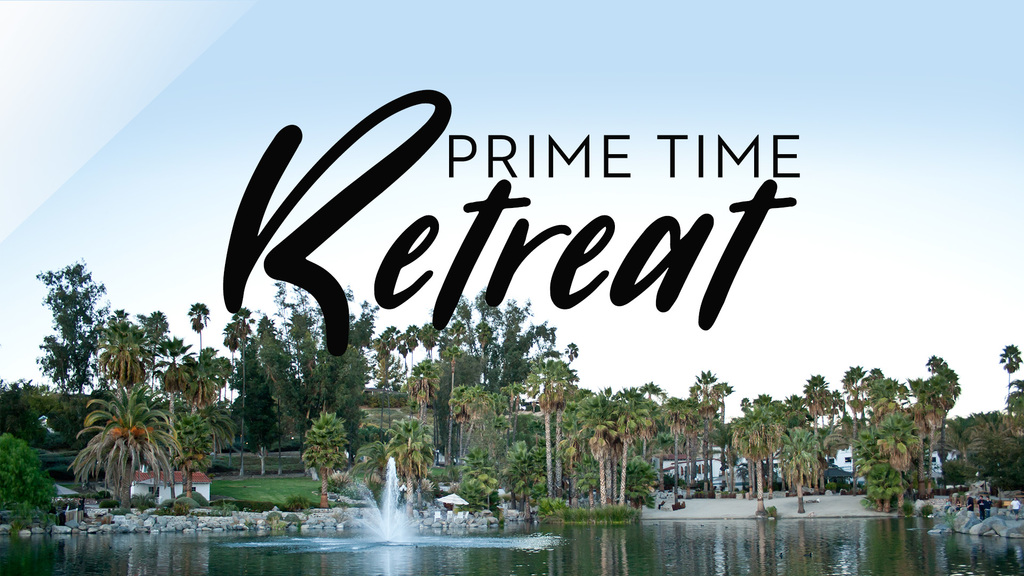 Prime Time Senior Retreat
April 22, 2019. All day
Join other seniors (55+) for a refreshing time of connection and renewal in beautiful Murrieta Hot Springs.
April 22 - 25, 2019.
Be sure to pick up a brochure on the weekend to register or call Steve Bray at 559-917-6321
Registration:
There is two parts to registration. The retreat registration as well as bus transportation registration.
RETREAT REGISTRATION: You must register for the retreat by mail. (get the registration form in the brochure)
BUS REGISTRATION: New Life will provide the bus transportation to and from the event. Buss fee is $50 and can be paid by clicking the registration below or by dropping off a check at Connection Central on the weekends or the main church office during the week.