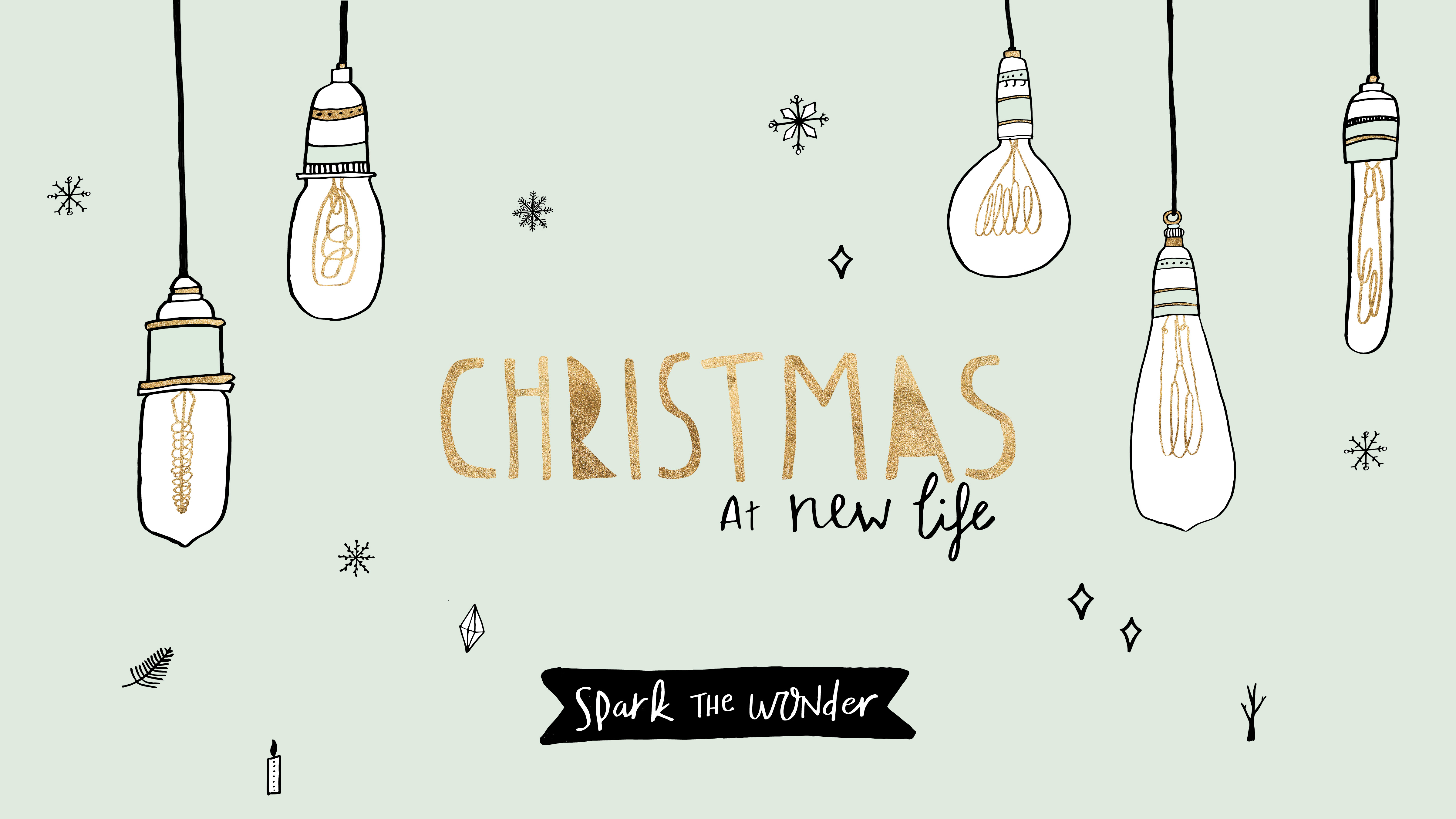 It's the most WONDERful time of the year! We are looking forward to gathering together all throughout the Christmas season to celebrate the birth of Jesus! Below you'll see all the awesome events we have planned!
The Christmas Walk
For the Christmas season we transform our campus into a Central Coast "winter": wonderland full of interactive light displays, a big Christmas tree, photo stations, and more. It will be lit up every night during the season, but Saturdays in December will also feature hot cocoa, delicious treats, photographers, and some fun surprises! Come and get your family photo taken and/or meet Santa! We also offer a Saturday 6pm church service that you are welcome to attend before or after you explore the walk.
Saturday Activities | 4:30 till 8pm
Lights Nightly | 4:30 till 10pm
CHRISTMAS EVE Service
Join us as we celebrate the birth of Jesus through song, story, and interactive elements! Every year we love gathering together with friends and family to explore the wonder that Christmas brings. We hope you will make New Life a part of your Christmas traditions this year!
Monday December 24  • 12pm 2pm 4pm 6pm
MEN'S Christmas PRAYER GATHERING
Men, join Pastor David for a special time around the Altar Christmas morning 5:30 - 6:30 am. Start Christmas off right, you'll be glad you did.
Dec 25, 2018 | 5:30 AM