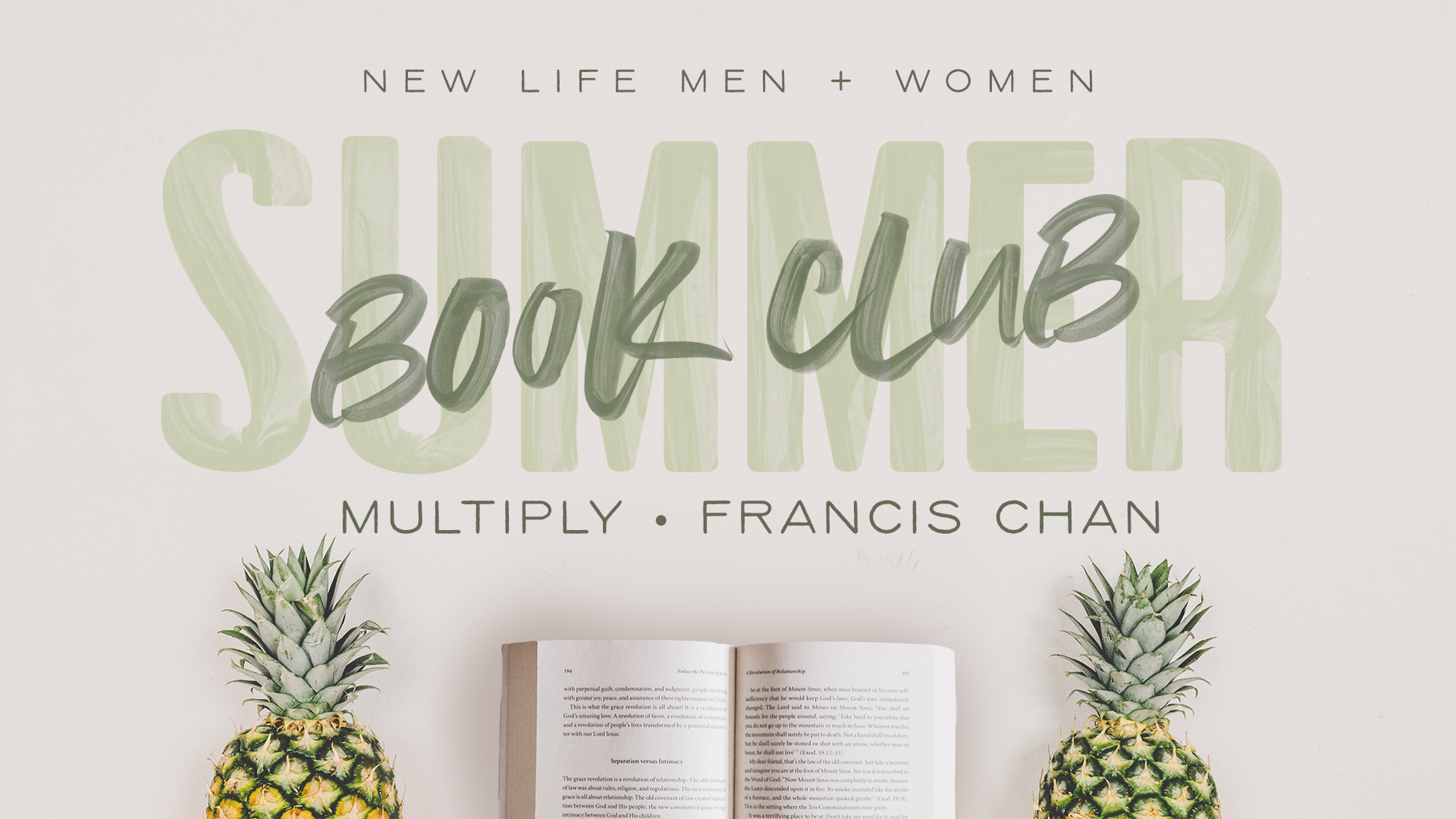 Hey EVERYONE!
While some of us will be physically together, we know not everyone is able to do that, but that doesn't mean that we can't find community, support, and growth together! This summer we are going to jump into a book! We invite anyone who wants to challenge themselves and grow as a disciple of Jesus, to go through the book together…and if you've never taken the step to connect to our New Life community, now is a great time!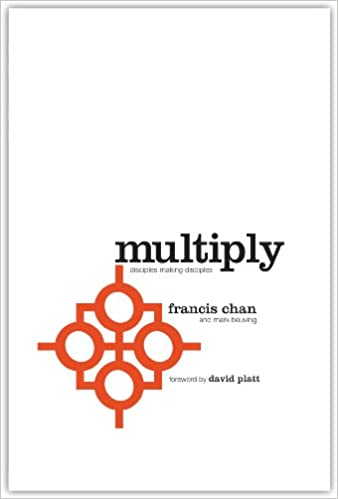 Our summer book club will begin May 15th. The book will be Francis Chan's – Multiply.
The Multiply website
has the PDF of the book and videos for free but if you want to  an actual book, we can make them available through the Parable bookstore.
The Book club will have an in person Meet Up at 10 am in the Life Center on the following dates:
May 15th- Kickoff
June 12th
July 10th
August 7th
The great thing about this is it brings people from all our ministries together because we are reading the same book, while working with everyone's personal time frame. You can watch the videos when you want, and read (or listen) when its convenient for you.
WE HOPE YOU WILL JOIN US!
Book Club Starts May 15th
Here are your next steps to jump in with us! Sign up to receive weekly emails, and download the book pdf to get started.