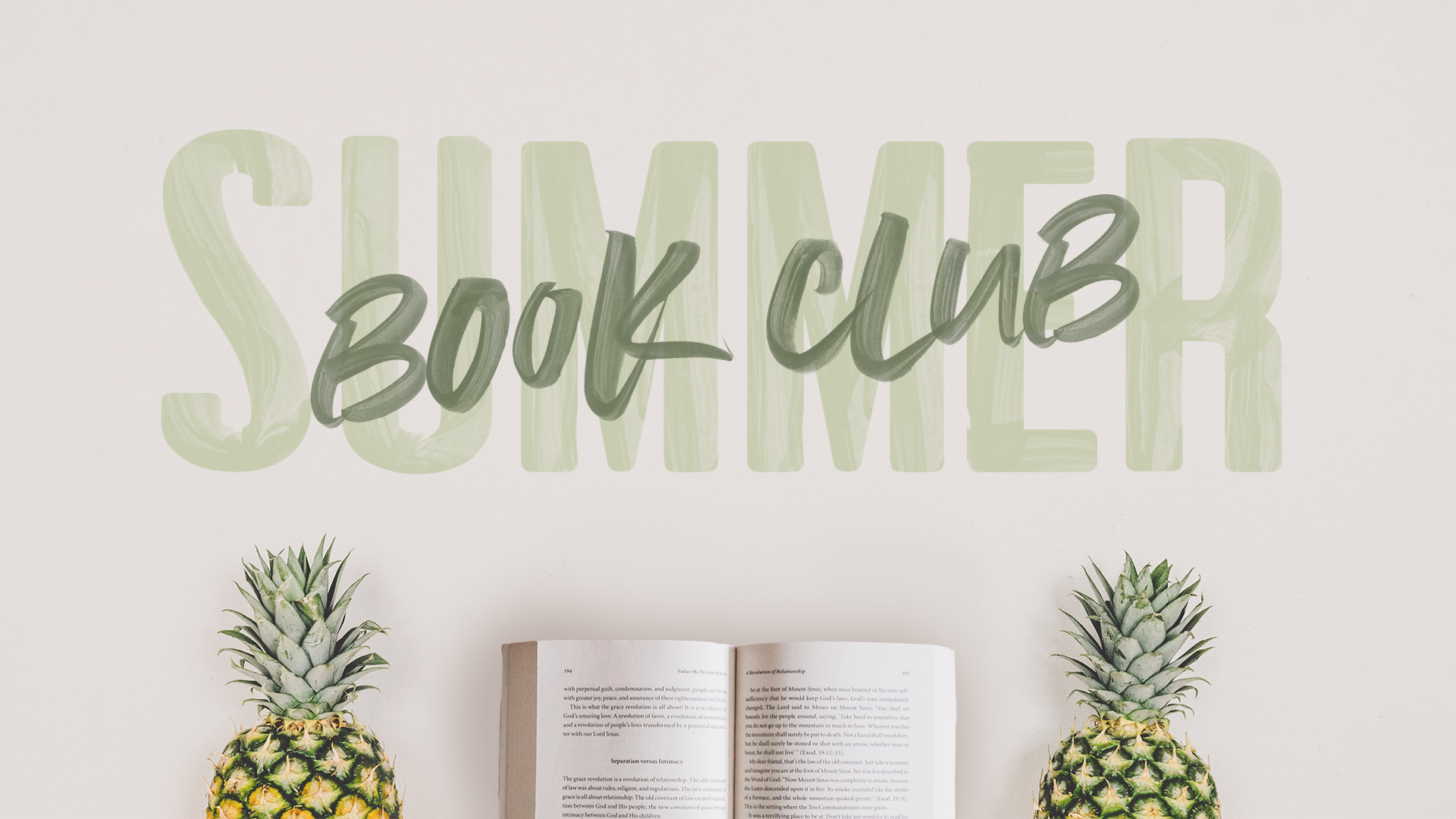 Hey EVERYONE!
I don't know about you…but summer has always meant enjoying the sunshine and the company of a good book! We've curated a short list of books we thing will enrich your faith and draw you closer to Jesus! We invite anyone who wants to challenge themselves and grow as a disciple of Jesus, to go through one of these books together…and if you've never taken the step to connect to our New Life community, now is a great time!
We encourage you to find a few friends or your Life Group, or ask someone on the patio to join you in reading one (or all) of these books together this summer. We'd love it if throughout the summer, our local coffee shops were full of New Lifers meeting up to discuss what God is teaching them through these books!
In addition to reading with a few friends, we also invite you to join the conversation on Facebook. We've created a group within our New Life page where you can start talking and asking questions. This is also a great place to share some prayer requests and get to know other New Lifers!

Good and Beautiful and kind: Becoming Whole in a fractured world
By Rich Villodas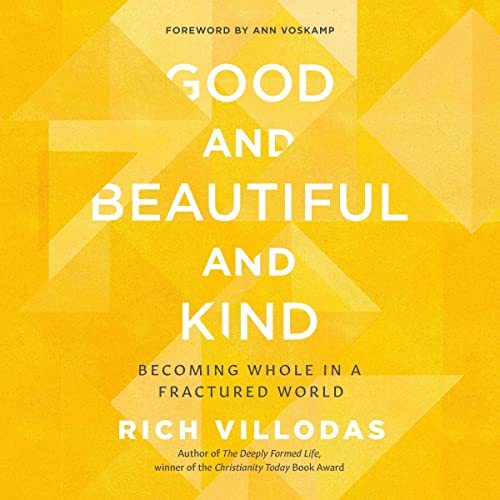 We long for a good life, a beautiful life, a kind life. But clearly that's not the world we live in. We carry the stress of our fractured world in our bodies and relationships. Families that once gathered around tables have converted those tables into walls. Hostility, rage, and offense is the language of our culture.
How did we lose goodness, kindness, and beauty? And more important, how do we get them back into our lives? These are the two questions crying out in our streets, homes, churches, and from deep within our souls.
Pastor and author Rich Villodas is convinced that only Jesus offers a way of being human that is both strong and tender enough to tear down the walls of hostility we experience daily.

short stories by Jesus:  The Enigmatic Parables of a Controversial Rabbi
by Amy-Jill Levine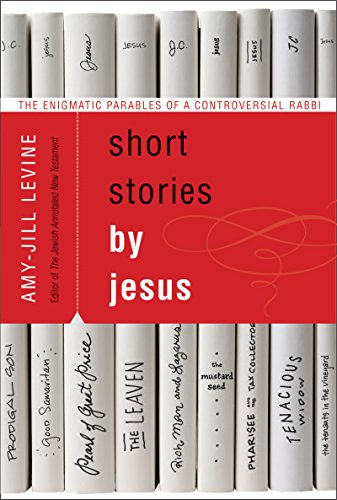 Jesus was a skilled storyteller and perceptive teacher who used parables from everyday life to effectively convey his message and meaning. Life in first-century Palestine was very different from our world today, and many traditional interpretations of Jesus' stories ignore this disparity and have often allowed anti-Semitism and misogyny to color their perspectives.
In this wise, entertaining, and educational book, Amy-Jill Levine offers a fresh, timely reinterpretation of Jesus' narratives. In Short Stories by Jesus, she analyzes these "problems with parables," taking readers back in time to understand how their original Jewish audience understood them.

Praying Like Monks, Living Like Fools An Invitation to the Wonder and Mystery of Prayer
by Tyler stanton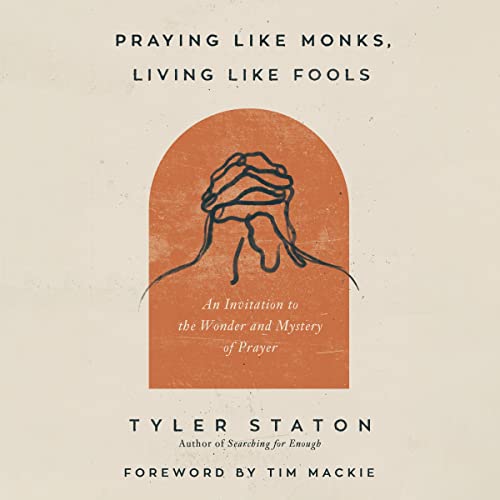 An invitation to an ordinary yet radical way of life, using historic Christian practices as both inspiring vision and practical instruction for how to encounter the wondrous, mysterious, living God through prayer.
Prayer is the source of Jesus's most astonishing miracles and the subject of Jesus's most audacious promises, and yet, most people—even most Bible-believing Christians—find prayer to be boring, obligatory, disappointing, confusing, or, most often, all of the above.
If you've ever felt this way, Praying Like Monks, Living Like Fools is your invitation to trade your conceptions and misconceptions about prayer for prayer in its purest form: a vital, sustaining, powerful connection with God that is more real and alive than you could have ever imagined.