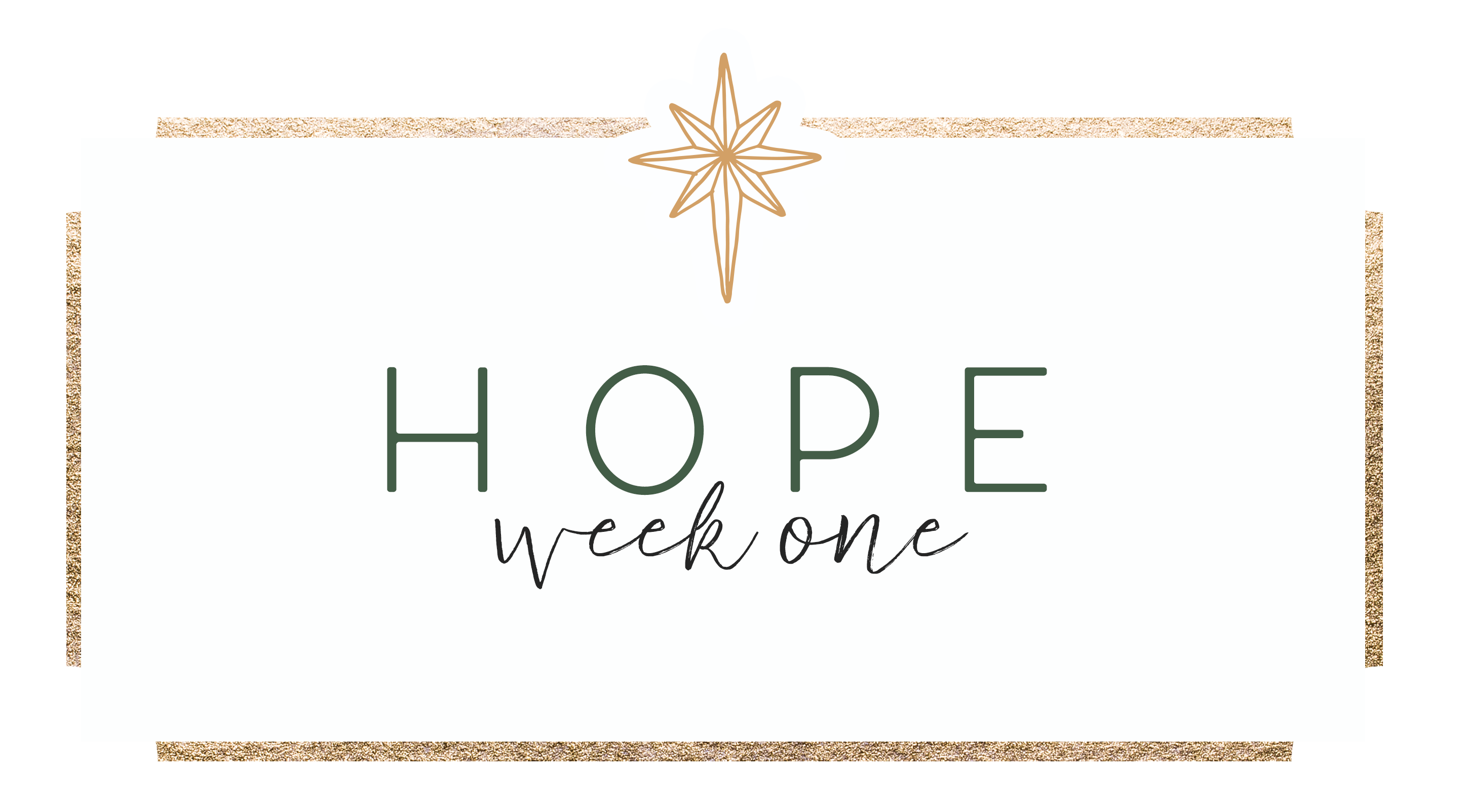 We are looking forward to celebrating the tradition of Advent together and lighting our first candle this week! We'll be premiering the weekly devotional video at 6pm on Sunday and it will be available to watch here and on our YouTube channel. We hope to all light our first candle, the candle of Hope, together on Sunday, November 28th during the video at 6pm. However, if that time frame doesn't work for you, that's totally ok. The video will be available anytime after that! If you received one of our advent kits, you can follow along in your devotional book. If you didn't get an advent kit, below you'll find scriptures, prayers, and some other tools to help you participate in Advent below.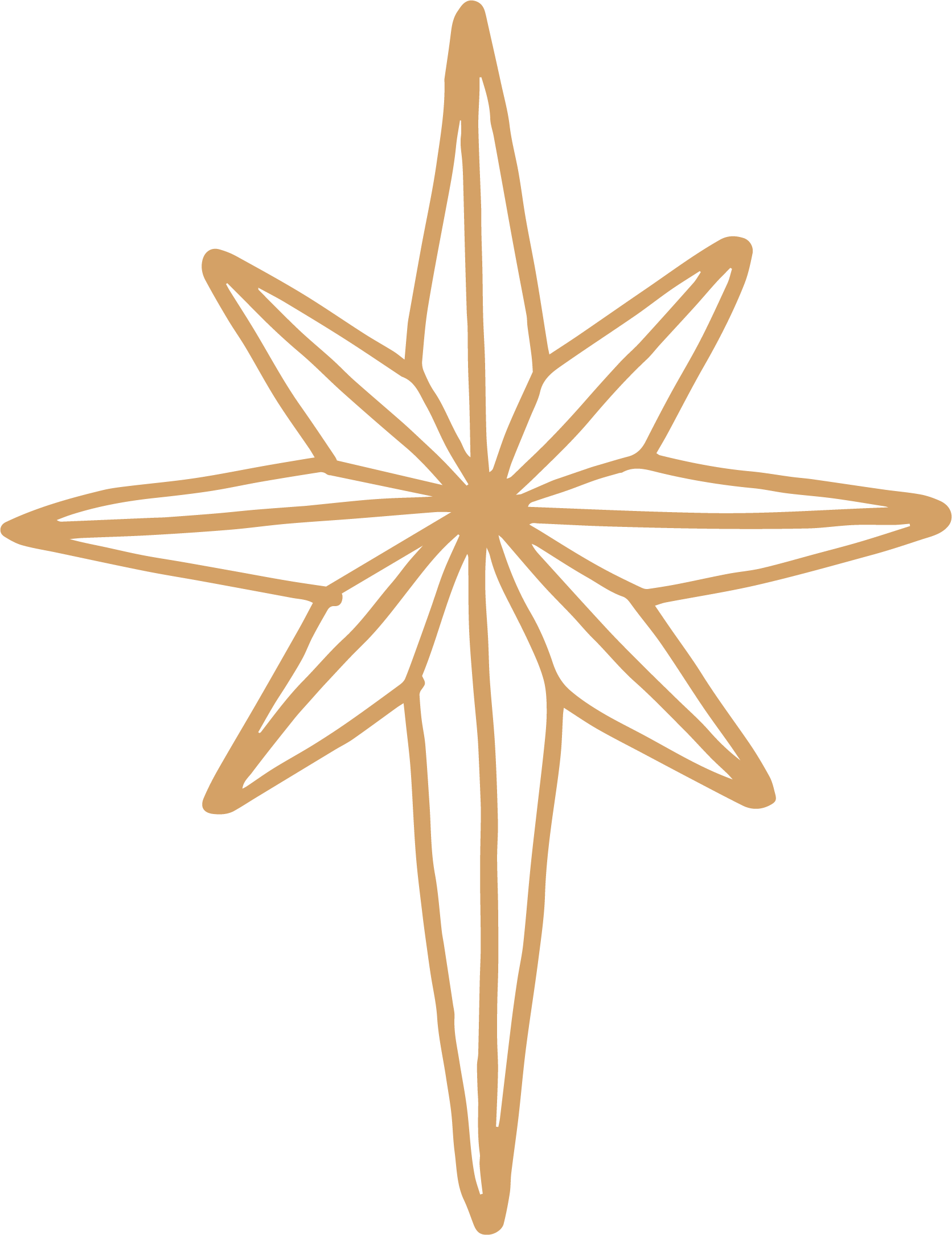 The people who walk in darkness will see a great light. For those who live in a land of deep darkness, a light will shine.  You will enlarge the nation of Israel, and its people will rejoice. They will rejoice before you as people rejoice at the harvest and like warriors dividing the plunder.  For you will break the yoke of their slavery and lift the heavy burden from their shoulders. You will break the oppressor's rod, just as you did when you destroyed the army of Midian. The boots of the warrior and the uniforms bloodstained by war will all be burned. They will be fuel for the fire.  For a child is born to us, a son is given to us. The government will rest on his shoulders. And he will be called: Wonderful Counselor, Mighty God, Everlasting Father, Prince of Peace.  His government and its peace will never end. He will rule with fairness and justice from the throne of his ancestor David for all eternity. The passionate commitment of the LORD of Heaven's Armies will make this happen!
Isaiah 9:2-7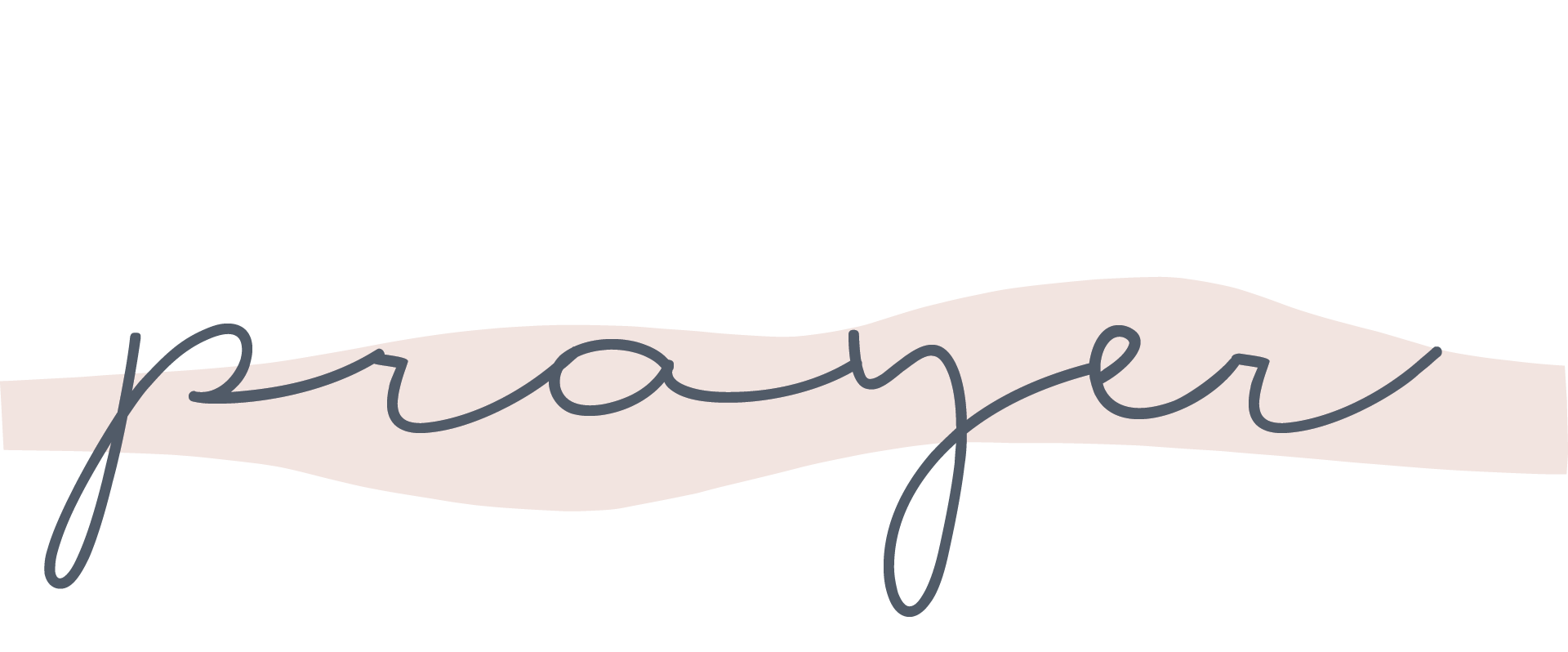 Almighty God, you have invited us to be saved in hope, to wait in hope, and to hope in the hope of your glory. Our hope is that your promise of a new creation is true. Our hope is that in the same way your Son, Jesus Christ, was given new life, the groaning creation will also truly live again in all the ways you intended it to thrive. Our hope is that Christ will reign. Our hope is that the lion will lie down with the lamb. Our hope is that all things will be made new. Forgive us for our inability to live in hope. We too often settle for despair. We build systems of assured destruction and call it peace. We create a culture of sensual self-centeredness and call it love. We chase after conspicuous consumption and call it life. May hope give us a holy discontentment with the world as it is. As we live lives of holy discontentment, teach us patient endurance. And as we endure, produce in us a character that reflects your coming kingdom. And may that character be rooted in the hope we have in you. For that hope – the hope of your new life – never disappoints.
AMEN

• When did you receive some really good news?
• How did others react to your good news?
• How is Jesus being born Good News for you? How is it good news for others?
• How does Jesus' light in our world give us hope?
• In what ways can we allow Jesus' light to shine through us?