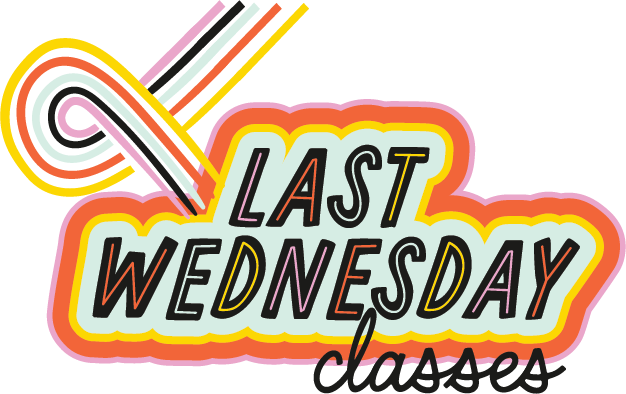 On the last Wednesday of the month, we'll be offering a unique class on a topic of interest.  This is a great chance to connect with other New Lifers as well as grow a little deeper.
Topic for September: 
Pastor Eugene Peterson describes discipleship to Jesus as "a long obedience in the same direction." As Jesus followers, in order to adopt the life of Jesus, we must adopt the lifestyle of Jesus. But how do we orient our lives practically around the way of Jesus? Join us at Last Wednesday as we explore an ancient idea with modern wisdom, called "Rule of Life." We will learn about spiritual practices that shape us into they way of Jesus and how we can integrate these practices into our busy lives.
. Plus we we'll have a delicious optional dinner ($5) and child care is available.
Sept 27 • $5 Dinner: 5:30pm • Class : 6pm • Life Center
Please RSVP for dinner and childcare. Optional dinner at 5:30p Class at 6p
You can find video of the classes and links to the resources by clicking the boxes below.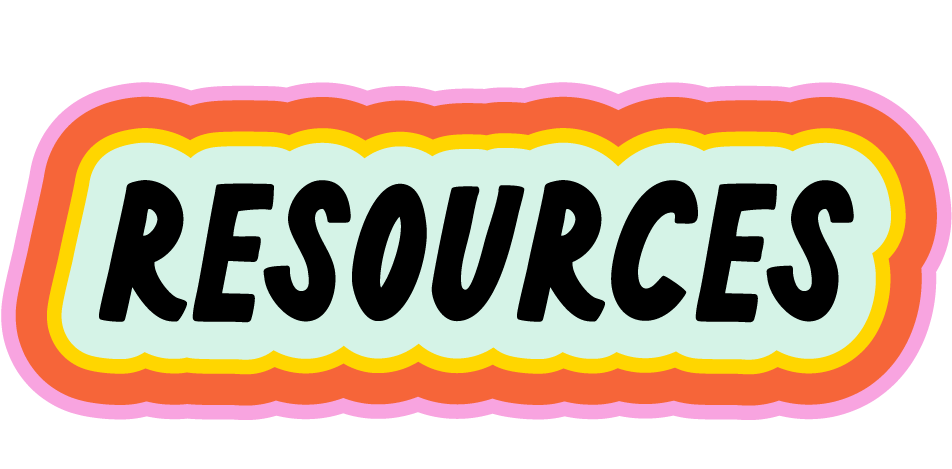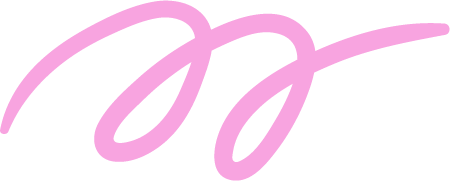 Click below to see recordings of past classes as well as some GREAT follow up resources to help you dive deeper into each topic!