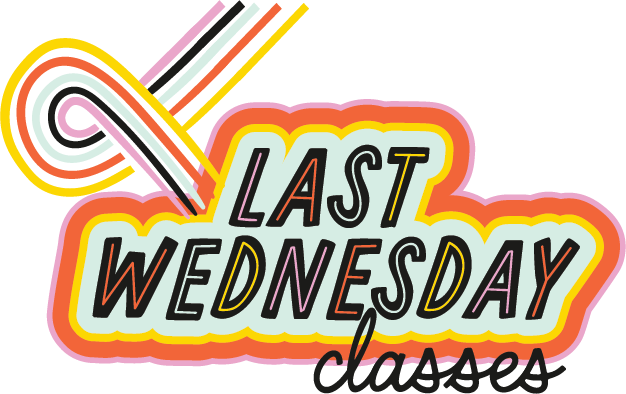 On the last Wednesday of the month, we'll be offering a unique class on a topic of interest. You may come to any or all of them in person, or view the content online at a later date. This is a great chance to connect with other New Lifers as well as grow a little deeper.
Topic for March: Healthy Relationships
Marriage and relationships can be difficult. Many times we find ourselves at a loss when trying to resolve conflicts, understanding emotions, and finding resolution. Join us as we learn different tools and techniques to help resolve conflict and grow in our marriages and relationships with one another.
Please RSVP for dinner and childcare. Optional dinner at 5:30p Class at 6p
You can find video of the classes and links to the resources by clicking the boxes below.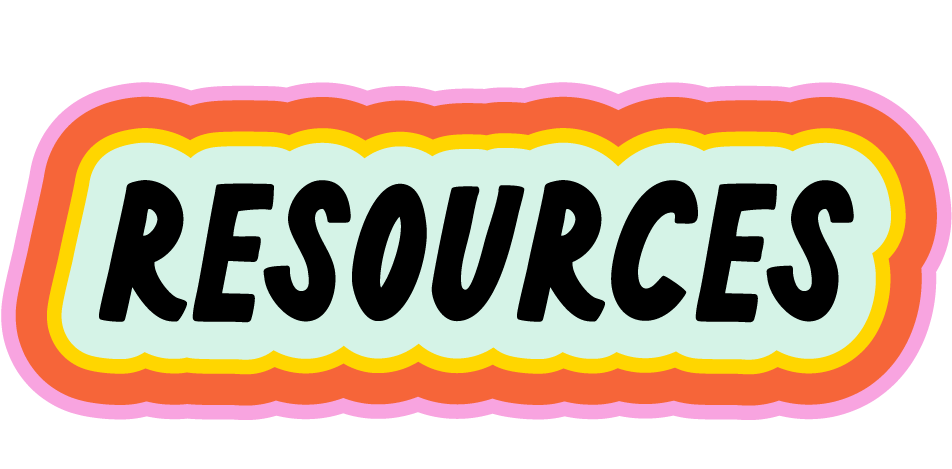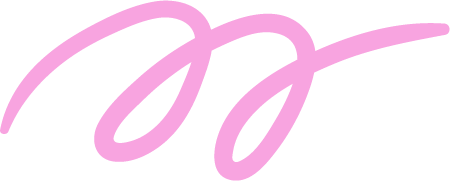 Click below to see recordings of past classes as well as some GREAT follow up resources to help you dive deeper into each topic!