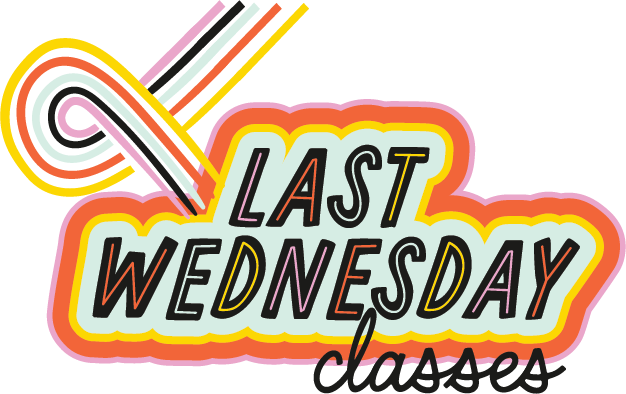 On the last Wednesday of the month, we'll be offering a unique class on a topic of interest. You may come to any or all of them in person, or view the content online at a later date. This is a great chance to connect with other New Lifers as well as grow a little deeper.
LAST WEDNESDAYS WILL NOT BE HELD DURING THE SUMMER. WE WILL HAVE A CLASS TAUGHT BY PASTOR DAVE VASQUEZ ON PAUL IN PRISON STARTING JUNE 15 RUNNING EVERY WEDNESDAY THROUGH AUGUST 24. LAST WEDNESDAY IS SCHEDULED TO RESUME ON AUGUST 31.
Topic for August –

God created each of us uniquely and he wants our lives to be a reflection of our true selves. How has God shaped you? Do you know the special gifts and talents God has given you? This class will consider tools to help you understand your gifts and talents and how to use them in ministry.
Please RSVP for dinner and childcare. Optional dinner at 5:30p • Class at
6p Aug menu – burgers, pasta salad, potato salad and green salads, dessert and drink
You can find video of the classes and links to the resources by clicking the boxes below.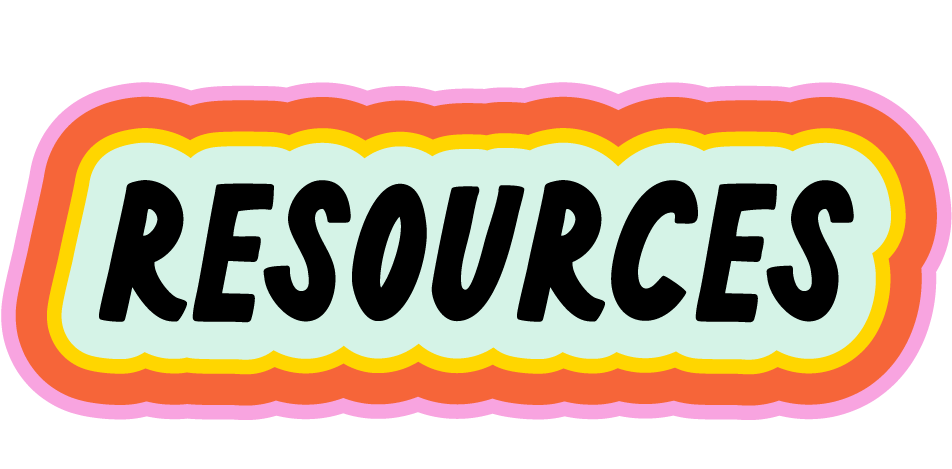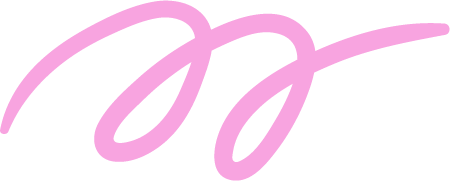 Click below to see recordings of past classes as well as some GREAT follow up resources to help you dive deeper into each topic!