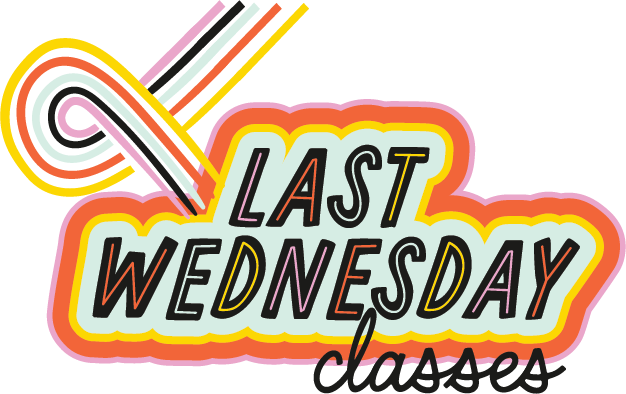 On the last Wednesday of the month, we'll be offering a unique class on a topic of interest. You may come to any or all of them in person, or view the content online at a later date. This is a great chance to connect with other New Lifers as well as grow a little deeper.
Topic for May is Mental Health- May is Mental Health Awareness Month. Mental illness continues to grow and the majority of us are effected by it in way. So, this Last Wednesday we are opening up the conversation on mental health. Join us as we here learn how God sees mental health, we discuss resources and support and hear testimonies from those who battle illness every day.
There is also an optional $5 dinner at 5:30pm.

The May menu is Lasagna,salad, garlic bread, dessert
Please RSVP for dinner and/or childcare. Dinner is $5 per person or $20 per family.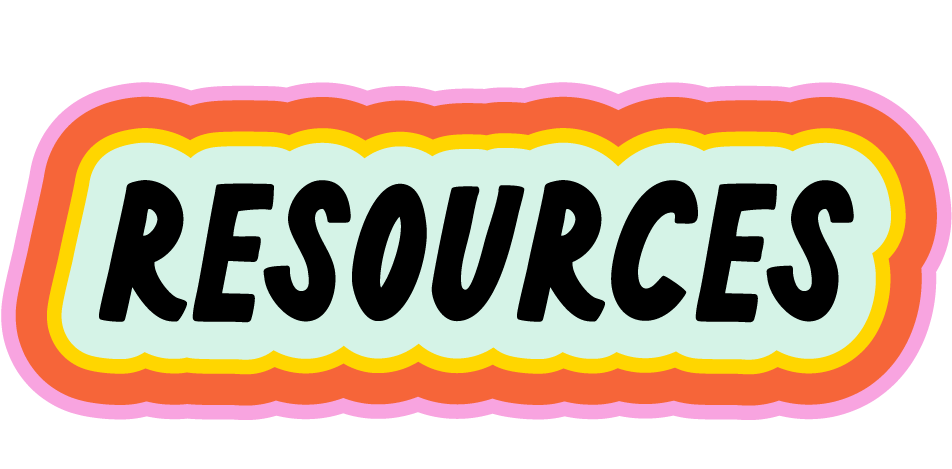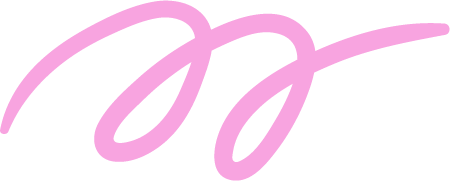 Click below to see recordings of past classes as well as some GREAT follow up resources to help you dive deeper into each topic!