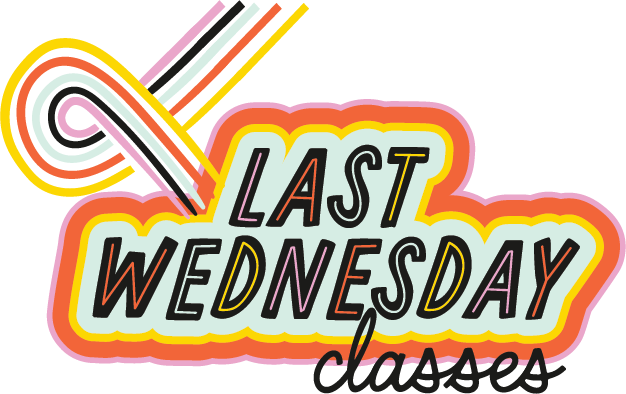 On the last Wednesday of the month, we'll be offering a unique class on a topic of interest. You may come to any or all of them in person, or view the content online at a later date. This is a great chance to connect with other New Lifers as well as grow a little deeper.
Topic for October –
As the holidays approach, chances are you'll be sharing meals and conversations with family and loved ones that may not see God, the world, faith, or politics through the same lens as you. In addition each family carries its own history and heaviness. How can we engage in charitable discourse with those we share our table with? Join us as we learn to navigate difficult conversations and maintain our convictions while preserving our relationships and having the humility to listen and learn as well. The holidays and extended family time can often be a source of stress and anxiety. Let's allow God to equip us with tools to come out of this season mentally healthy with richer and grace-filled relationships.
Please RSVP for dinner and childcare. Optional dinner at 5:30p Class at 6p
Oct menu -Tostadas, Spanish rice, refried beans, chips salsa, Guacamole and desserts.
You can find video of the classes and links to the resources by clicking the boxes below.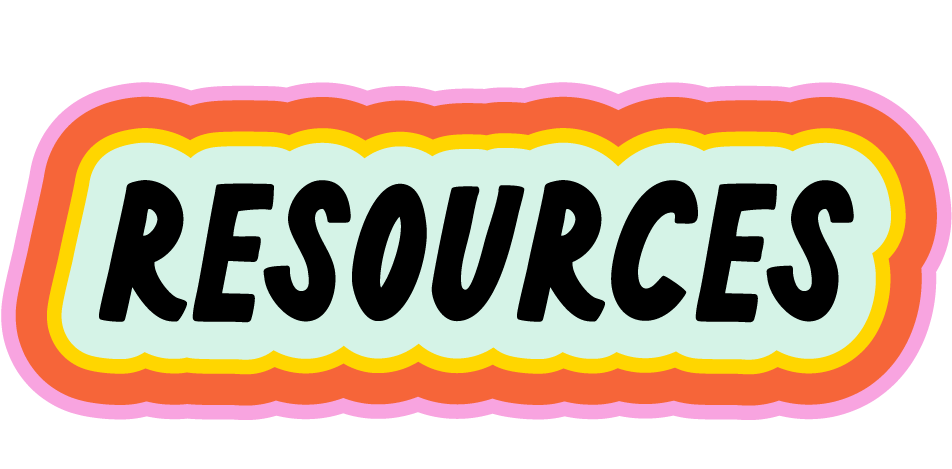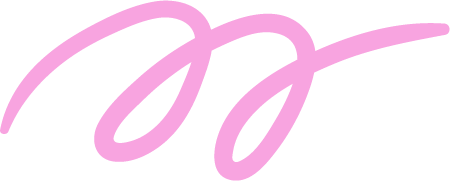 Click below to see recordings of past classes as well as some GREAT follow up resources to help you dive deeper into each topic!