Join us on the first Friday of each month from 6 to 7:30pm for an exciting country gospel concert featuring The James Way Band.
If you have joined us here and we are not LIVE, you can still see us!
CLICK ON THE PLAY ARROW

TO SEE THE LATEST OR NEXT SCHEDULED VIDEO ON OUR YOU TUBE CHANNEL.

You can also find us at on Facebook and YouTube. Join us there during shows (live or premiered) to connect through chat.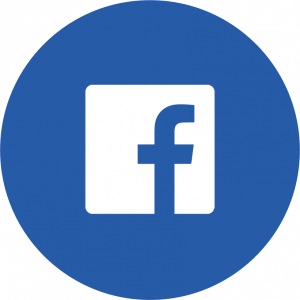 FACEBOOK

YOUTUBE