The James Way Band loves to sing and play Classic Country and Gospel Music at New Life Church in Pismo Beach.  We are launching our own James Way Band non profit in order to grow our ministry online and around the Central Coast at various venues.  And, we love to follow the Apostle Paul's admonition to be a cheerful giver to our local community.   So we "Double-Tithe" every donated dollar that we receive.  Two Ministries each quarter receive 10% each of all donations to the James Way Band, and all thanks to your generous donations as the Lord leads you to give.
Join us on the first Friday of each month from 6 to 7:30pm for an exciting country gospel concert featuring The James Way Band.
You can also find us at on Facebook and YouTube. Join us there during shows (live or premiered) to connect through chat.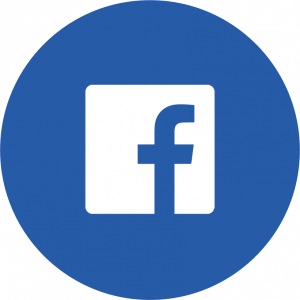 FACEBOOK

YOUTUBE