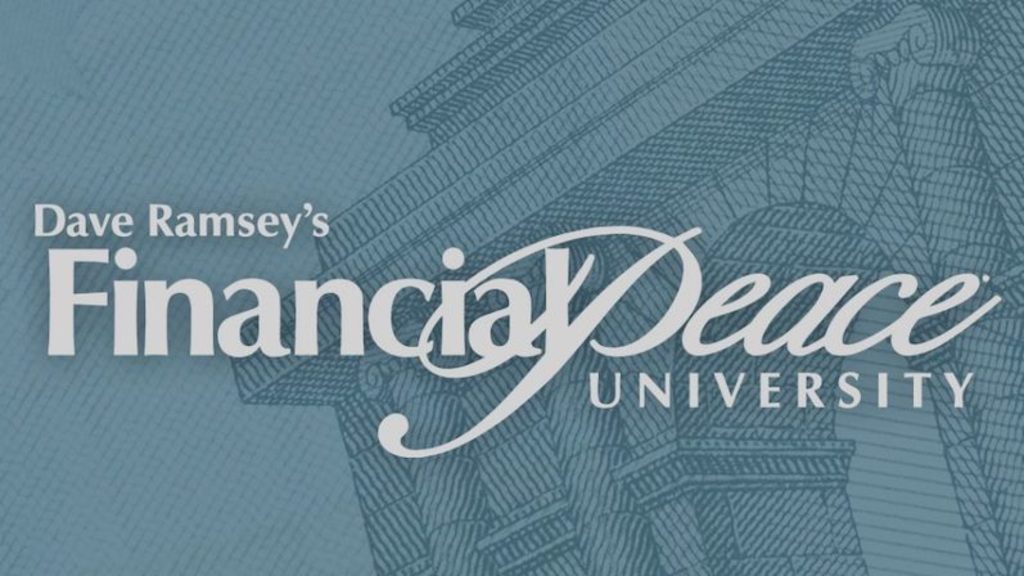 FPU meeting Fall 2020.
Every week on Tuesday until Dec 1, 2020 from 7:30p to 8:30p
The Covid19 pandemic has changed the economic landscape. Now more than ever we need sound biblical and financial grounding. Financial Peace University is a 9-week biblical-based video/small group study course taught by Dave Ramsey. Each week you will view a video at your convenience and then participate in a small group discussion on Zoom. The group members are there to encourage one another to apply the principles they are learning.