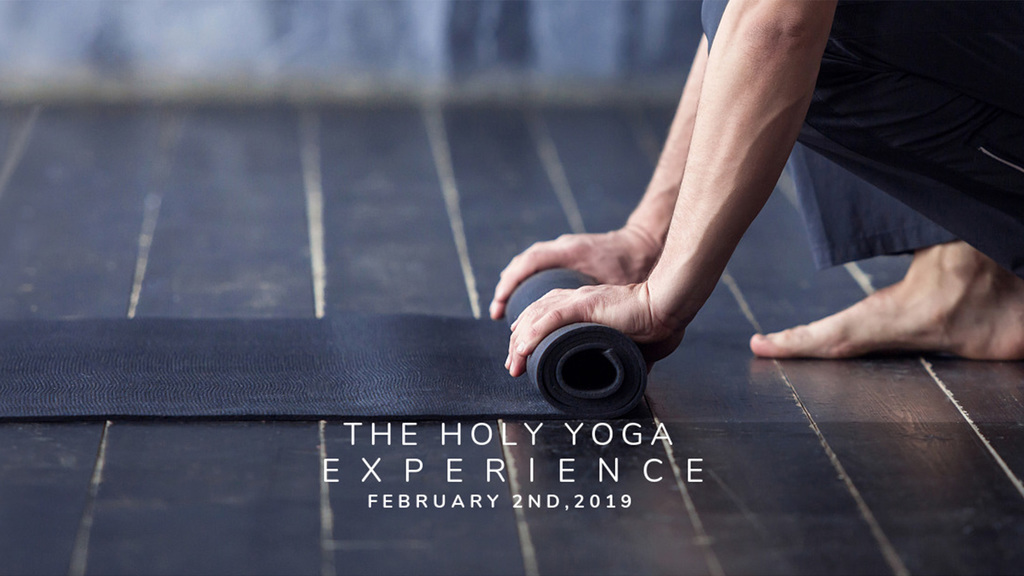 Holy Yoga Experience
Feb 2, 2019 at 9:00 AM
The Holy Yoga Experience is a half day event that includes a Holy Yoga practice, the Word, worship, and community. We would love for you to get a taste of what it's like to be in the Holy Yoga community, so grab your mat and join us in your city today!
February 2 | 9am-1pm | $15 • Life Center
Don't forget your yoga mat, water bottle, and journal!