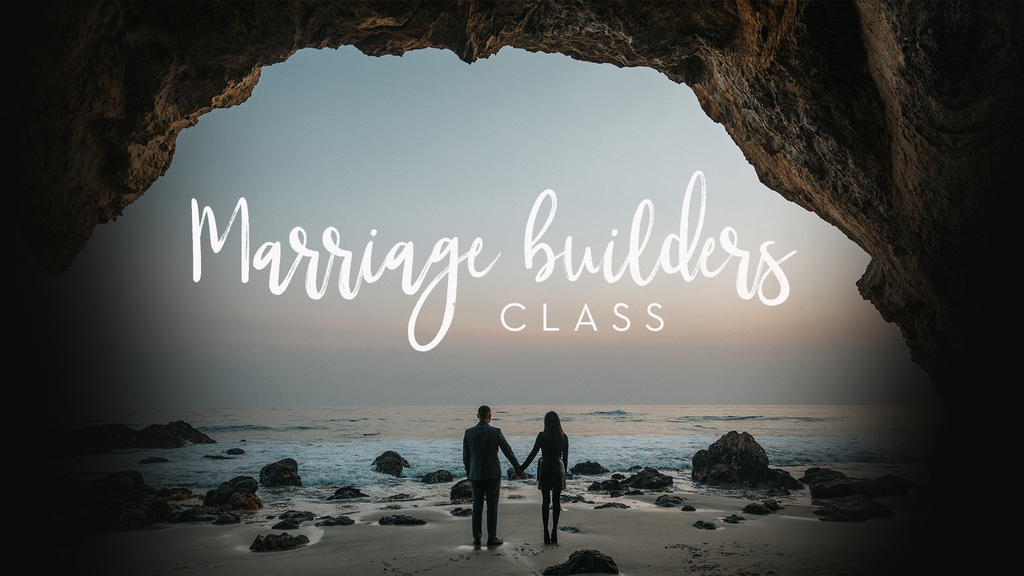 Marriage Builders
Every week on Sunday until Jul 1, 2018 from 10:30a to 12:00p
This 5 week class focuses on the building blocks of communication. All participants are required to take an online relationship inventory (cost $35) that will be utilized in class and will aid couples in building stronger skills for conflict resolution, dealing with stress, communication and much more.
SUNDAYS | 10:30am | Begins June 3
Register by calling 805-489-3254x500 or email Merrie at Care@newlifepismo.com
Deadline: May 25 | Childcare available through Kids Ministry services
Upon registration you will receive an email with instructions on how to pay for and access the marriage inventory that needs to be completed before the 1st session.