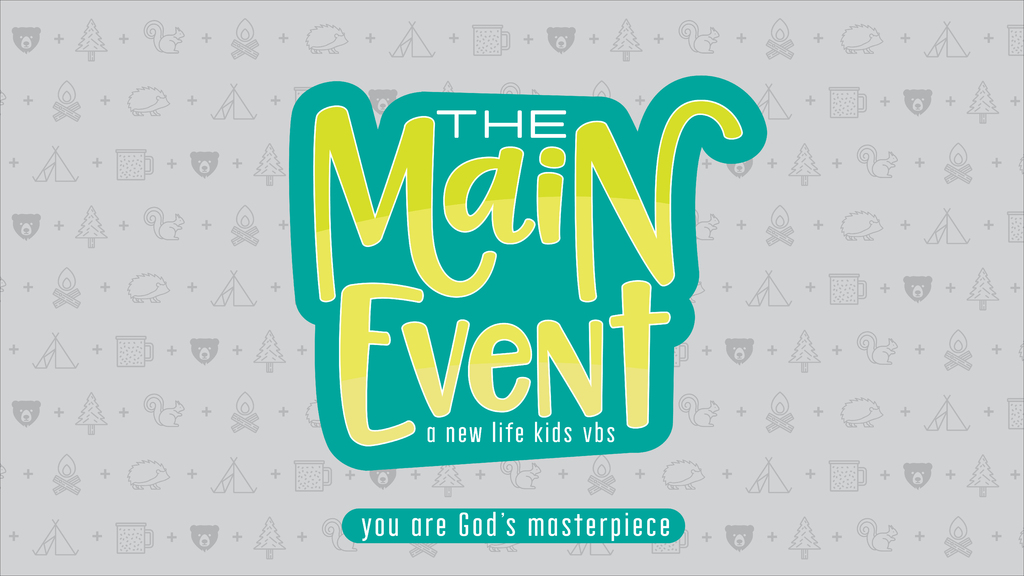 The Main Event (VBS)
Every day until Jul 19, 2018 from 9:00a to 12:30p
Join New Life Kids at the biggest event of the summer!
Each day kids will sing fun songs, participate in an exciting program, play fun games, make cool crafts, and learn about God who created them and loves them!
Each kid is a masterpiece, created by God. This year we will explore that theme more deeply. Kids will learn that they are unique, valued, and deeply loved!
July 16-19 | 9am-12:30pm | $15*
*scholarships available
plus a fun family open-house service on the evening of the 19th | 6:30-8pm
REGISTRATION OPENS MAY 1