Each year at Easter we celebrate not only the triumphal resurrection of Jesus Christ, but also our own restoration and revival. For we were called out of the darkness and into His glorious light so we can live fully alive in Him! The reality is that you have been hand-picked by God. Even in our imperfections and brokenness, He chose not to turn away, but to redeem. But why? To be living examples of the goodness of God! After a year like we've all experienced, our families, our neighbors, our community, and our world is desperate to see God's goodness. While things are not easy and we grieve the loss of so many things this past year, the truth is that God is still good. He's still active and moving and redeeming and in His infinite grace, he invites us to participate in His goodness! Join us as we celebrate His victory in our lives and in our world!
Easter services
Sunday, April 4th • 9am + 11am
outside in our main church parking lot • both services will be livestreamed on YouTube, Facebook, and our website
You are not going to want to miss this special Easter service after a very unique year. There will be some special surprises and opportunities to participate in God's goodness!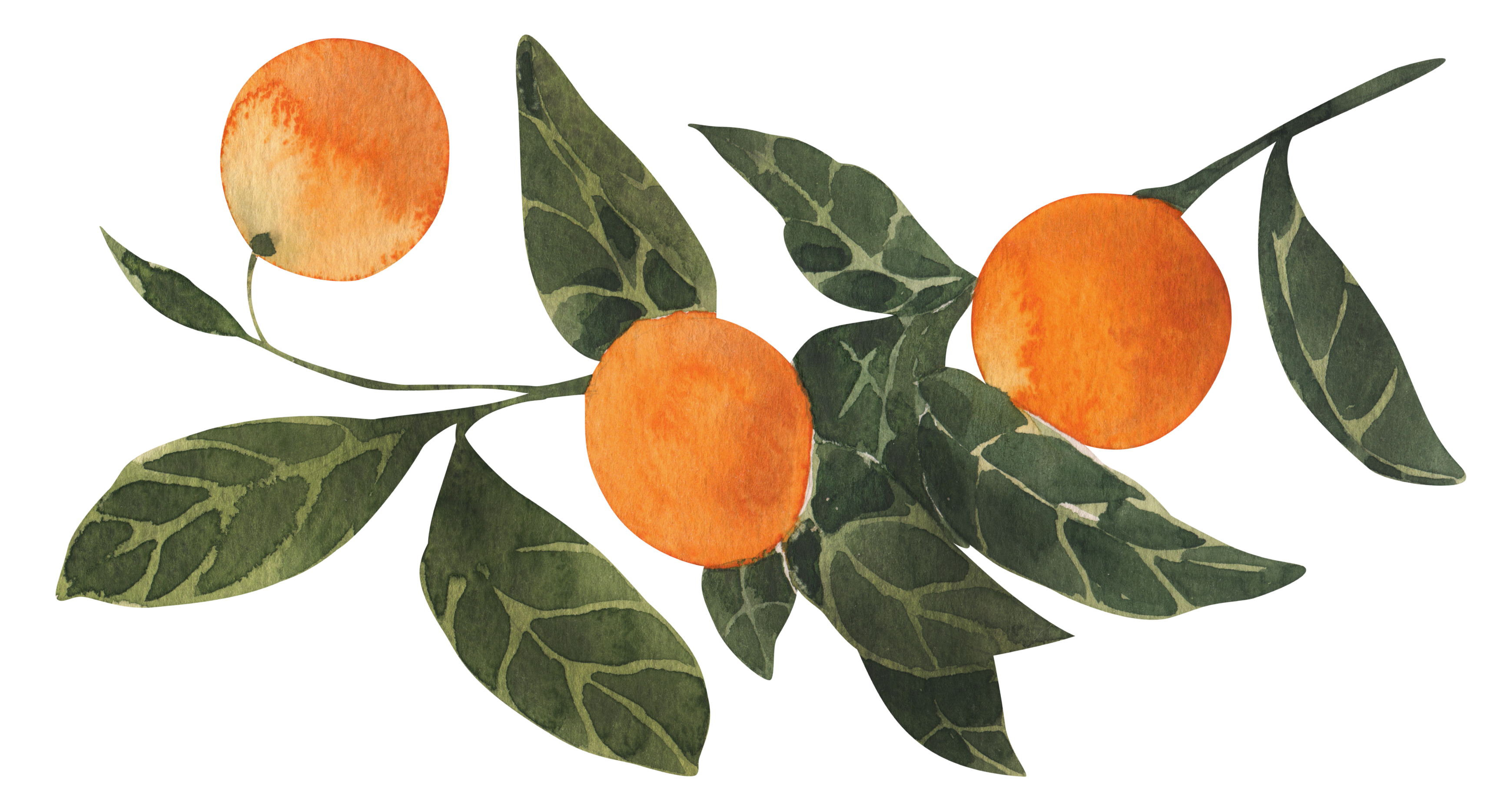 But you are the ones chosen by God …
As a result, you can show others the goodness of God, for he called you out of the darkness into his wonderful light.
1 Peter 2:9
A note about COVID modifications + service details: Please bring a face covering and wear it when you are moving about the parking lot or interacting with those outside of your household. You may bring your own chairs or use chairs we will have available. We will not have a separate kids' program, however the service will not be long and we will have activity packs available for the kiddos.