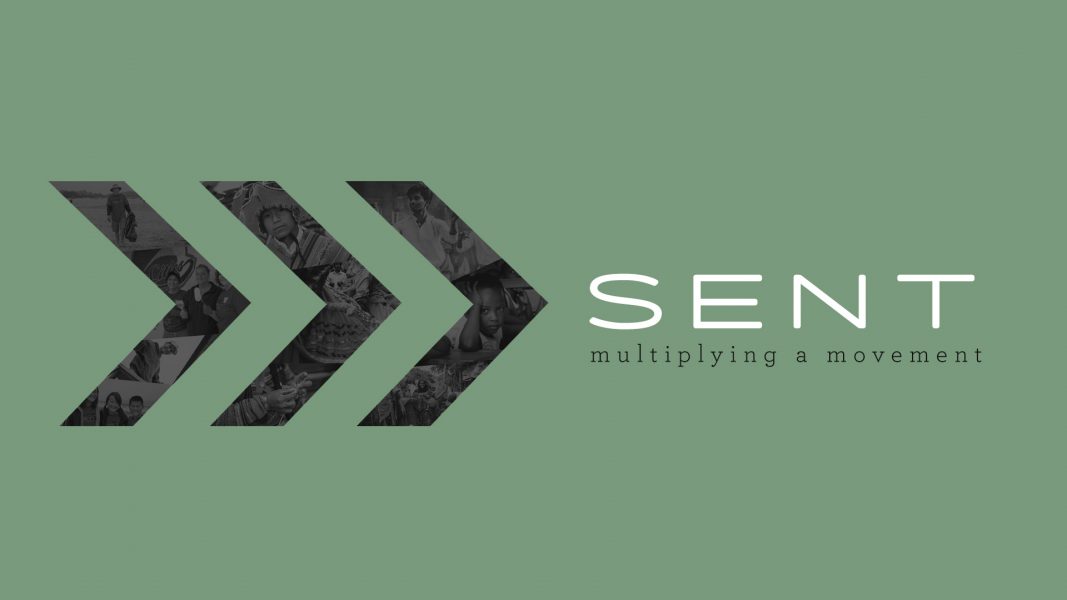 CURRENT SERIES | SENT
Whether we realize it or not, we are a part of God's BIG movement here on the Central Coast and around the world! God has called you and equipped you in order to send you out. Whether you travel to India, Mexico, or Trader Joe's, God wants to send you, as you go, to be a part of His restorative plan in this world!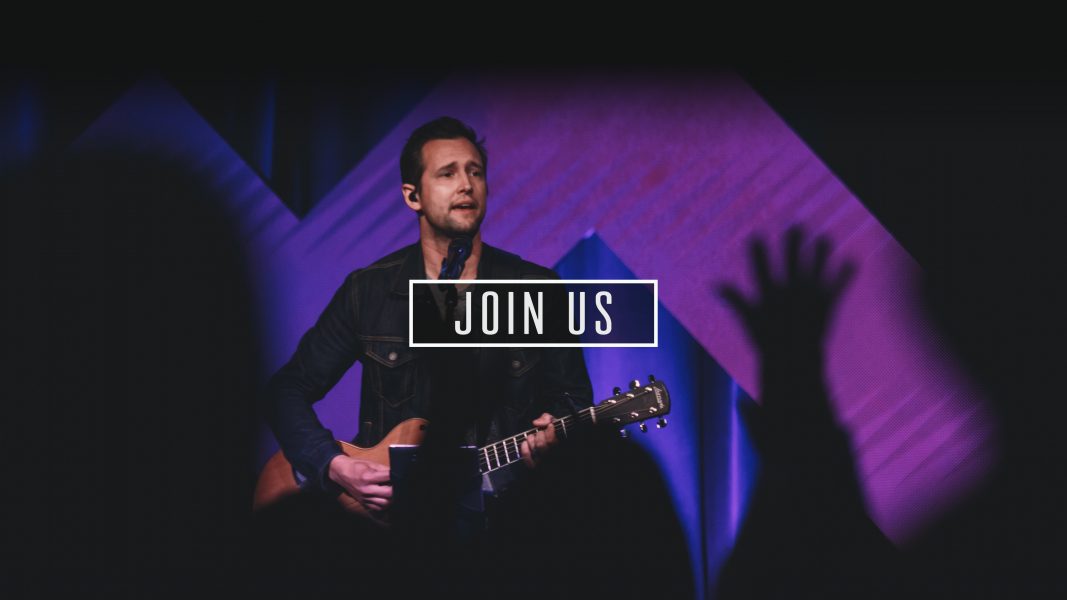 SERVICE TIMES Saturday | 6pm
Sunday | 9am + 11am

LOCATION 990 James Way | Pismo Beach | CA

Map It!