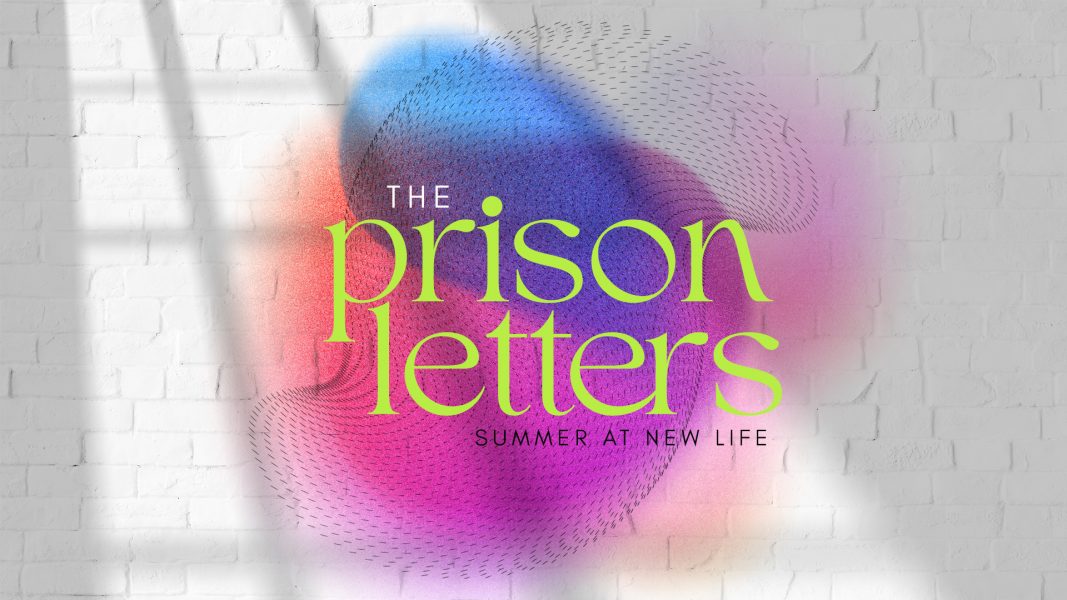 current series
Prison Letters
Throughout the summer we will be journeying through the epistles known as "the prison letters". These are the letters written by the apostle Paul while he was in prison. They are letters that were written to encourage, build up, and correct the churches in various cities and they are still so rich and relevant to us today. In addition to gleaning wisdom from the prison letters through teaching on Sunday mornings, we also want to read through each of the books on our own during the summer. This works out to one chapter per week. To help you accomplish this goal…we've curated and created some tools to accompany you along the way.
We want you to grow BEYOND the weekend services! We've created and curated some tools to help you do just that! Click below to get some awesome resources.

Both services are indoors and broadcast to our outdoor patio.
Both services will be live-streamed to YouTube, Facebook, and our website, and available to watch anytime after that.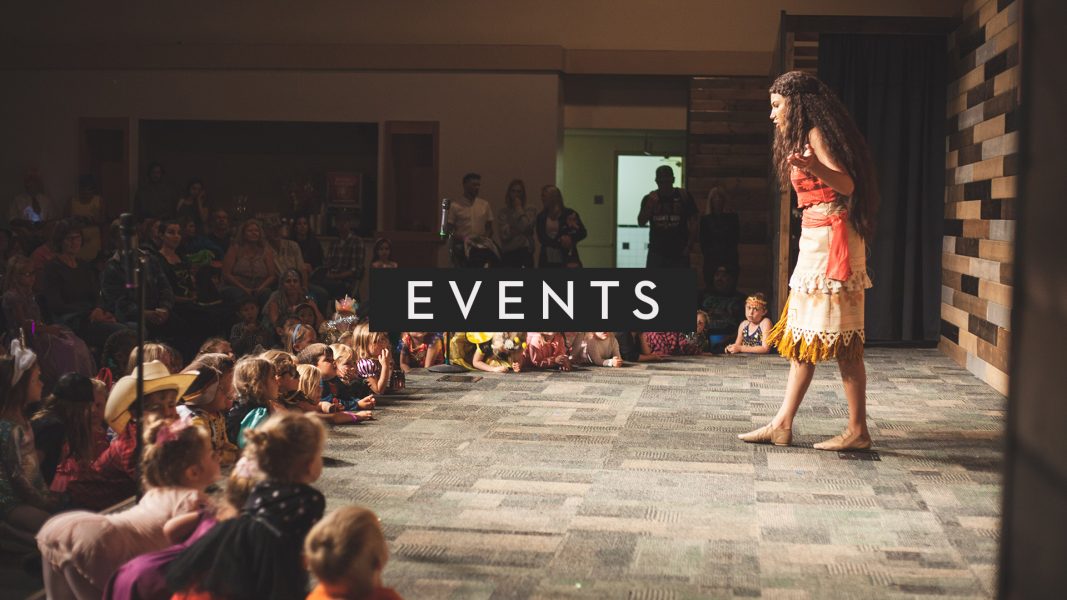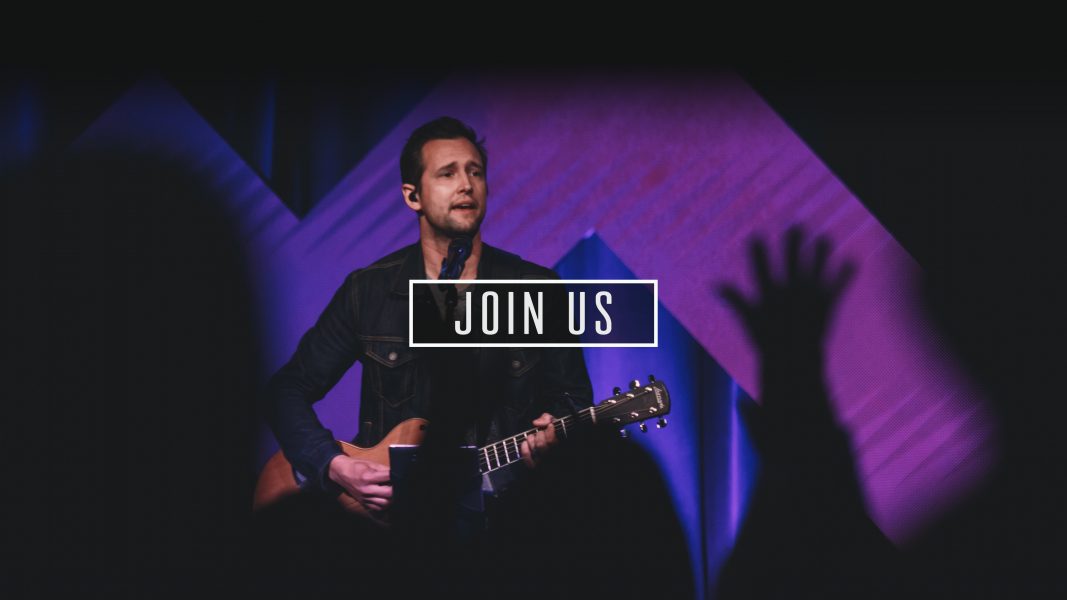 SERVICE TIMES Sunday | 9am& 11AM INDOOR OR PATIO

LOCATION 990 James Way | Pismo Beach | CA

Map It!